Nigerian singer-songwriter and producer, Okwudili Okoli, professionally known as 6UFF  is set to drop his first major project, an extended playlist titled "No Regrets" EP.
The ace producer said he's always wanted to do something different apart from producing music.
In this interview with PM News Entertainment, 6UFF speaks on his journey, his current project, challenges among others.
You started as a music producer, now you are expanding, is it difficult at first?
Well, most of the songs I produced were partly composed by me. So, I wouldn't say me exploring the artistic aspect is difficult. It's just energy-consuming.
Tell us more about your background.
My name is Okwudili Okoli. I'm originally from Anambra State, and I studied Computer Science in Babcock University. I got interested in producing music at the age of 17 while I was playing drum for my church. I've always had a passion for music.
How long have you been in the music industry?
I've been doing music professionally for 10 years, although there was a long break within those years due to some reasons.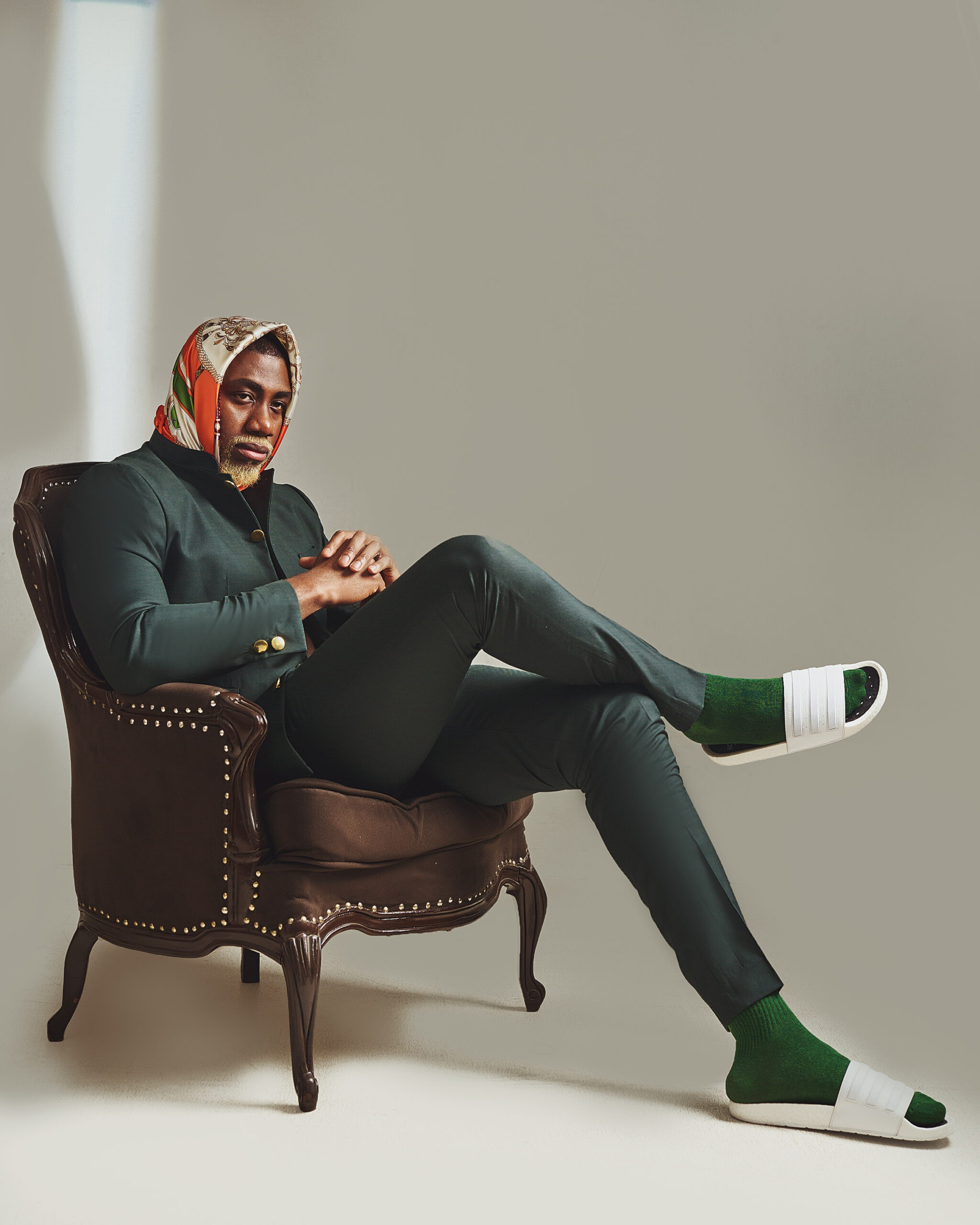 How would you describe your struggle over the years finding your feat in the industry?
The music industry is so competitive and expensive, so one has to put in a lot of work and effort to stay consistent.
Tell us popular artistes you have worked with in the past, what were the experiences like?
I've worked with Peruzzi, I also produced a song a few years ago which has Burna Boy as a featured artist, but I don't know why it was never released. It was a learning experience, it felt good. One could always learn from the top artistes in the game.
Tell us about challenges you face as a Nigerian artiste/producers.
Promoting music is the biggest challenge in the music industry. It's really not about making great music. It's about getting it out to the world.
Who influences you in the music industry?
Burna boy.
Who would you like to collaborate with among the heavyweights in the music industry?
Burna boy.
What do you think the future holds for the Nigerian music industry?
Apparently, Afro music is gaining massive waves globally and I'm really impressed and proud. I see Afro music taking over the world in the coming decades.
If you're not doing music, what will you be doing?
If I wasn't doing music I'd be a software engineer or probably a footballer lol.
COVID-19 has affected the industry, how have you been coping?
Well, it's offsetting and inconveniencing with the protocols surrounding it, but regardless one has to innovate. People being at home during the early times of COVID gave more value to the social media platform which is now the leading medium in promoting music.
What project do you want to embark on now?
I have just finished compiling my EP of 7 tracks titled "No Regrets" and is set to drop by November. I'm currently in the engineering phase. There's no particular release date yet.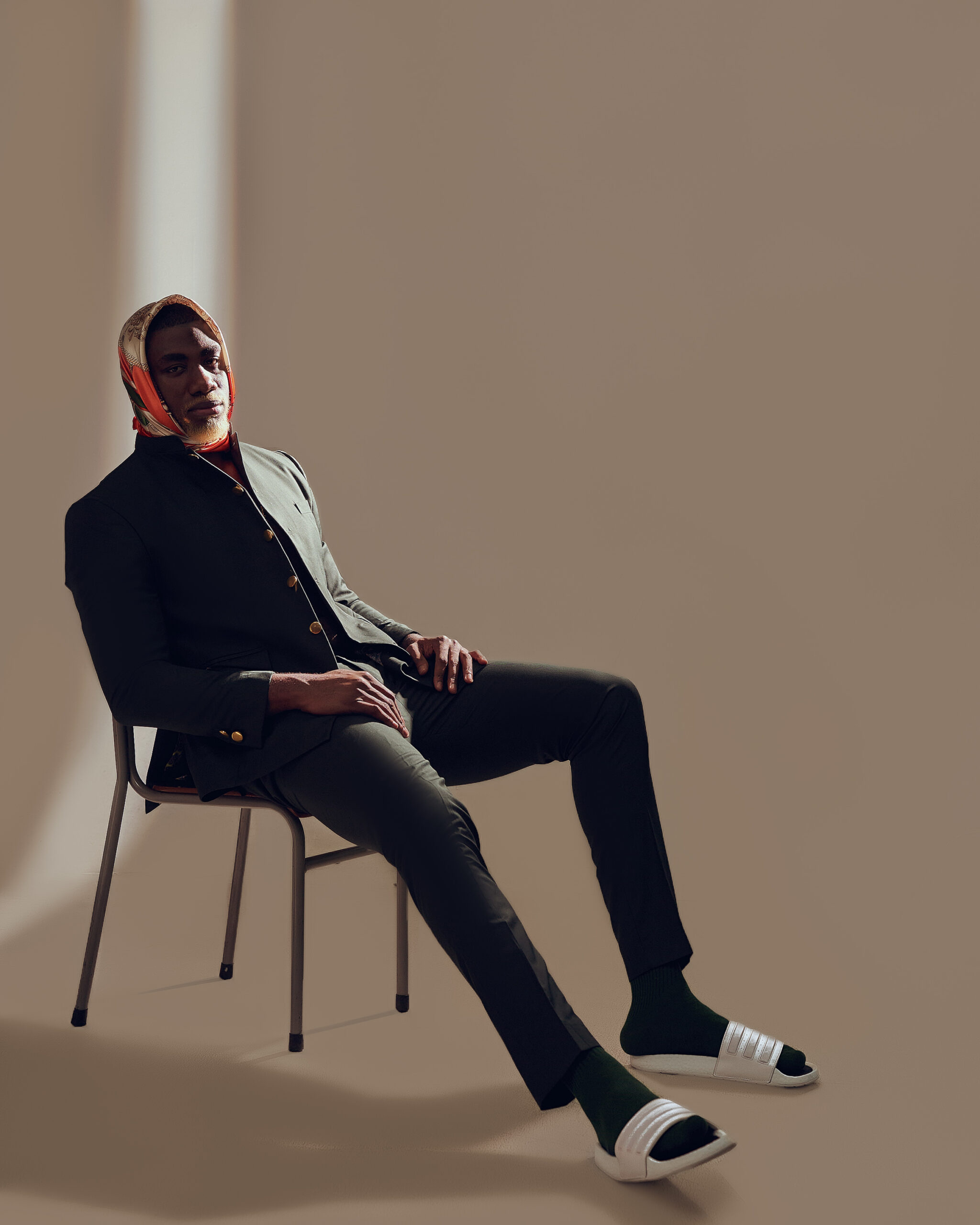 What is your greatest motivation as an artiste and producer?
Financial gain, social interaction, and compulsion to create.
As an entertainer, you must have had your fair share of Police brutality, kindly tell us about it and way forward.
Fortunately for me, it's not a traumatic experience. I believe the government should place boundaries on how they correlate with civilians.
How can songwriters, producers can be getting enough credits?
A lot of people fail to realise that without the instrumental, there would not be a song. It's just like filling your car with petrol for you to drive it. The artist is the petrol and the producer is the car itself. I blame the listeners, artistes, awards organizers for not doing enough to accredit the producers.
Your advice to upcoming artistes like you?
Consistency, Uniqueness, self-confidence and leave the rest to God.

Load more