A medical emergency in the stands at St James Park halted Newcastle's home game against Tottenham on Sunday after a fan was believed to have suffered a heart attack.
England international Eric Dier ran over to the dugout to ask for a medical staffer to bring a defibrillator onto the pitch.
Dier himself was alerted to the incident by team-mate Sergio Reguilon.
The players were then told to go to the sidelines by the referee Andre Marriner after he was alerted on the unfolding incident.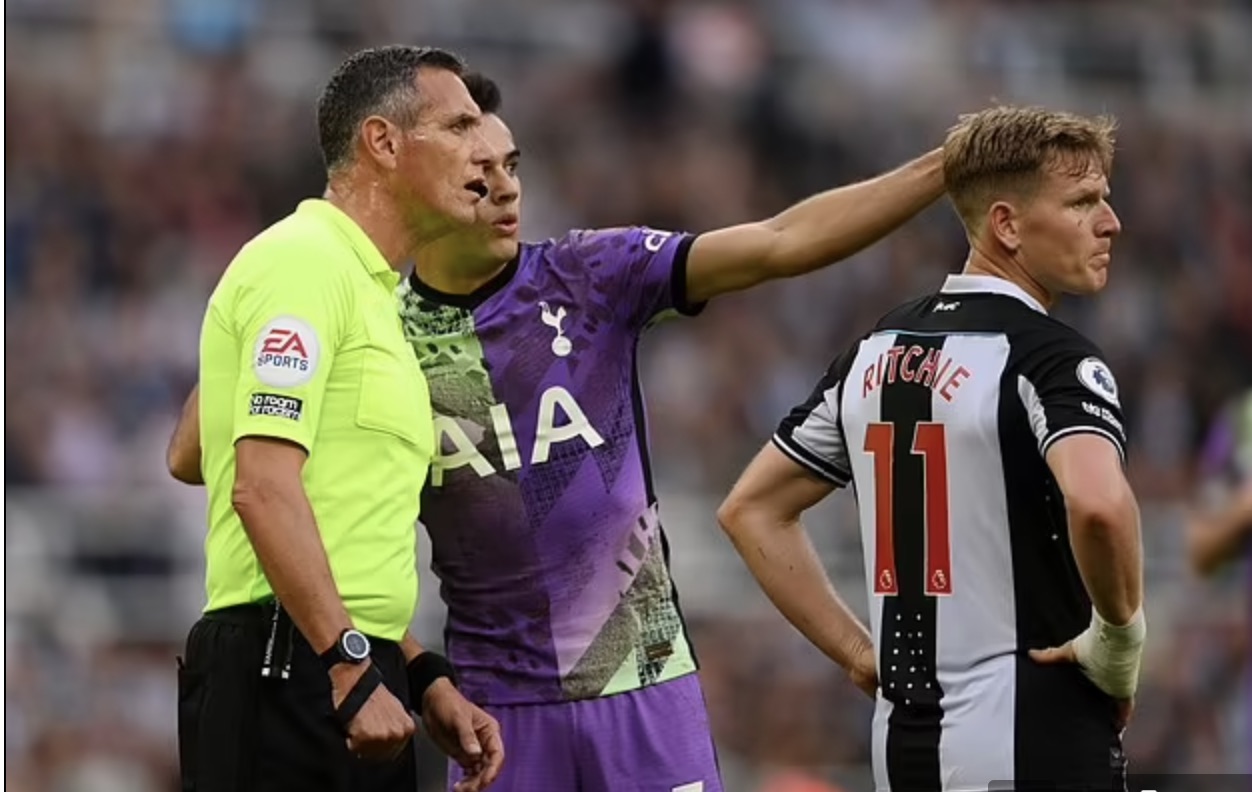 The incident happened five minutes before half-time, with Tottenham 2-1 up.
The players were then told to return to the changing room as treatment was being administered.
Sportsmail reported that the stricken fan was stabilised and taken to hospital in an ambulance.
When the players returned, they were given three minutes to warm up .
Thereafter the match resumed with seven minutes of additional time.