Famous Instagram comedian, Osundare Damilare, popularly known as Asiri Comedy, is officially engaged and set to tie the knot with his fiancée.
The award-winning author, coach and brand influencer, took to his Instagram page to announce his forthcoming wedding to his woman, Abiodun Adeniran who he fondly calls 'Charis'.
In one of his posts on Instagram, the Instagram sensation wrote: "This is the Lord's doing and it is marvelous in our eyes.
I Love you My Charis @dauntlessa ❤️
#charisma2021"
Asiri hinted some days ago that his woman said yes sometime last year and he is grateful he found a good thing in her.
He wrote: "Sometimes Last year.
My Charis said Yes.
I found a good thing.
I found @dauntlessa
A Love story is brewing.
Trust me you won't miss it 😂😂😘😘
#charisma2021″
Sharing their pre-wedding photos on her Instagram page, Abiodun Adeniran in one of her posts wrote: "You sowed seeds of love in my heart, quickly, before I realized, and now love has taken root, flowering for you.
I love you my Sunshine @asiricomedy
#charisma2021″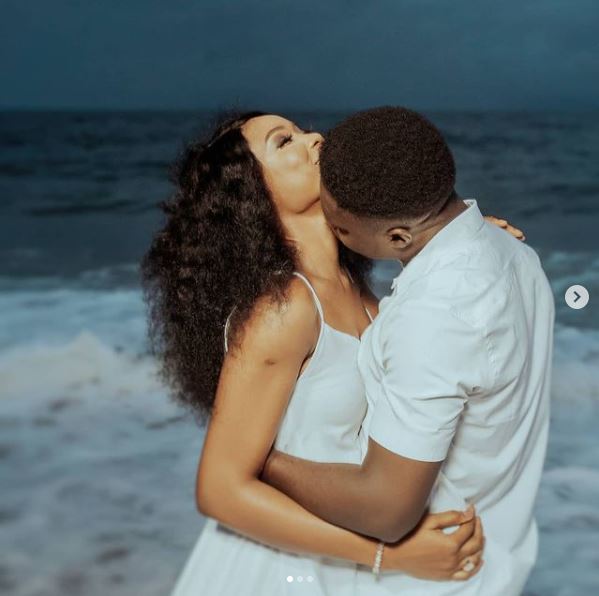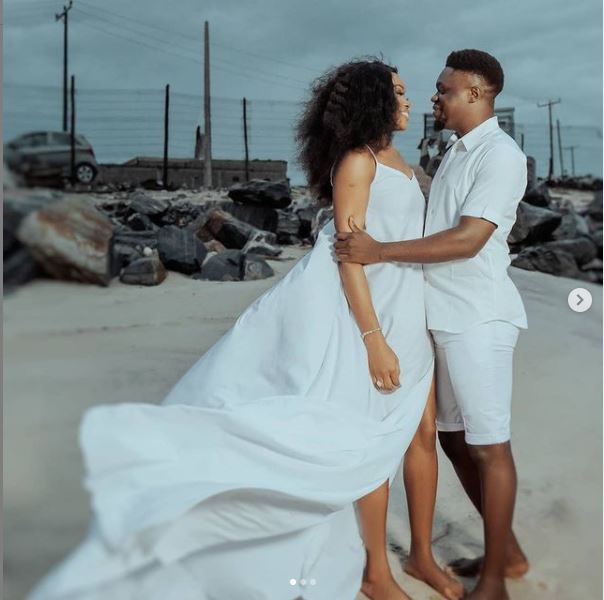 Load more