Turkey has the record of producing both the world's tallest woman, Rumeysa Gelgi and man, Sultan Kosen.
Standing at just over 7 feet, 24-year-old Gelgi has received two 'world's tallest' records, NowThisNews reported Tuesday night.
The world's tallest man 38 year-old Sultan Kösen towers at 8 ft 2.8 in).
To put that into perspective, he is 8.8 inches taller than Yao Ming (China) and over a foot taller than Shaquille O'Neal (USA)!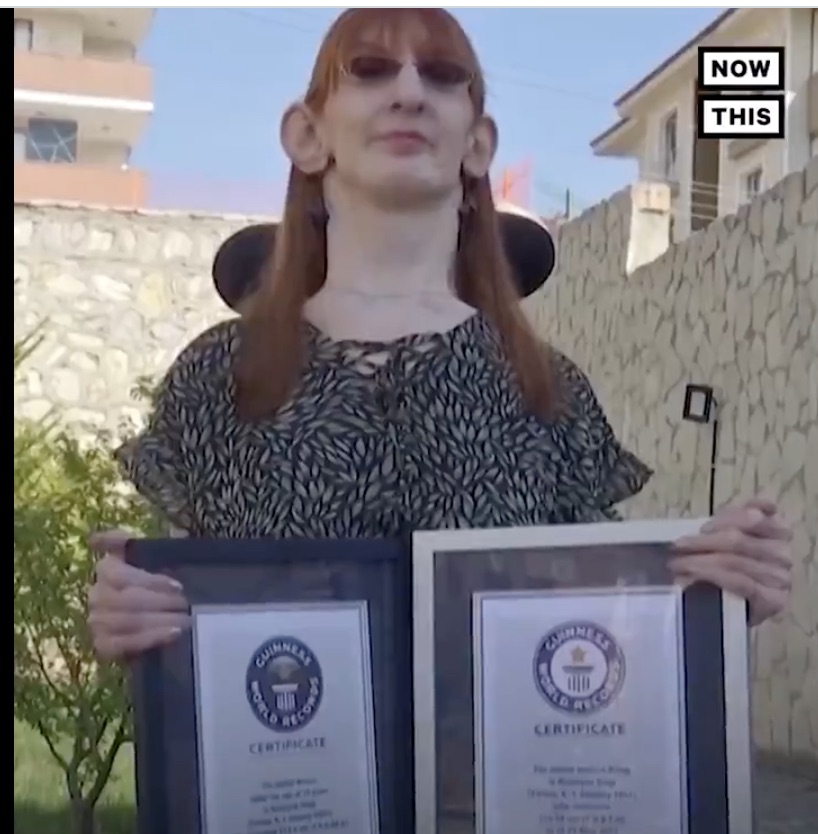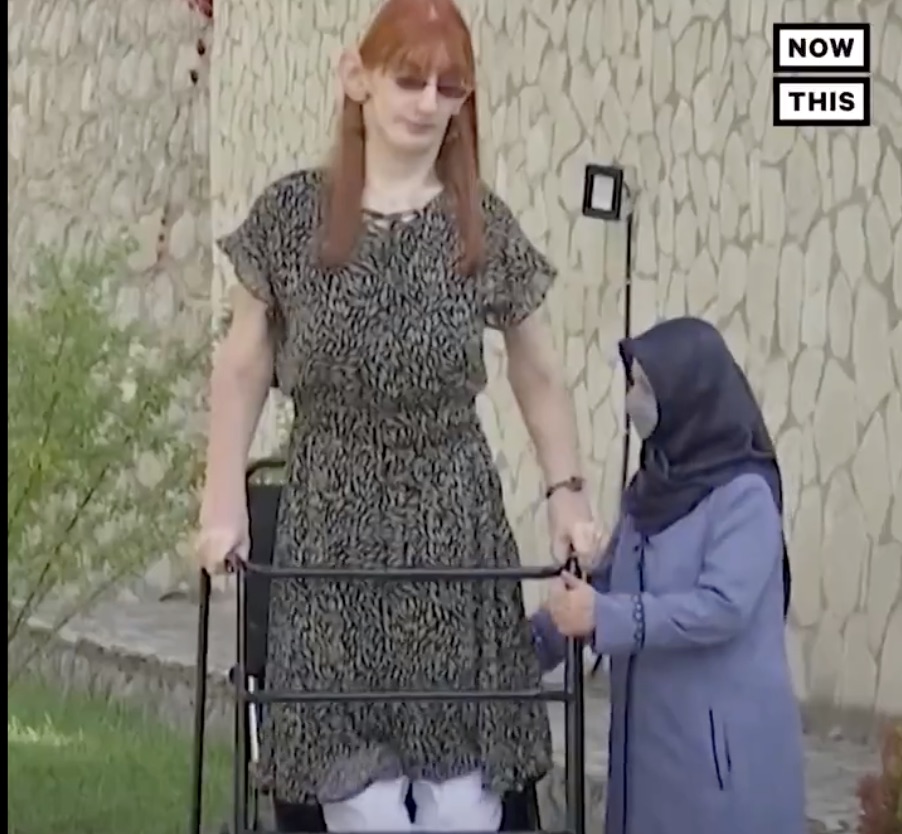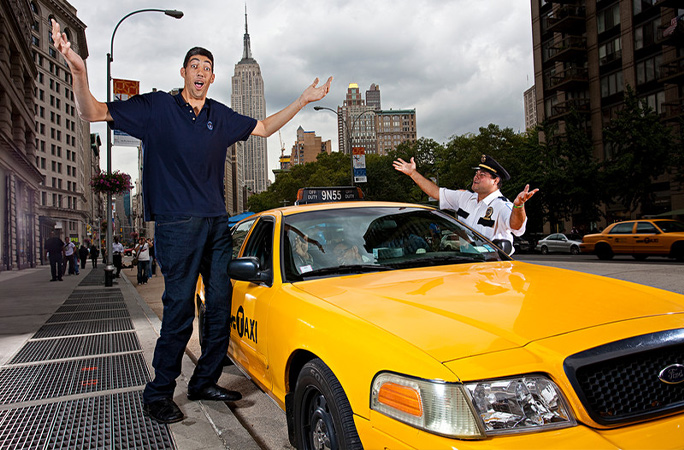 His height fell short of America's Robert Pershing Wadlow, who lived between 22 February 1918 and 15 July 1940. His height was measured at 8 ft 11 in (272 cm), almost 9 feet.
"Being different is not as bad as you think. It can bring you unexpected success", Gelgi said in the NowThisNews broadcast.
According to the report, Gelgi was born with a rare genetic condition, known as Weaver syndrome, which can cause rapid growth.
Gelgi is using the publicity that comes with her world records to raise awareness about genetic diseases:
'I personally think that differences and other features which seem like disadvantage[s] can be turned into advantages.'
'Being different is not as bad as you think. It can bring you unexpected success.' — Meet Rumeysa Gelgi, the world's tallest living woman pic.twitter.com/5EWBUcnxBK

— NowThis (@nowthisnews) October 19, 2021

Load more