Paulo Okoye, an ace promoter, has slammed Cubana Chief Priest for claiming that Maria, a reality TV star, is having an affair with his sister's husband.
Cubana Chief Priest had accused Maria of snatching his sister's husband, Kelvin and threatening her.
Maria, a former housemate on Big Brother Naija show, has yet to reply to the accusation.
Okoye asked everyone to get their facts straight before condemning someone on social media, tagging Cubana Chief Priest on his Instagram page.
He warned everyone to be cautious, implying that he had heard all sides of the story.
His short post read: "Get your facts rights before you accuse someone on social media
"Let's be careful! After hearing from both sides we need to be careful."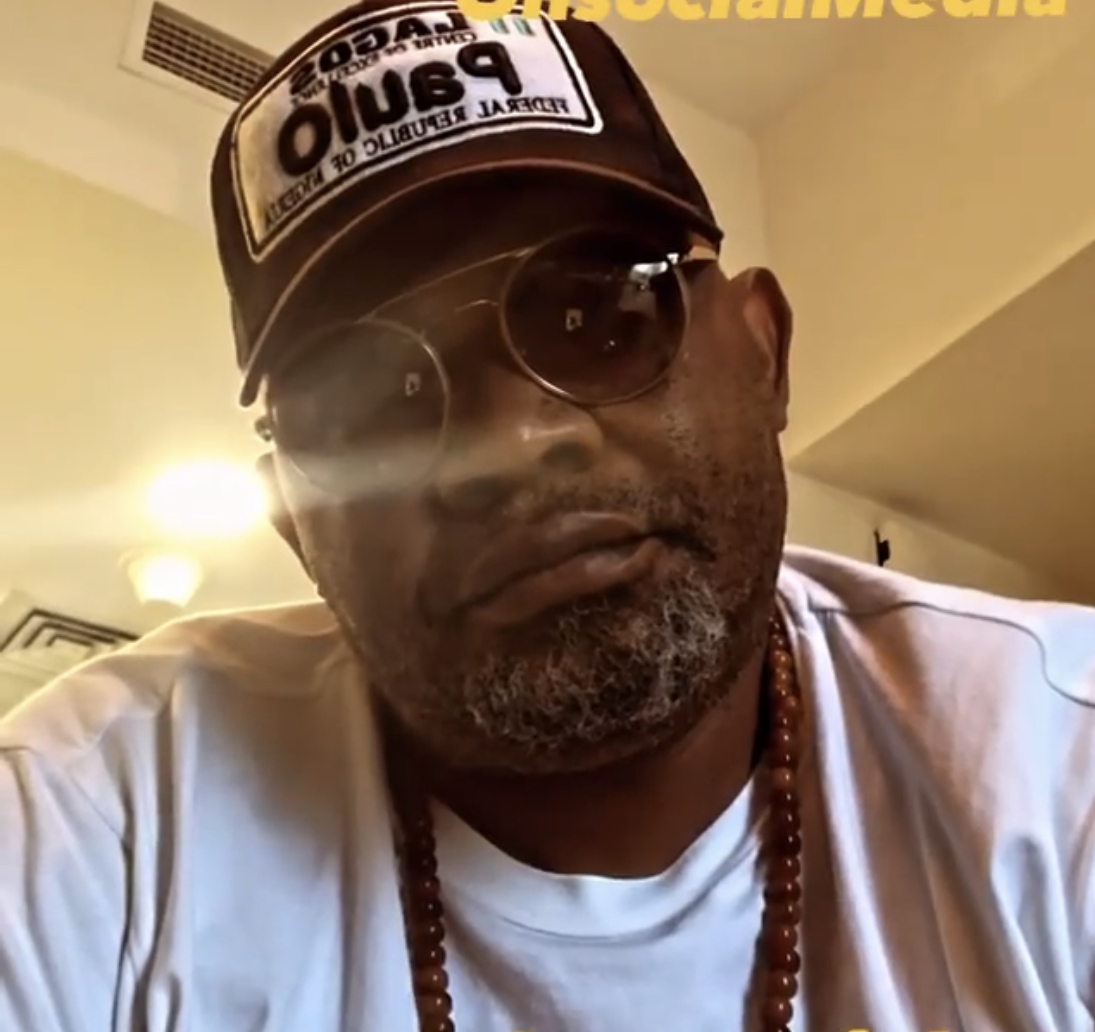 Load more