President Muhammadu Buhari on Monday met with leaders of UK, France and the Secretary General of the UN, Antonio Guterres.
It was his first day at at the Climate Change Summit, COP 26 in Glasgow, Scotland .
Buhari spoke at the side event on the Great Green Wall (GGW), co-hosted by French President Emmanuel Macron, the Prince of Wales, and the Mauritanian President Mohamed Ould Ghazouani.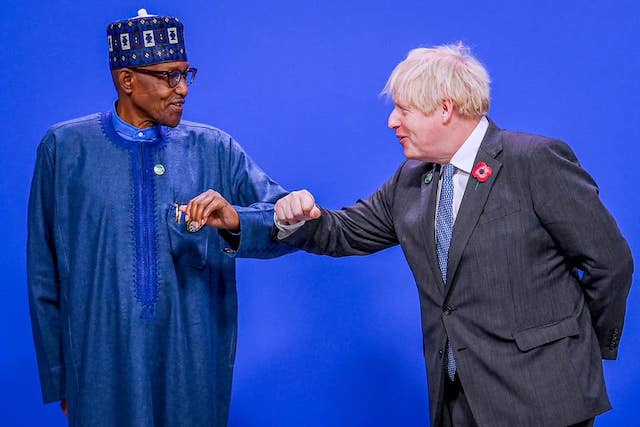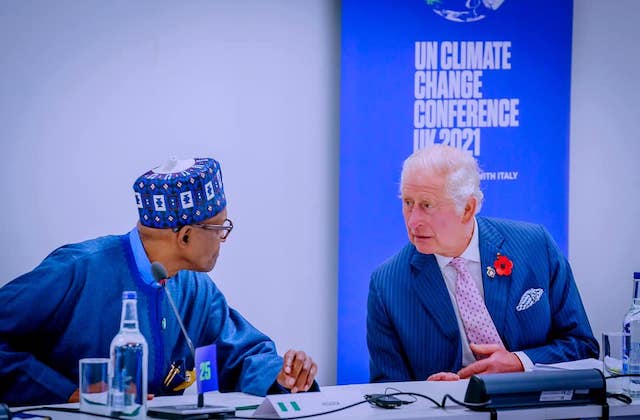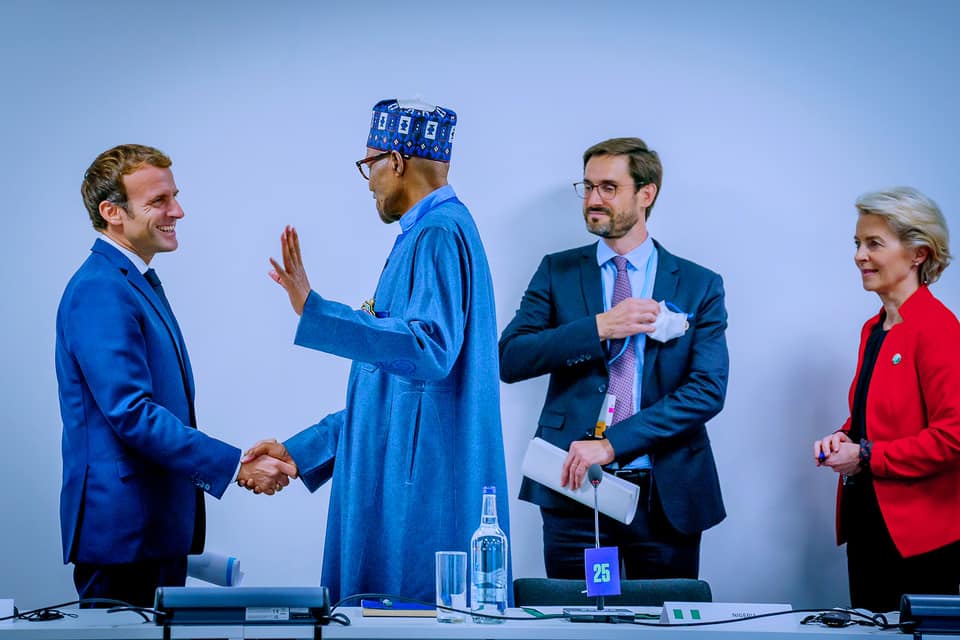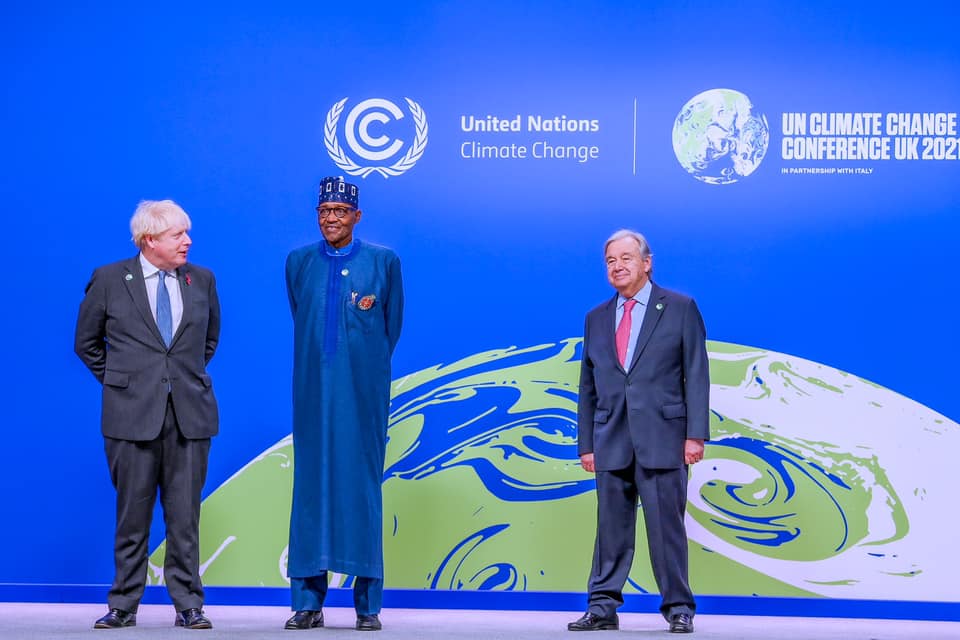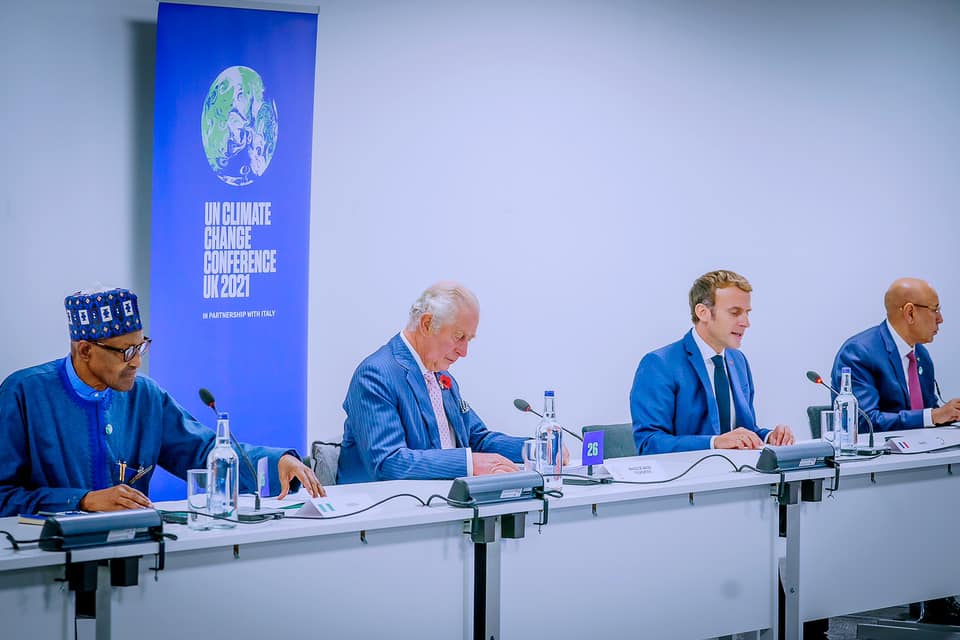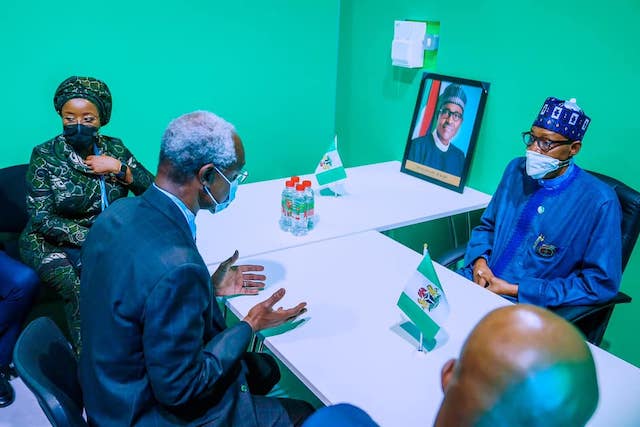 Buhari spoke on the theme of the event, "Accelerating land restoration in Africa, the case of the Great Green Wall initiative".
He said it was noteworthy that the meeting was tailored towards ameliorating the problems of land degradation, desertification, depletion of the forest ecosystems and biodiversity in Africa.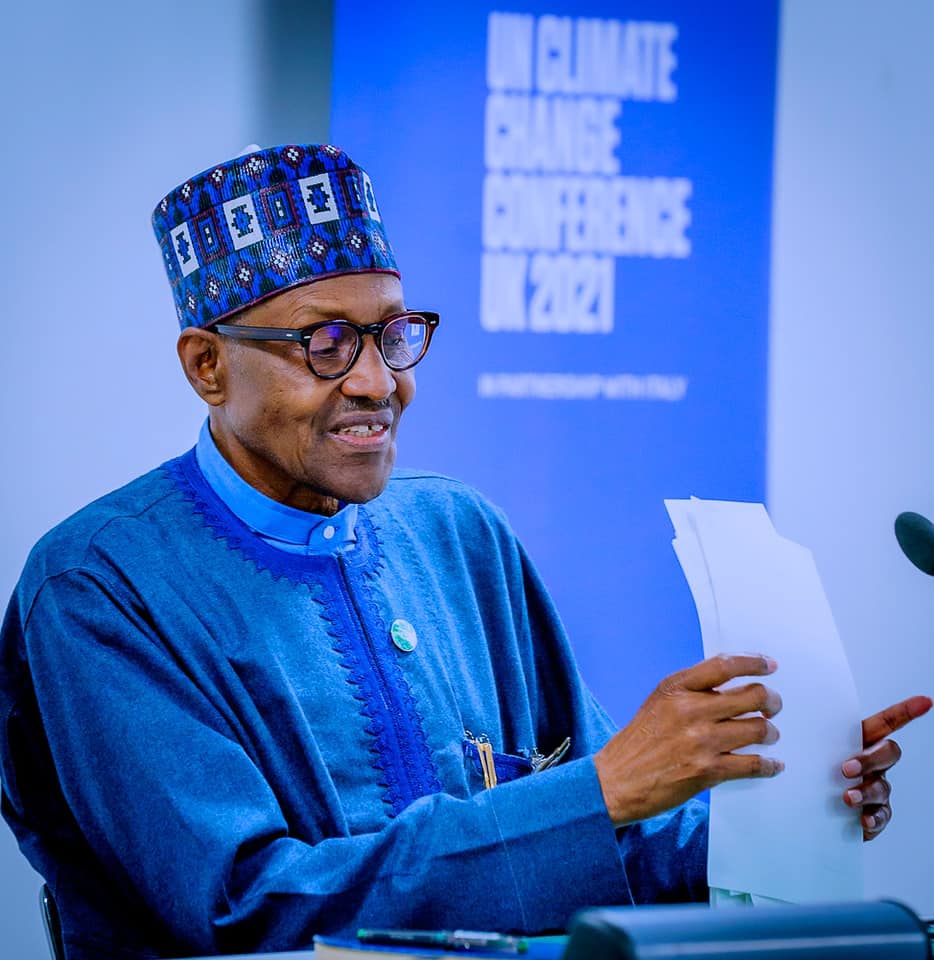 Load more