Terrorists operating in Abuja attacked the staff quarters of the University of Abuja in the early hours of Tuesday.
The terrorists kidnapped four staff of the institution and their children.
The University broke the news on its official Facebook page on Tuesday morning.
The University's Head, Information and University Relations, Dr. Habib Yakoob, also confirmed the attack.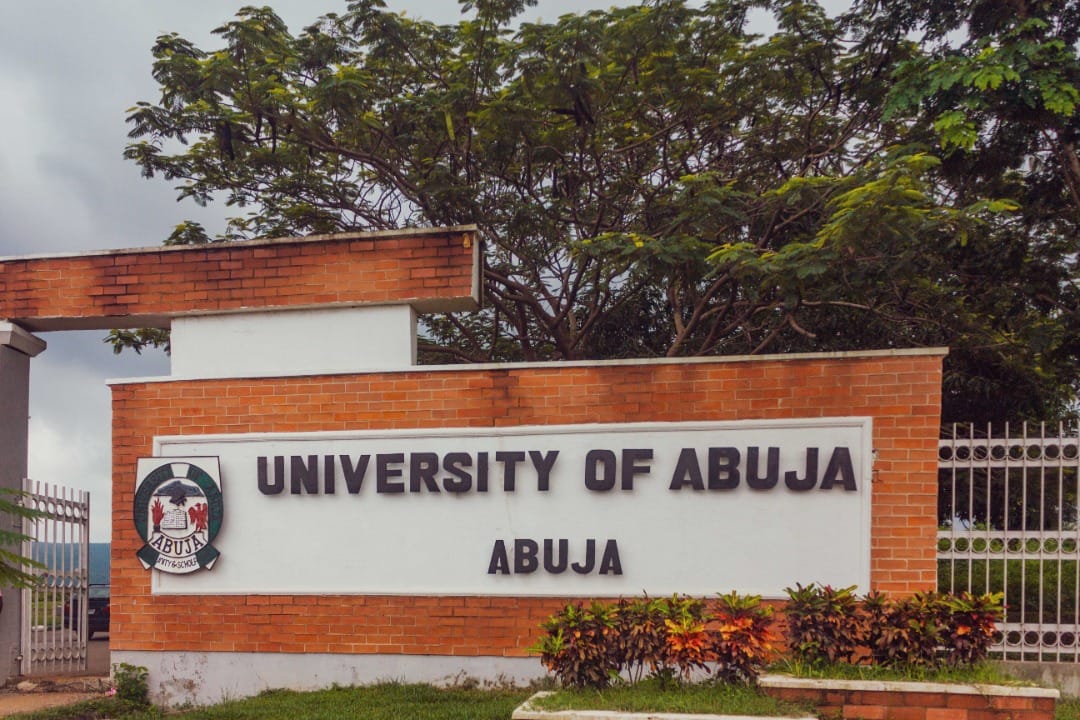 One of the people abducted was identified as Joseph Obansa, a professor of economics.
Two of his children were abducted with him.
Some of the other victims were simply named as Barrister John, Fidelis and Malam Sambo.
The University said efforts were being made to ensure the safe return of the kidnapped persons.
The message read: "Suspected bandits attacked the staff quarters of the University in the early hours of today.
"Our Safety officers, in conjunction with security personnel, mobilized to secure the quarters.
"We have report that four of our staff and their children were, nevertheless, abducted by the evil men.
"Efforts are being made to ensure their safe return. A sad day for us, indeed!"
Load more