Governor of Lagos State, Mr. Babajide Sanwo-Olu has been named as the winner of the 2020 Zik Prize for Good Governance.
Sanwo-Olu shared the prize with Abdullahi Sule, Governor of Nasarawa State.
The Lagos State governor was honoured with the award in recognition of his strong commitment to transforming Lagos into a Mega City using the THEMES developmental agenda, while quietly bringing back Lagos state as the Centre of Excellence.
The Public Policy Research and Analysis Centre (PPRAC) had sometime in September 2021 at a press conference in Lagos, formally announced the winners of the Year 2020 Zik Prize in Leadership Awards in different categories.
Sanwo-Olu on Monday, Nov 8, 2021, took to his Instagram page to share the news and photos from the event.
He "It was a humbling experience for me last night, as I emerged winner of the Year 2020 Zik Prize for Good Governance.
This prestigious event was organized by the Public Policy Research and Analysis Centre, in honour of the late Dr. Nnamdi Azikiwe, a foremost former Nigerian President.
My sincere appreciation goes to the organizers and everyone who voted for me to receive this award.
Such honor constantly serves as reminders that though one may be misunderstood as a leader who has the best of intentions for the citizens he has chosen to serve at heart, we must not be discouraged. Rather, we must continue to work the talk. Thank You, and have a blessed week everyone."
Since 1995 when The Zik Prize in Leadership Award scheme started, it has held consistently, and has now evolved to become one of Africa's most respected award schemes.
See photos from the event below.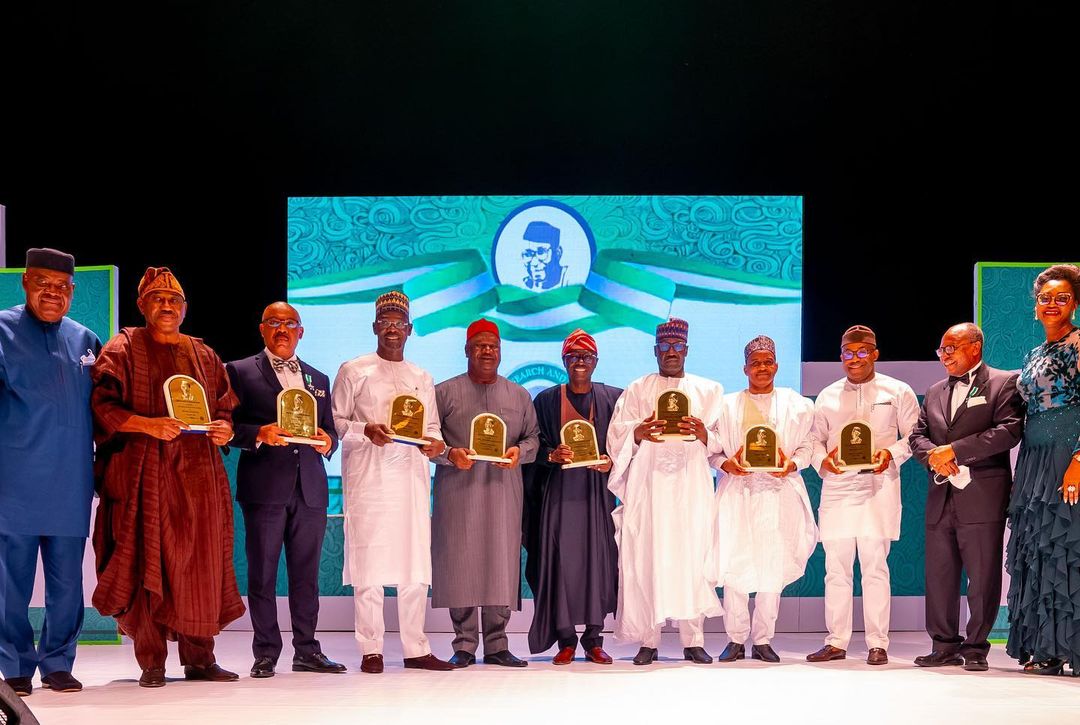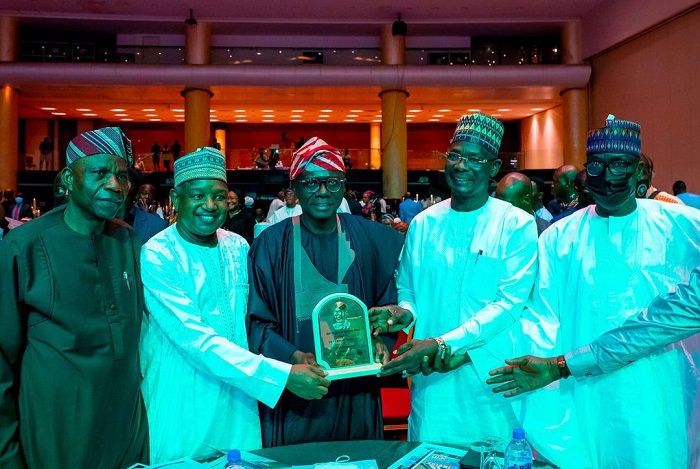 Load more