Over 400 women are competing for the N1 million cash price in the sixth edition of the 10-km Lagos Women Run on Saturday in Lagos.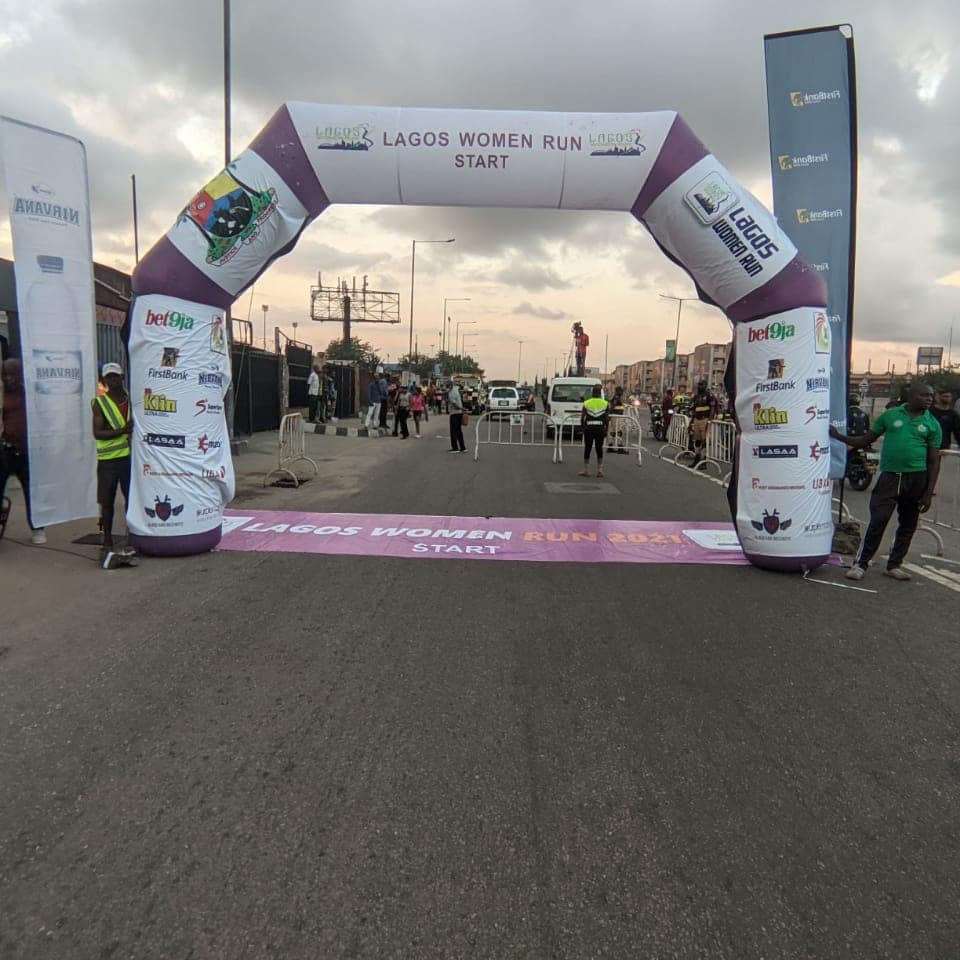 The runners took off at exactly 7:00 am from the Teslim Balogun Stadium, Surulere.
Gafar Bolowotan, Director-General, Lagos State Sports Commission, however, commended the organizers for the good innovation.
He added that the run is a positive way to keep the women busy, especially the youths, away from crime.
"It is getting bigger and better every year. It is a good thing and a good innovation, particularly when it comes to our women.
"It is a policy of Lagos State to ensure that out women are fit and ready always.
"It is also a means of livelihood for the younger ones," he said.
Bolowotan urged youths to ensure they are involved in sports.
Also, Bose Kafo, Lagos State Sports Board Member, said that she could see the eagerness to participate.
She added that the tournament had improved over the years since its inception.
"I am just too happy to be part of this event.
"This is my first edition and I can see the smiles on the participants' faces and eagerness to run.
"But I know that next year's event will be better," she said.
The winner would take home N1 million naira cash price.
More photos from the event: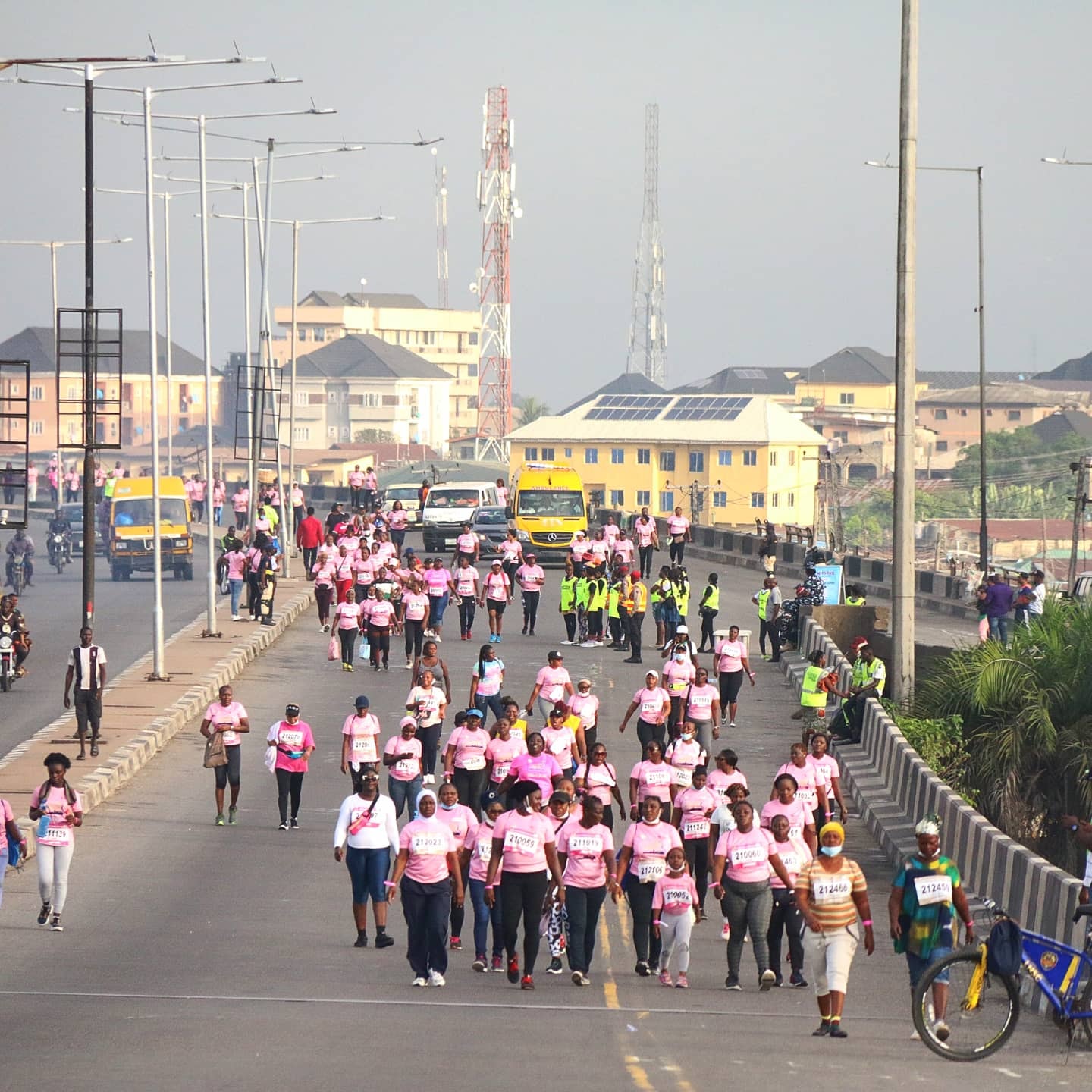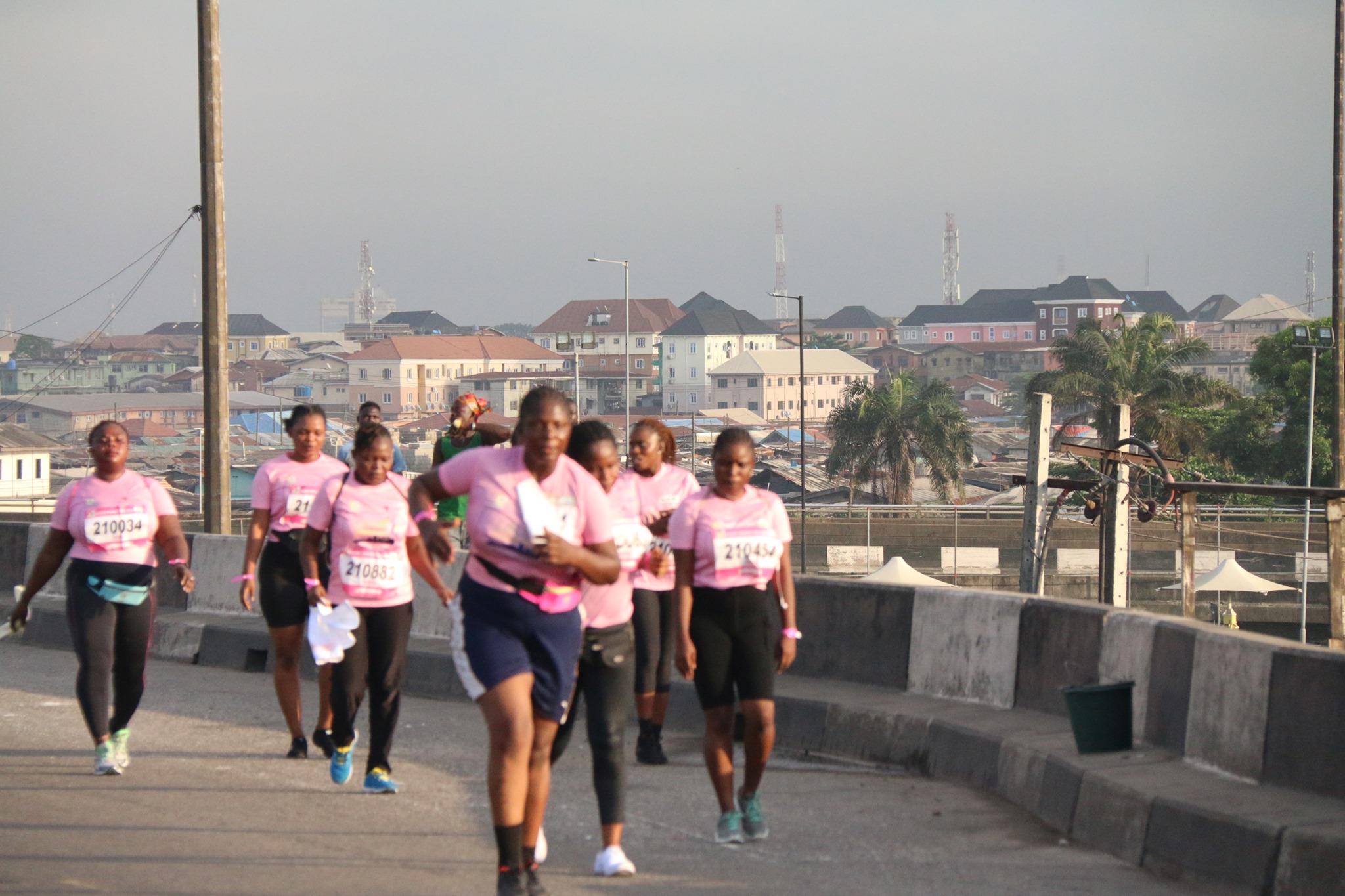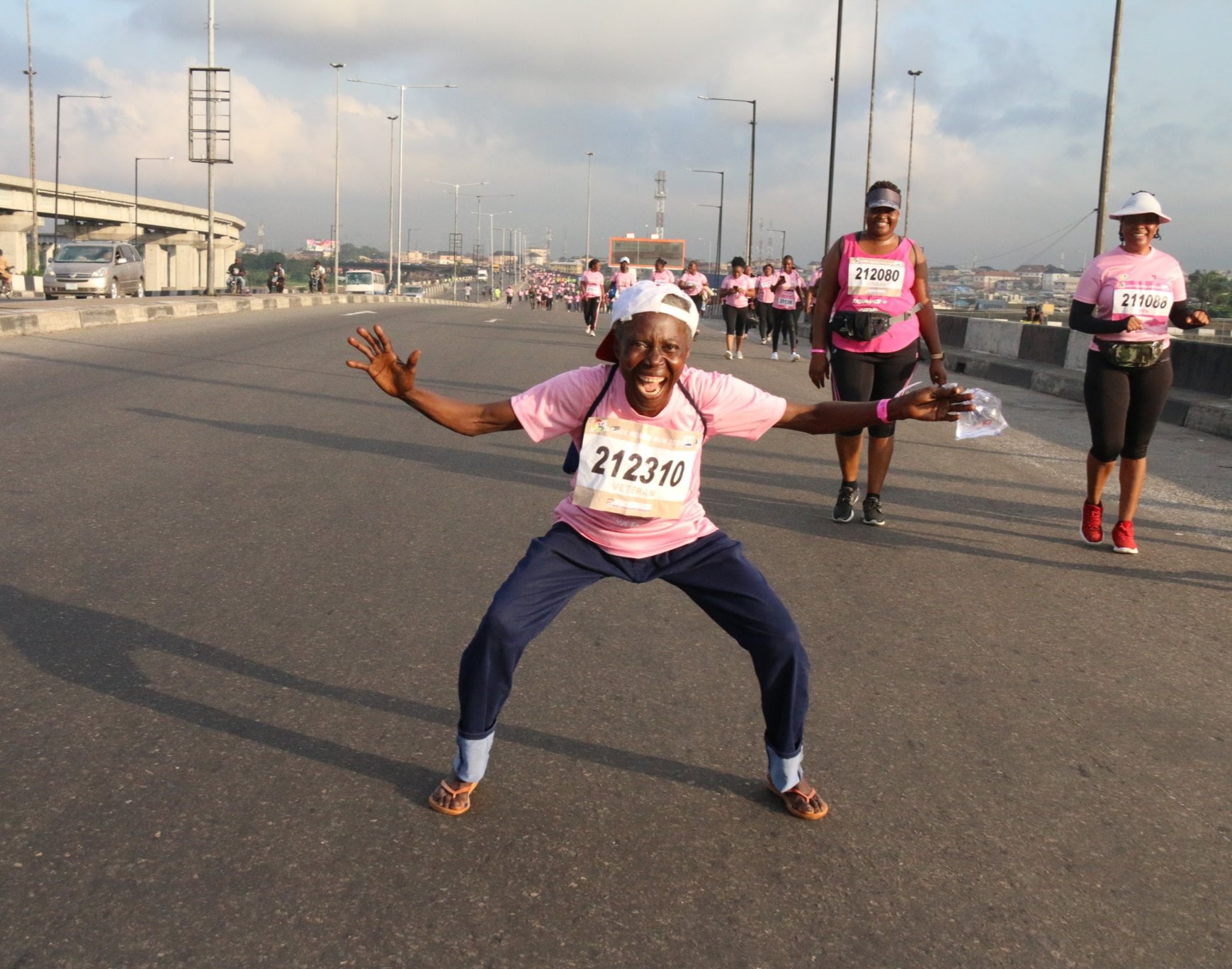 Load more