The Citadel Global Community Church, formerly known as Latter Rain Assembly is celebrating Olayide Bakare, wife of its founder as she clocks 61 today, 14 November.
Both Olayide and her husband, Pastor Tunde Bakare were born in November. Pastor Bakare was born 11 November.
The couple married 24 November 37 years ago and have five children.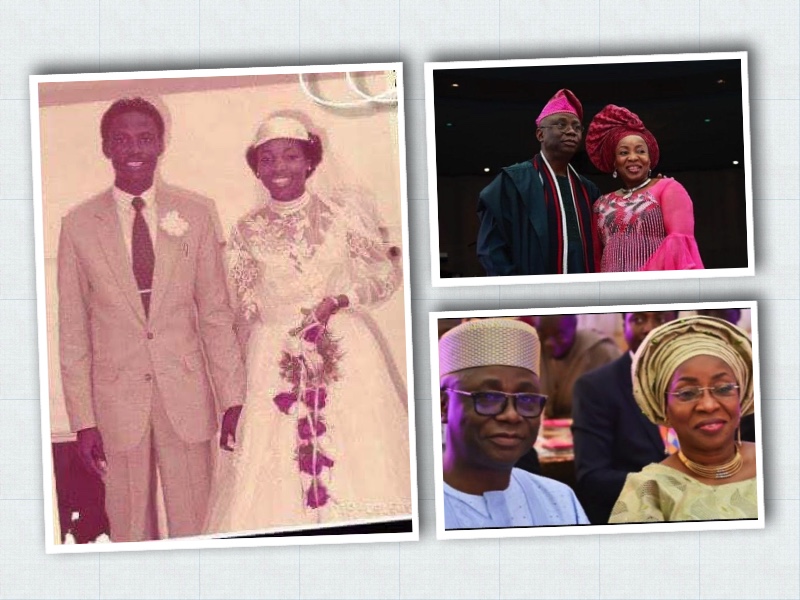 "What shall we say unto the Lord, all we have to say is thank you Father. We want to thank God for His grace and faithfulness in the life of our matriarch, the Authentic Mrs. B!", the CGCC said in a post on Facebook.
"We bless God for another year of your life and we pray the goodness and mercy of God will remain steadfast. Amen.
"Join us in thanking God for her. Feel free to send your well wishes to her below. We will make sure she reads through them all", the church said.
The church had posted a similar message when Pastor Bakare clocked 67 on 11 November.

Load more