The four soldiers killed by ISWAP along with Brigadier Dzarma Zirkusu have been identified and their photos widely shared in the social media.
Two of the soldiers were Ahmed S. and Israel Ladoke.
The other two were simply identified with their first names as Mathew and Victor.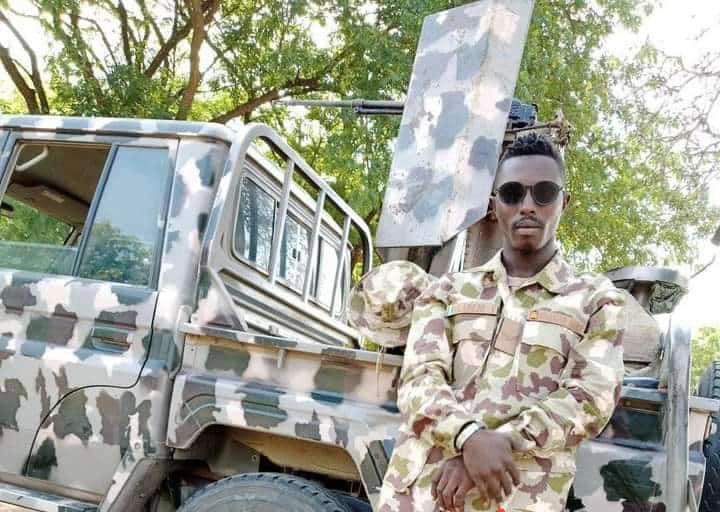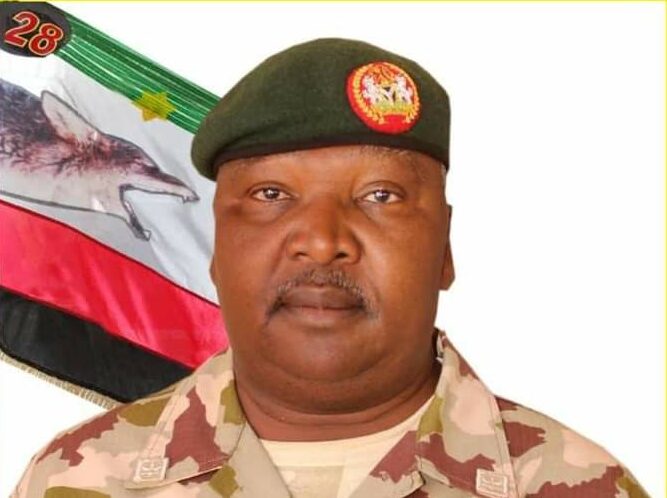 According to the spokesman of the Nigerian Army, Brigadier Onyema Nwachukwu, the families of the men have been informed about their deaths.
Nwachukwu is yet to officially release the names of the soldiers.
They died on Saturday, following the attack on the military base in Askira Uba, Borno state on Saturday.
Military sources and residents said ISWAP fighters attacked Askira on Saturday morning with at least 12 gun trucks, burning houses, shops and a school and forcing some residents to flee.
The army had brought in reinforcements but the battle was still ongoing as evening approached, the sources said.

Load more