Nnewi, undoubtedly, is the commercial and industrial city in Anambra State, Southeastern Nigeria. It is the second largest and second most populated city in Anambra State located in the southern part of the state. In this city lies the biggest indigenous motor manufacturing company in Nigeria and extending its tentacles to Africa. That is Innoson Vehicle Manufacturing (IVM) Company Limited.
The company is owned and managed by billionaire businessman, Innocent Chukwuma, who set up the company in 2007 but the factory was unveiled by former President Goodluck Jonathan in 2010. Since then, IVM has grown in leaps and bound.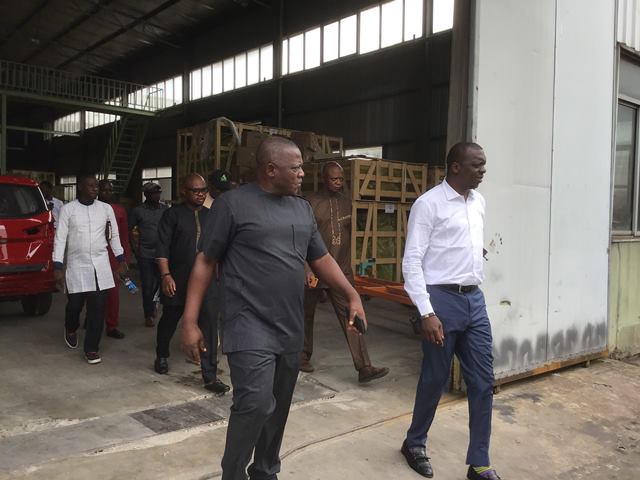 On Tuesday, 16 November, journalists undertook assessment tour of the IVM factory, measuring over 100 acres. It was observed that the company manufactures heavy duty vehicles, high and medium level luxury vehicles ranging from 15 to 55 seaters, pick-ups, cars and customized vehicles.
The company began at the initial stage with mostly Chinese engineers, but this has been reduced to less than 10 percent, with over 90 percent of the workforce now Nigerians.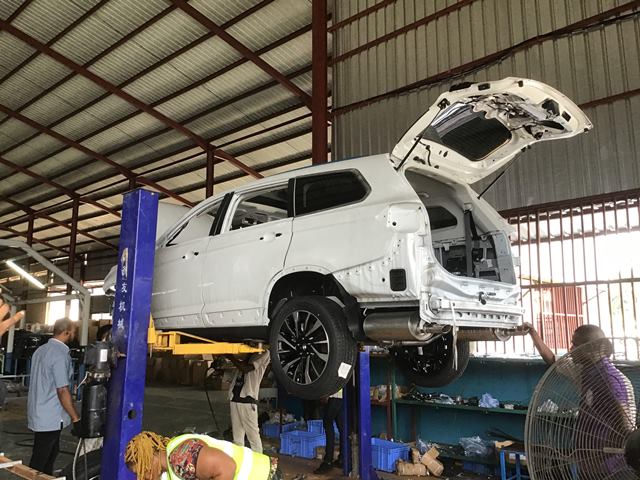 Lots of works were going on during the visit, Nigerians and few Chinese were seen exhibiting their skills in the manufacturing of different sizes and shapes of vehicles. For over an hour, Chukwuma led the way through the factory, explaining the different stages of vehicles production.
According to Chukwuma, the company engaged in optimization design, manufacture and assembly according to African road conditions.
"We also have provision for repairs, services and spare parts supply. All our products are national and international standard.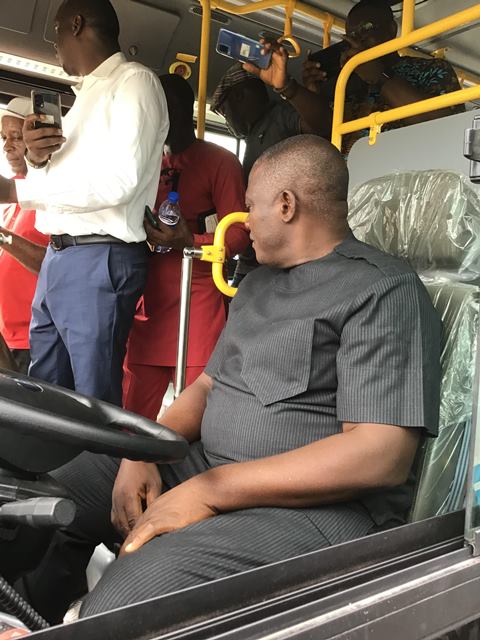 "When producing a vehicle, I source materials locally. It is when I don't see, I get from abroad. So, if there are businesses producing what I need to make vehicles, I'll gladly patronise them as it will be cheaper and also be my way of encouraging small businesses.
"I need to correct one impression. While a lot of automobile companies in the country are assembly plants, ours is a manufacturing plant. We source most of our components locally. And that is the edge we have over others," he said.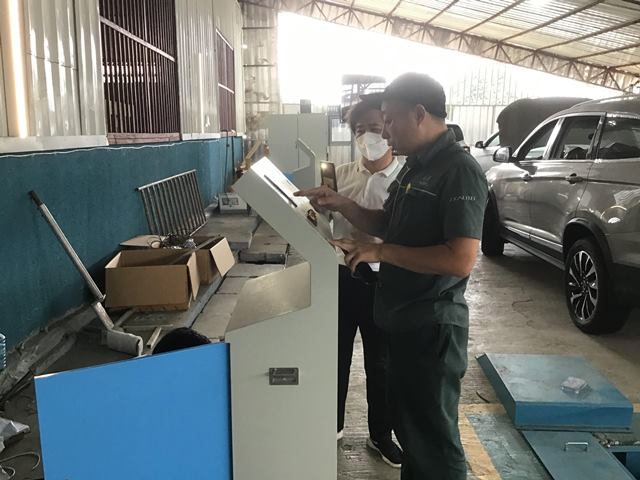 How he handles challenges
Chukwuma said challenges could never stop, but that whenever there was one, he and his team would join hands together to tackle them.
"Challenges can never stop; people will always have challenges day by day, but the most important thing is that each time it comes up, we put heads together and surmount it. I don't think there is a challenge we will see and not surmount," he said.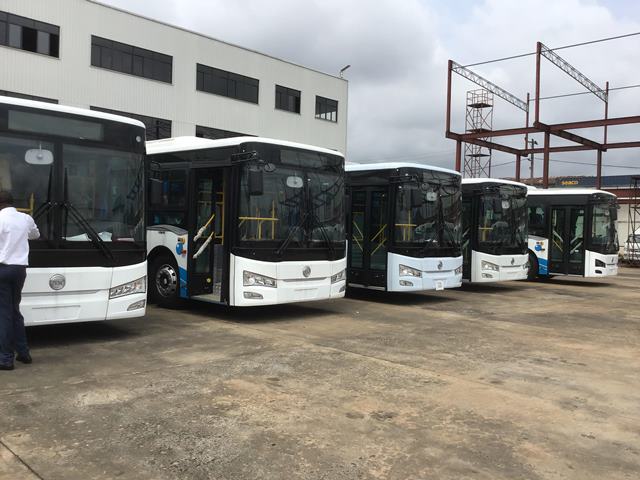 On investments
"This kind of factory, investment is not the issue, what the issue is the idea, what cost me more is the idea, the investment you can use large money to do, with good idea, you can use small money to do it.
"Our driving force is ideas; it is not about the volume of investments, if ideas are there, you can use small money to do big things. I study about my idea and get a good idea to use and that is why it is working well," he added.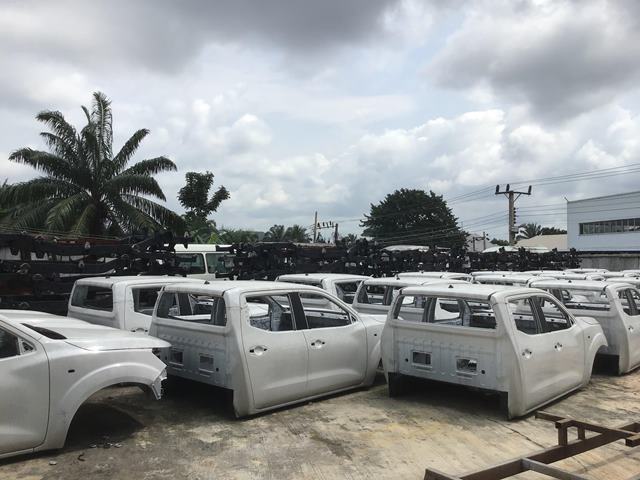 FOREX sourcing
Chukwuma said most of the components he used in his factory were not imported, but sourced locally. But he said his company sourced forex the way Nigerians were sourcing for it. He said his company is looking ahead to being a producer of vehicles for use in the African continent as a whole; a development he asserted would reduce pressure on the Stock Exchange Market.
Manpower
The billionaire businessman disclosed that the staff strength of his group of company is 7,300, but that the staff of IVM is 1,000.
Asides this, he said the company generated more than 20,000 indirect jobs in Nigeria.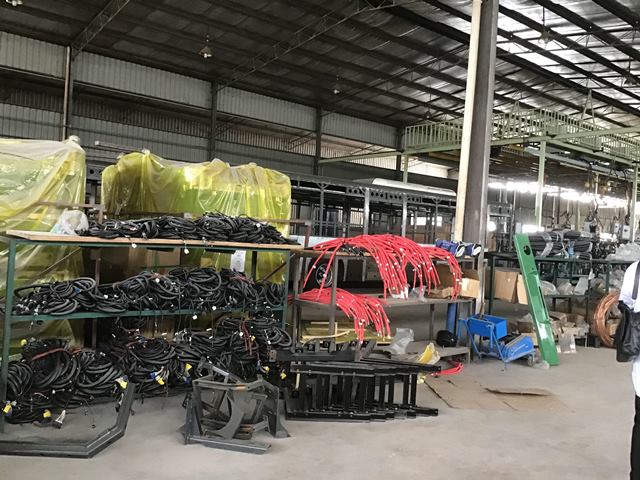 Peter Obi's role
He said the former Governor of Anambra State, Peter Obi gave him much encouragement when he started.
"He first ordered for 700 units of buses to supply the schools and he paid me in advance, that has helped me a lot. After I supplied, he told me he needed pick-up for the security, another 500 units, the only thing is that he will like to beat the prices very low, he will not owe you; he will pay in advance. The time he needed for traditional rulers, he came to me for SUV and I told him we can do it and he ordered for 500 pieces," he disclosed.
Plan for the next five years
Chukwuma said his plan for the next five years was to see Innosan vehicles all throughout Africa.