Okpowodu Ebiekemiete Johnson popularly known by the stage name Jayson is a Nigerian Afrobeat musician who hails from Delta and Bayelsa state. He is a graduate of Business Administration from Nigeria Delta University, Wilberforce Island, Amassoama, Bayelsa State.
The simple act of mimicking Peter and Paul (popularly known from the broken-up band, PSquare), in 2003 got him into music. That was the foundation of his musical career as we know it.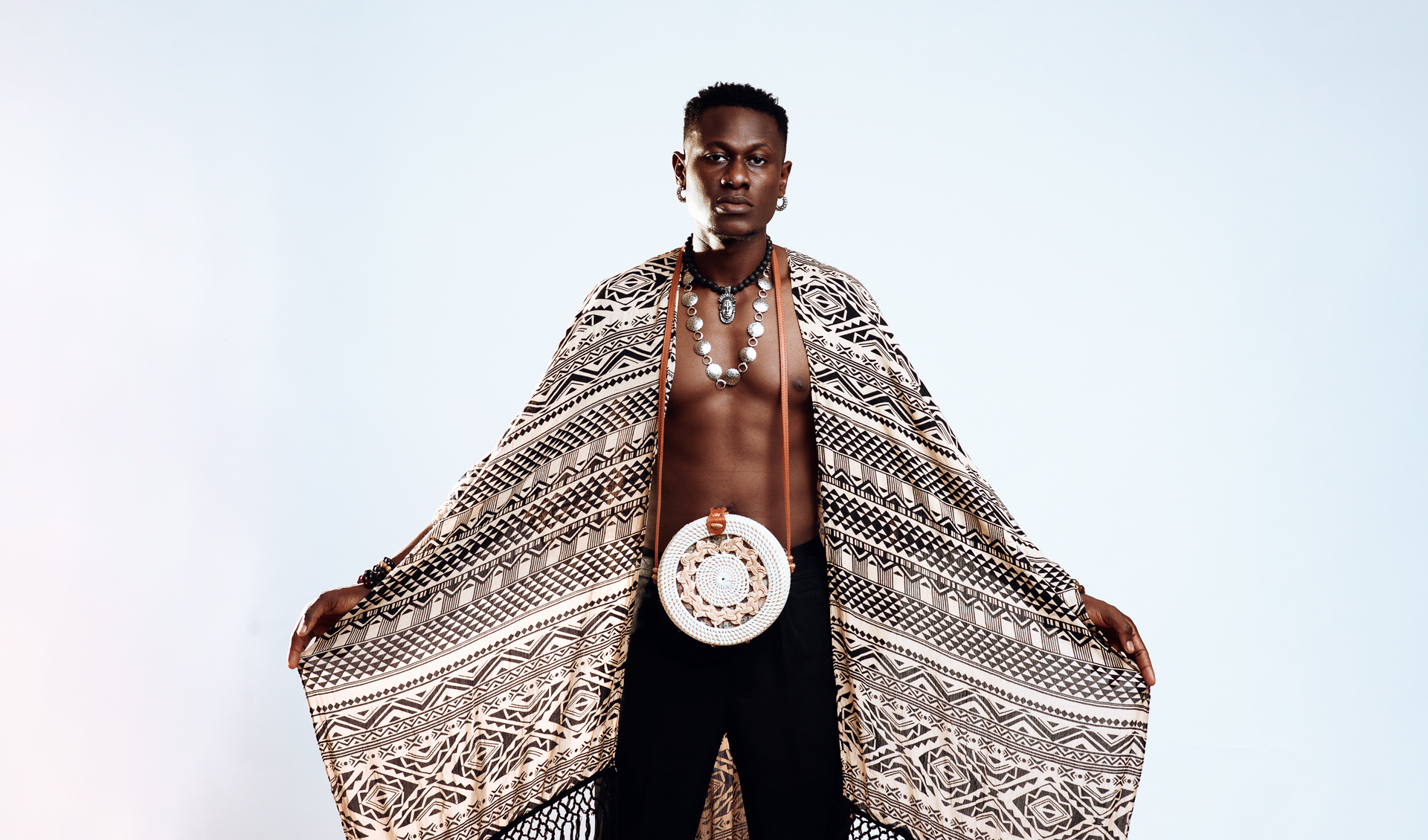 Jayson explained his creative process to us by saying, "My creative process depends on the mood and moment. Sometimes I write before hitting the studio, sometimes I don't, depending on the producer; while other times I flow with the spirit of sound."
From the short description of his creative process, it can be said that Jayson is completely immersed in his art, and is taking things one day at a time.
It isn't about knowing that Jayson is the next big thing in the music industry, or that his track BANGER would be a fan favorite, but there is a weight to the song which particularly feels like it is the beginning of something big and important.
Since the release of BANGER, Jayson has been met with critical love but maintained a low profile. His work is greatly inspired by a number of musicians, but life is generally what drives his inspiration. Jayson feeds off a bunch of elements to create his distinct and unique sound; everything around him is morphed and shaped in a way to be part of his sound. It ranges from love, emotions, pain, success, failure, and basically good vibes.
When Jayson is not heard belting the songs of his favorite artist Wizkid, then he is seen painting.
What is next for Jayson, you might ask. Well, this young musician just wants to share more of his songs with the world, as well as collaborate with his senior colleagues in the music industry.