The Lagos State Ministry of Youth and Social Development has organised a two-day capacity building workshop for registered Voluntary Youth Organizations (VYOs) and Non Governmental Organizations (NGOs) at Ikeja Youth Centre.
The state government organised the workshop in a bid to ensure that the registered VYOs and NGOs in the state are equipped with relevant skills and knowledge to operate effectively and efficiently.
In his welcome address, Permanent Secretary, Ministry of Youth and Social Development, Dr. Olugbenga Ayoola Aina stated that the programme was informed by the fact that "capacity building in any organization is necessary to obtain, improve and retain the skills and knowledge to do their designed duties efficiently.
"Capacity development emphasises the overall policy framework in which individuals operate and interact with the external environment as well as the formal and informal relationships."
Stressing the need for the VYOs and NGOs to synchronise their objectives with the ones of MYSD geared towards alleviating the plight of the masses, Aina challenged the organisations to be proactive and innovative in tackling the challenges of their host communities.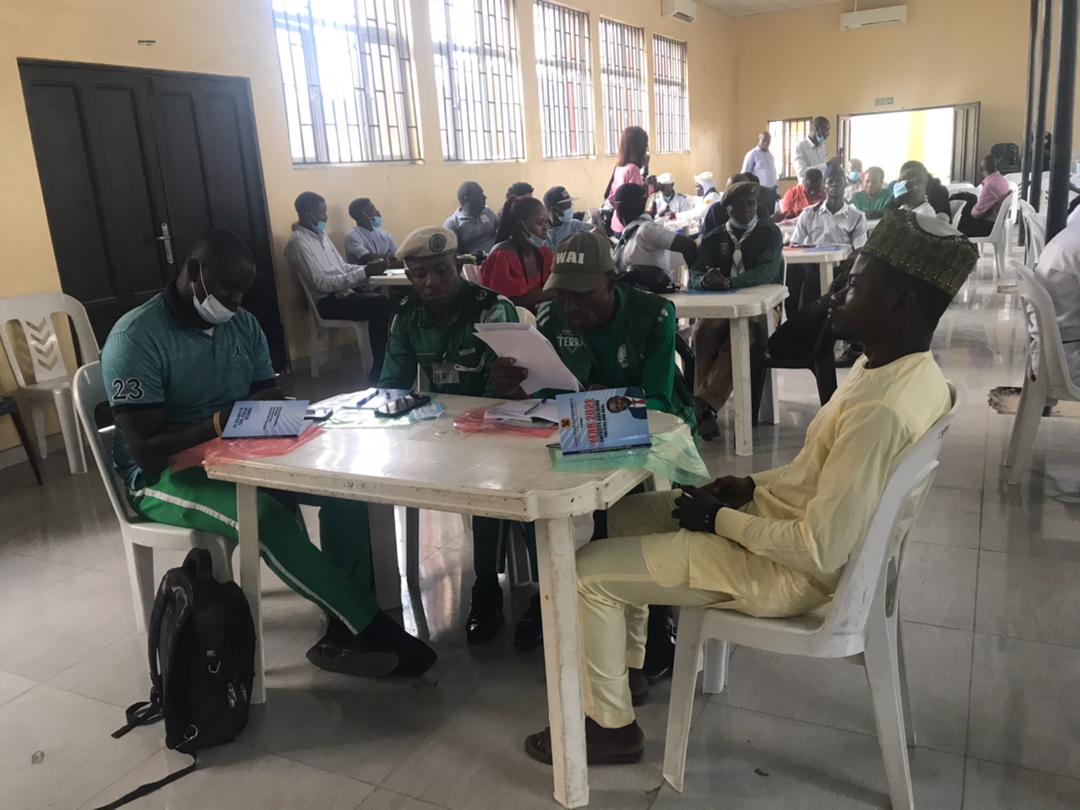 The Permanent Secretary noted that the workshop would bring about a prototype of the Ministry's expectation on the intended programme of the organisations for 2022 and promised that the programme would be held on a regular basis.
On his part, Director of Youth in the Ministry, Mr Femi Adetoye said, "the workshop is aimed at helping the VYOs and NGOs to key into the THEMES Agenda of Governor Babajide Sanwo-Olu and to acquaint them with the recent developments in the society."
Mr Adetoye urged the VYOs and NGOs to be more active and assured them of continuous government's support.
The workshop facilitated by Dr Bolarinwa Omotosho, Mr Kola Oreniyi, Mr Olakunle Lasisi and Mr Tayo Olosunde was attended by representatives of the Nigerian Red Cross, Girls Brigade Nigeria, First Aid Group of Nigeria, Boys Scout, Youth Empowerment and Development Initiative, Sheriff Guard, National Youth Council of Nigeria amongst others.