Nigerian Correctional Service has published the photographs of 51 of the 252 prisoners who escaped from the Jos Custodial Centre on Sunday, after an assault by gunmen.
The photos have been uploaded on the agency's Facebook account, with a promise to upload more.
"Faces of persons who escaped from Jos Maximum Custodial Centre, Plateau state", the notice read.
The agency however is not promising any reward to whistleblowers.
About 4,500 prisoners have escaped from Nigerian prisons in the last one year, as prisons come increasingly under attacks.
Check out some of the fleeing inmates, one may just be your neighbour: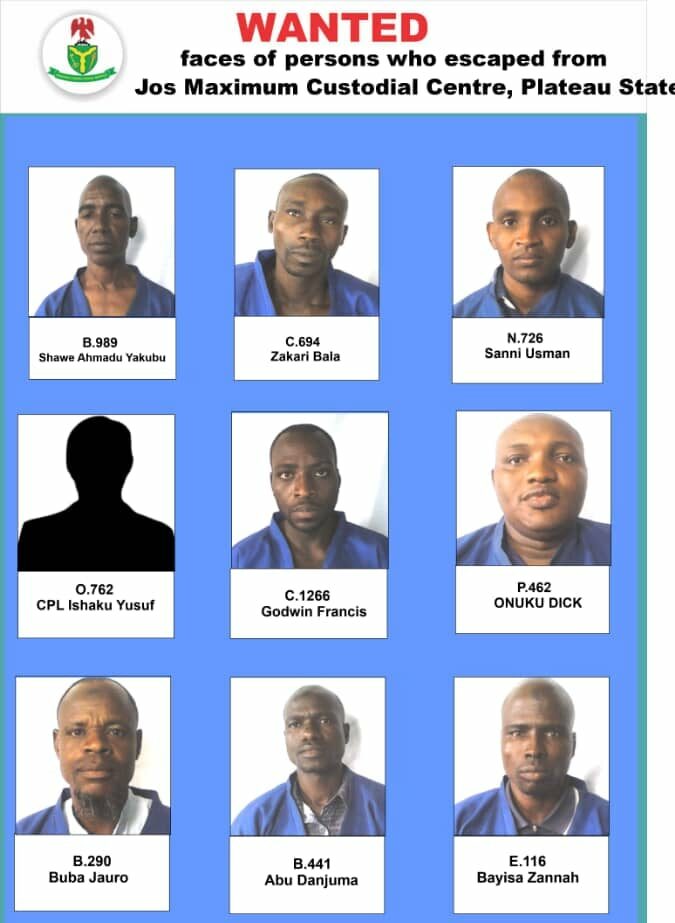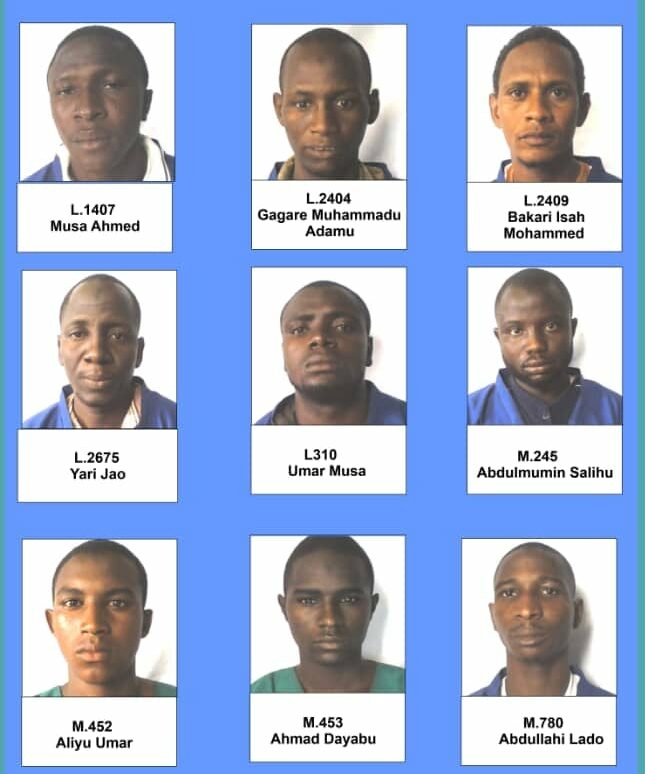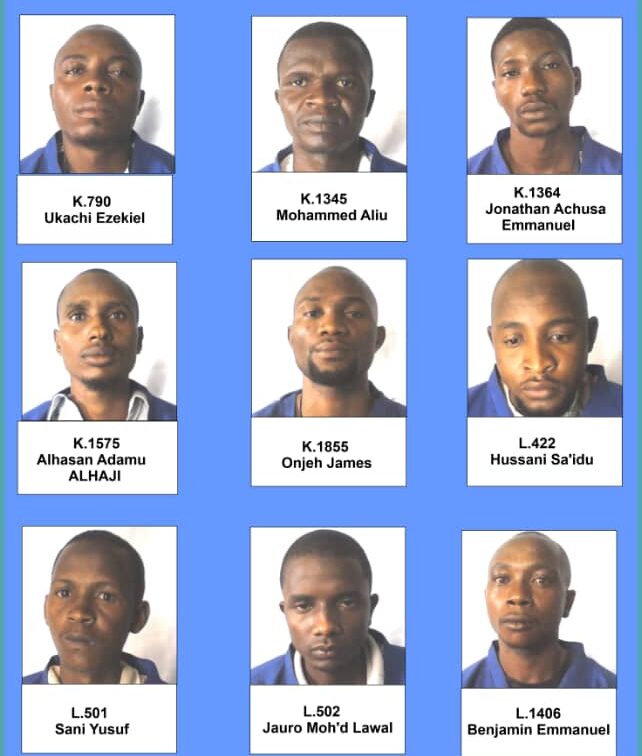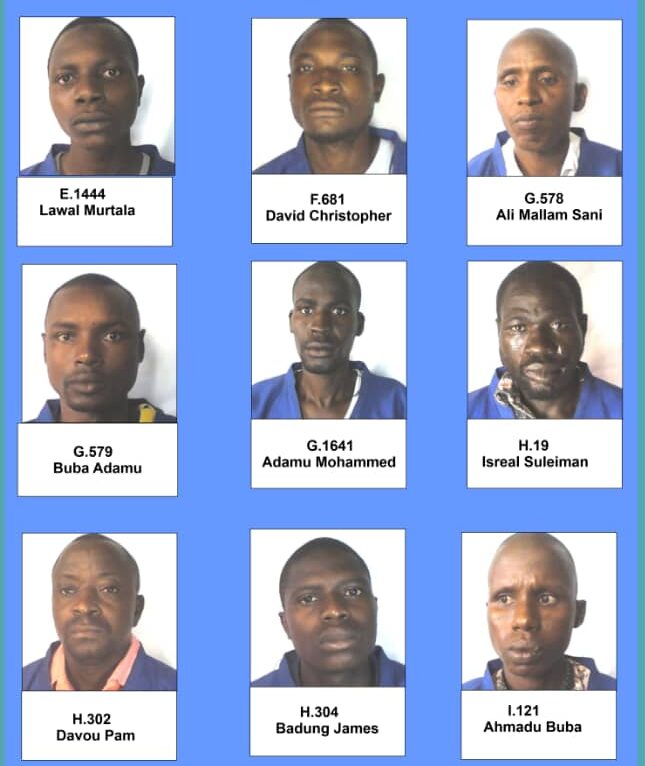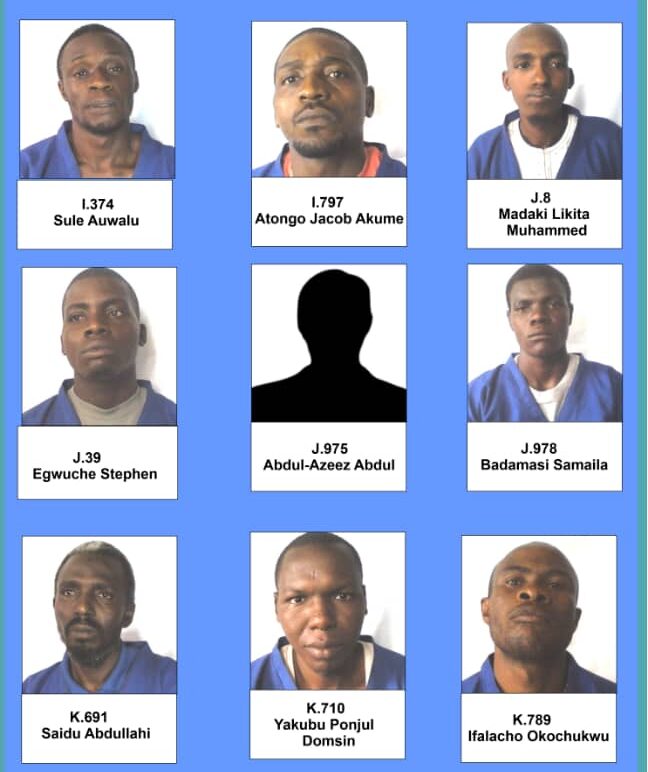 Load more