Kaduna State government has received the report of the Judicial Commission of Inquiry into Acts of Police Brutality in the state.
The state Deputy Governor, Dr Hadiza Balarabe received the report at Sir Kashim Ibrahim House, Kaduna.
Dr Balarabe said after the report the state government will study the report and its recommendations and issue a White Paper in response.
"It is my pleasure to receive the report of the Judicial Commission of Inquiry into acts of brutality by Police personnel in Kaduna State. When we inaugurated this Commission on 19th October 2020, it was done in response to serious concerns about police accountability expressed across the country.
"You will recall that the Federal Government and the state governments endorsed the demand for reforms to policing. Therefore, the 36 state governors agreed under the auspices of the National Economic Council to establish judicial commissions of inquiry into acts of police brutality in every state.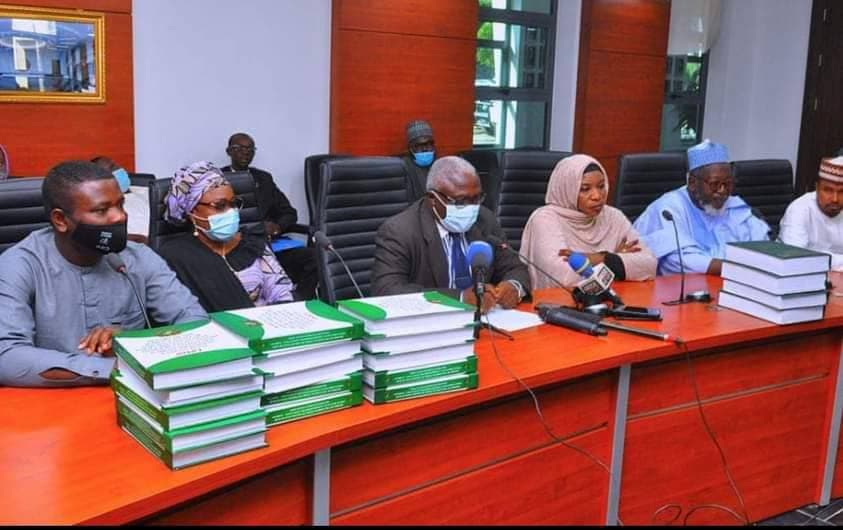 "The Kaduna State Government complied with this agreement and appointed this Commission to help in establishing accountability for unlawful conduct by police personnel and to create a platform for victims and their families to receive redress for their pain and loss.
"As I receive this report, I wish to register the gratitude of the Kaduna State Government, to Hon. Justice David Shiri Wyom and the seven other members of this Commission of Inquiry for their service.
"The government will study the report and its recommendations and issue a White Paper."

Load more