Popular Nollywood actor, Kanayo O. Kanayo, known as KOK has been caught on video spraying money and desecrating the Naira along with others at a party.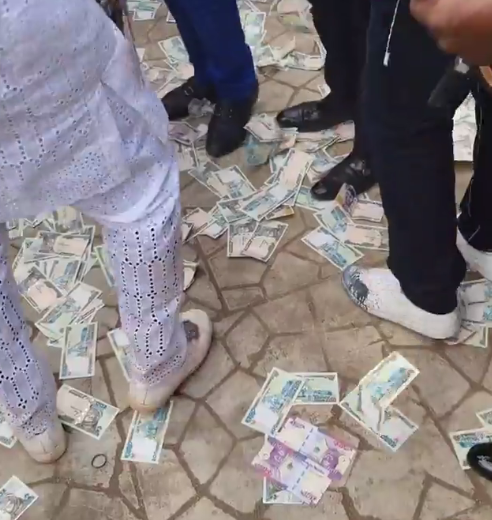 The party was held at Eziudo Mbaise community in Imo State during Christmas.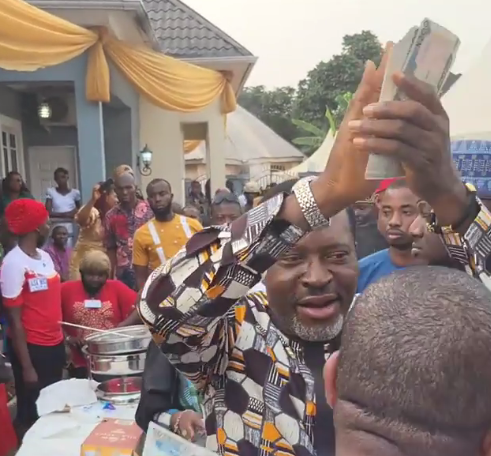 The actor and others brought out bundles of Naira notes and sprayed them on those dancing, with him leading the way.
The Naira notes were abused as Kanayo and others trampled on the notes while dancing.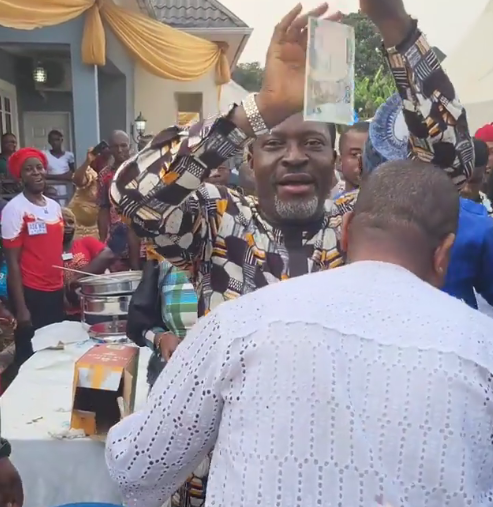 The event was a display of opulence and the vanity of life.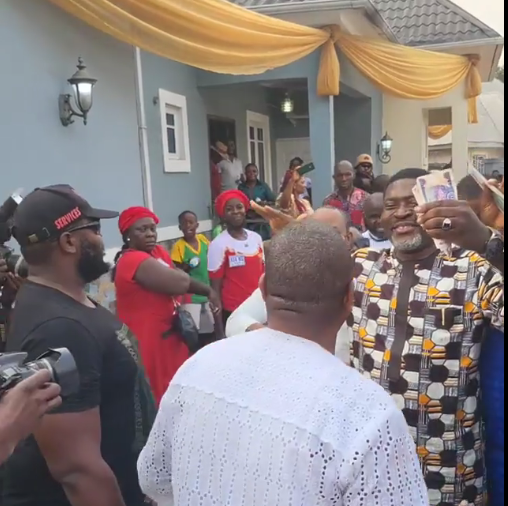 An Instagram user, opeholistic commented: "Nigeria Currency deserves better handling. Only in Nigeria. Outside the country , it is forbidden."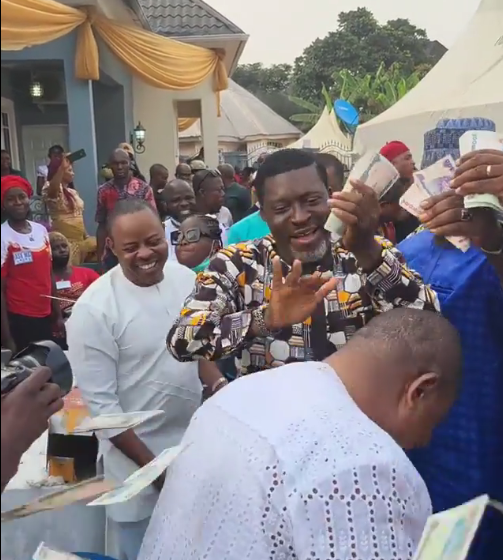 Another Instagram user,ukfrank67 wrote: "I thought Kanayo was more responsible than this public nonsense."
Watch video here
Load more