Nigeria's indigenous telecommunication giant, Globacom has unveiled the Glo Battle Of The Year (BOTY) dance competition.
The sum of N84 million will be shared to the winners across six categories, with the overall winner representing Nigeria in the International Battle Of The Year dance competition in Japan in 2022.
Speaking at the unveiling which took place at the Sheraton Hotels in Ikeja, Lagos on Thursday,  Manorath Shukla of Marketing Department, Globacom, said with the recently concluded auditions for the Glo BOTY in Lagos, Benin, Port Harcourt, Enugu and Abuja, the telecommunication company is already unleashing the unlimited potential of Nigerian dancers who emerged as regional champions.
"These winners will in due course be brought to Lagos in preparation for the semi-final where an overall winner will emerge. It is at this camp that a mentorship programme and workshop will be organised on Dance Entrepreneurship and Breakdancing.
"Several dance and showbiz icons from across the world have already come on board this project, including Kaffy, Paco Lee, Pinky Debbie, Izzy Odigie, Big Flo, Maxbuck. Dunamis, Franc Okwara. JC Jedor, Poxy (Cameroon), Gidnasty (USA), Menno (Netherlands)," he said.
According to Shukla, all the thrills, frills and joy of the nation's finest and most energetic dancers on the Glo BOTY competition, is being put together in a 13-series television show to be aired early next year.
He explained that the show would most undoubtedly keep viewers glued to their screens an on the edge of their seats as contestants battle on the vinyl for the prize of N84 million across six categories of engaging and ecstatic dance.
Shukla added that this first of its kind dance fiesta wa a further demonstration of Globacom's commitment to giving more value to its subscribers, promoting the Nigerian entertainment industry and youth talent development across the country.
He stated that Globacom, as a brand, had consistently been recognised as the biggest promoter of entertainment in Nigeria based on its support for entertainment projects, including Naija Sings, Dance with Peter, Glo X-Factor, as well as its flagship shows, Glo Lafftafest, Glo Campus Storm and Glo Music Fiesta.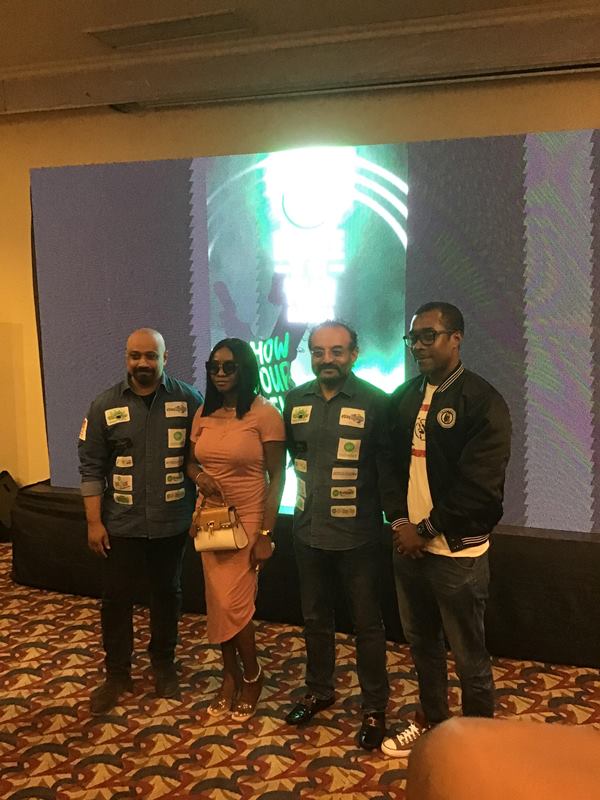 Shola Mogaji, Senior Manager, Marketing Communications, Globacom, said the Glo BOTY is a fast-paced, action-packed show where the best dance crews and individuals in the country go head to head and battle each other to see who would represent Nigeria in the international Battle of the Year competition.
He said 13 judges would be assessing dancers' movements, creativity, and more, while coaches would guide the dancers to the grand prize.
Mogaji stated that dancers from every nooks and crannies of Nigeria, competing for the Battle of the year title, had a chance to represent Nigeria at the International Battle of the year.
However, a total of 1,491 entries were received nationwide across all categories.
Load more