Grammy Award winner Damini Ogulu, popularly known as Burna Boy has said that he is open to a one-on-one fight with Ghanaian rapper Shatta Wale if the latter has a problem with him.
The 30-year-old said this in an Instagram story on Friday.
Sharing his thoughts on Wale's claim that Nigerian artistes do not support Ghanaians, Burna Boy wrote: "Plenty talk, nah lie lie full inside".
"Dem dey play South African, American and UK music also for Ghana but na Nigeria own be issue. Something fishy is smelling.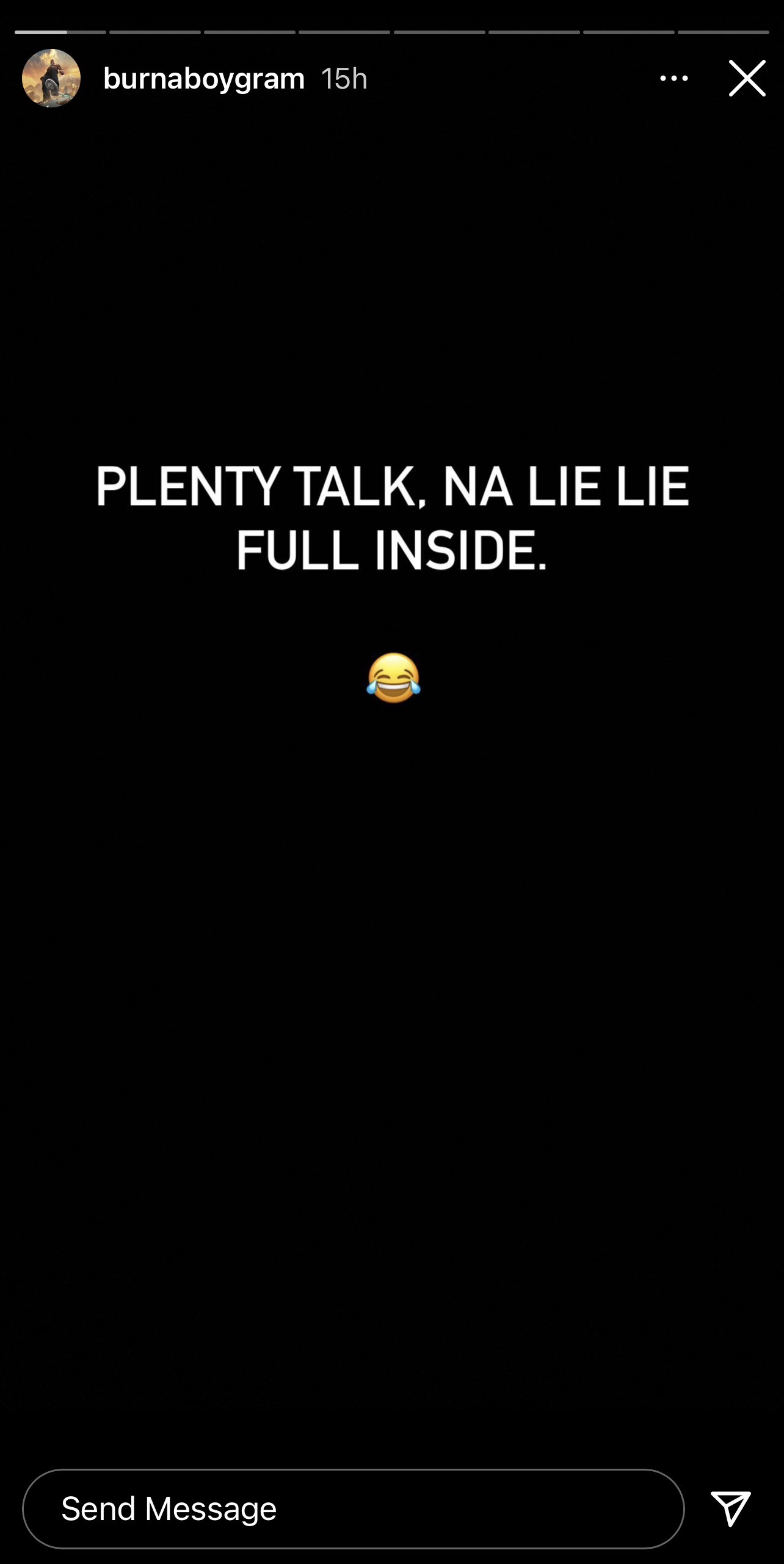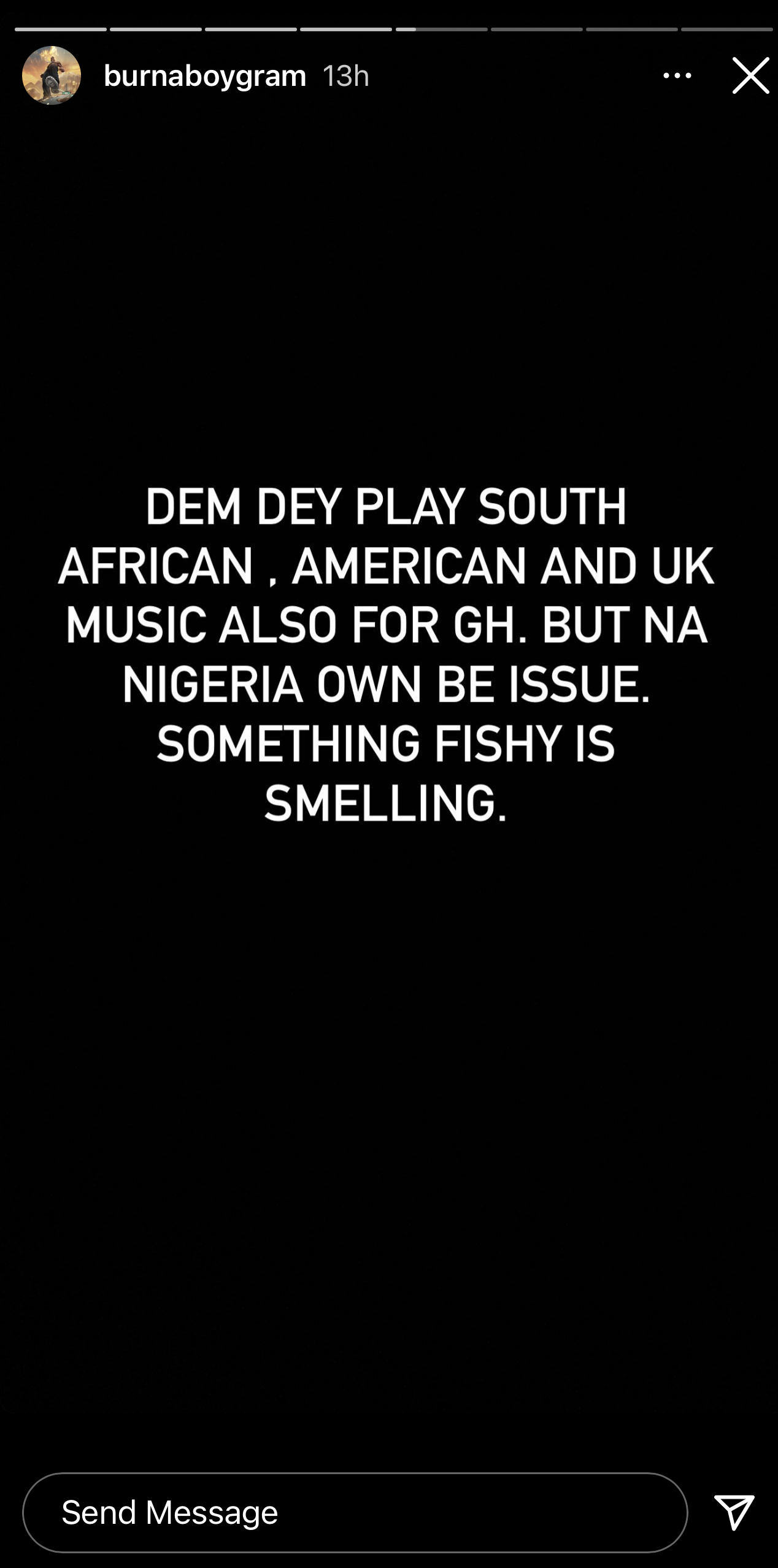 "Pushing this agenda of separation between our beautiful African nations is a grave disservice to the generations coming after us, and it goes against everything I stand for as a man and as an unapologetic pan africanist.
The singer also called out Shatta Wale, saying he is ready for a fight with him and nobody will ruin the unity of Africa.
"Therefore, if Shatta or anyone has a personal problem with me, I'm still open to fight 1 on 1 and squash it after; the same way I've always been. Nobody will ruin the unity we continuously try to build for a stronger and better Africa," he concluded.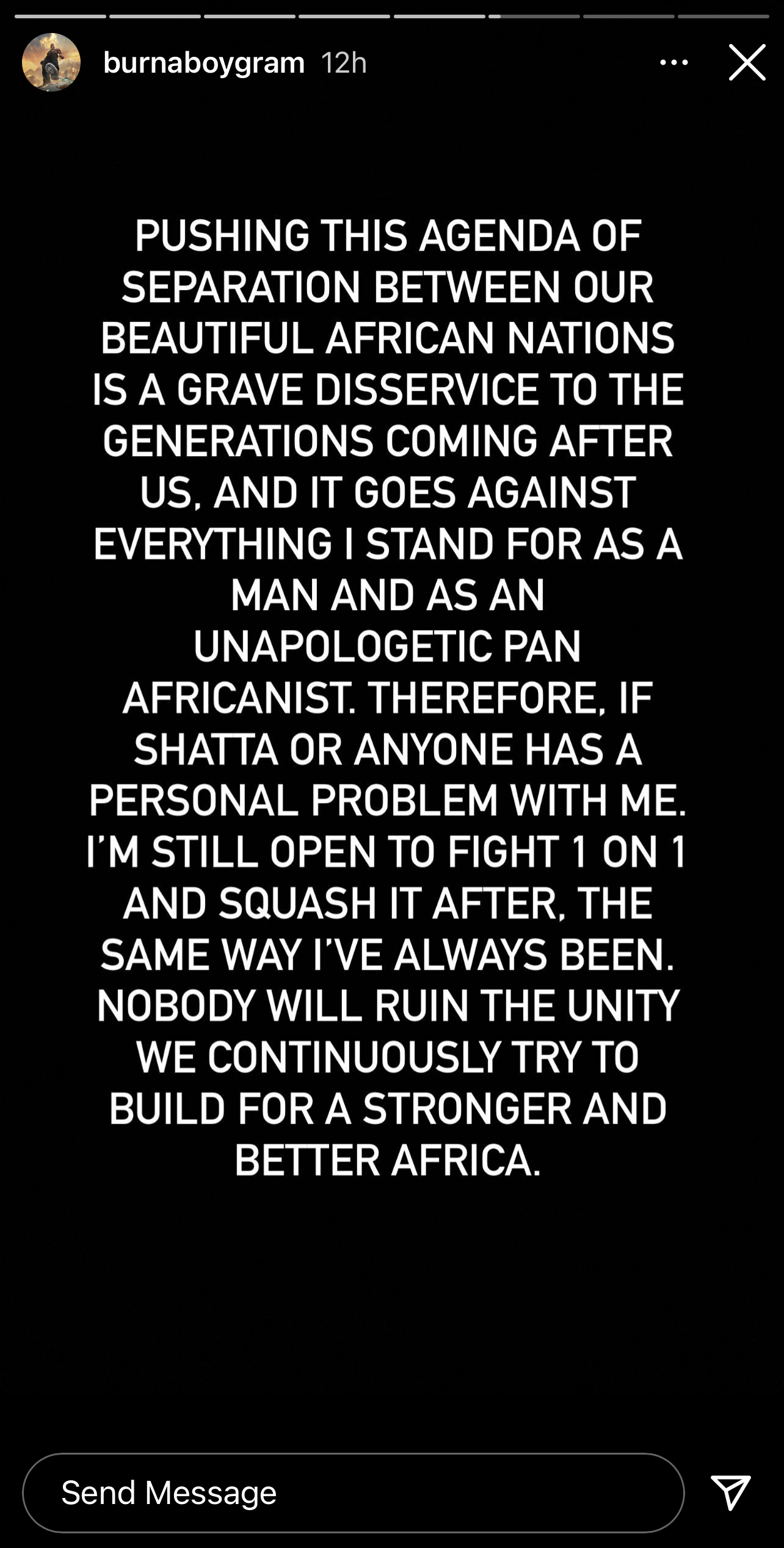 Shatta Wale recently criticised Nigerian artistes, claiming they owe their fame to support from their Ghanaian counterparts.
This came after Nigerian entertainers reacted to his earlier comment about selling out a Ghanaian stadium without the help of Nigerian artistes.
Load more