Nigerian Instagram sensation and actor, Adebayo Ridwan, popularly known as Isbae U, has acquired a newly built house in an undisclosed location in Lagos.
The skit maker shared pictures of the property on his social media page on Saturday, January 1st, 2021, thanking people who have contributed to his success.
He wrote, "Alhamdullilahi 🏠 🔑
"I am the most grateful and joyful man on Earth, I really cracked my head for a beautiful message to compose here cuz I really want to tell y'all my story, but all I end up coming up with is "Tor Alhamdullilahi " in 2021 they were good and bad days, but Everyday Was Alhamdullilahi Day 🙏🏿 😇
"I really wish my Mum was Alive to give me a pat on my back, pray for me and tell me how much she's proud of me but I can only say Thank You 🙏🏿, Thank You God, I so grateful 😇 I wanted it and God made it possible, Yes I am the guy Who literally Bought a house with with all his last card 💰 😂 ( that is to say I don broke oo 😂, make una support me with money buy tv , couch and other stuffs oo 0118107047 gtb 😂)
"I am so grateful to everyone who has supported and pushed me in getting to where I am today in one way or the other, I thank God for beautiful people like @oluwadolarz @mrmacaroni1 @sirbalocomedy_ @iamedemvictor @toyin_abraham @iyaboojofespris @mufasatundeednut @donjazzy, I thank God for my wonderful Woman @kemz_mama for her everlasting support and understanding, I thank God for @habyke_27 @sulahitony @oba__g @kira_taiwo @tessy_alayo @babayhermi @papijhay_ @victor_avo_ @macanthonyofficial I thank God for Everyone of you that have featured, watch and shared my skits, I thank God for my Strong, supportive and Amazing Dad 🙏🏿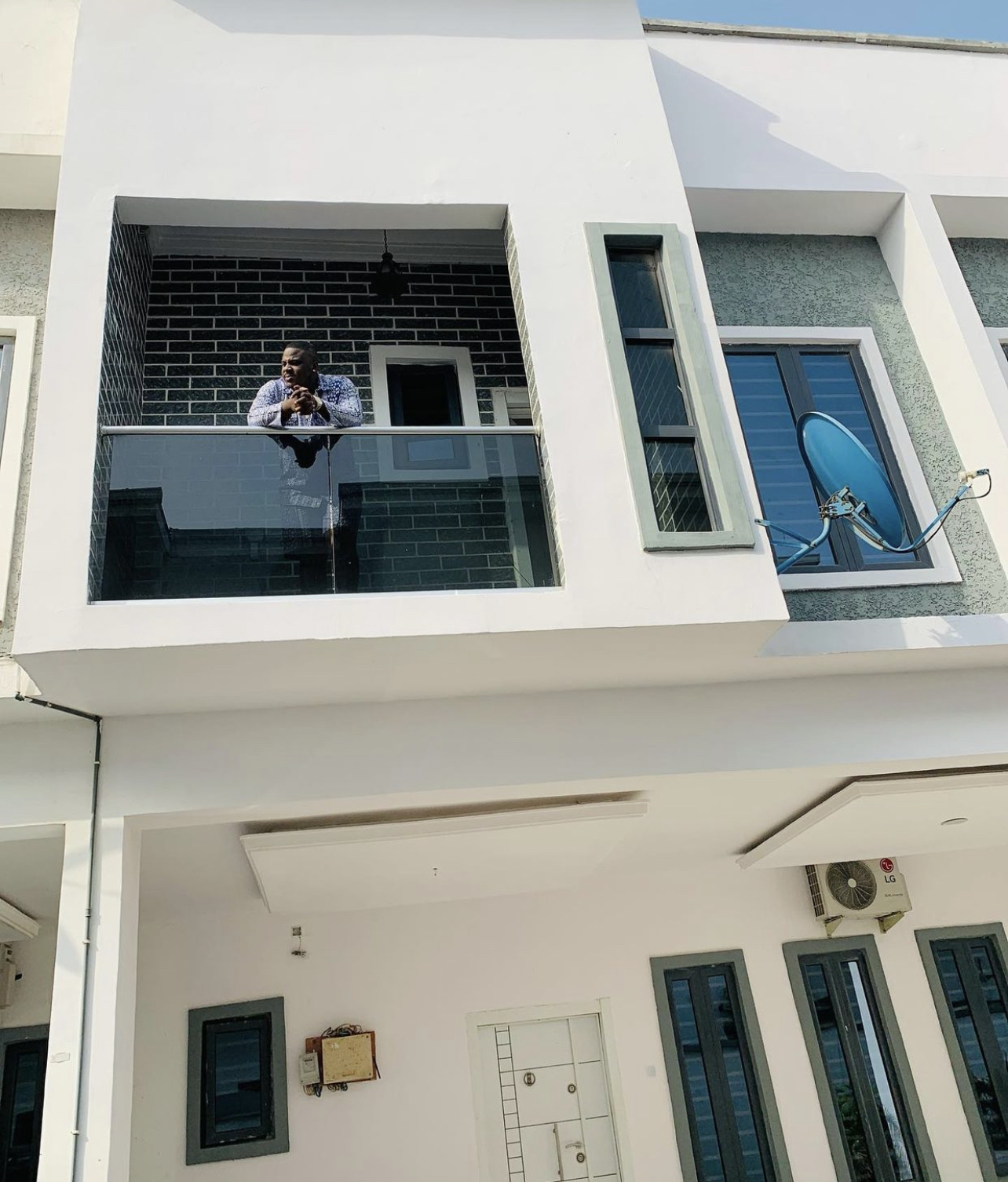 "Today I say a Big Alhamdullilahi as I enter a New year,2022 We go again for better, Insha Allah 🙏🏿❤️
Many colleagues and friends including Oluwadolarz, Mr Macaroni, Sir Balo Comedy have also taken to their various social media pages to congratulate the singer.
Isbea U who is currently making waves in the entertainment industry with his very comic skits is one of Nigeria's distinctive comedy brands at the moment who has created a niche for himself.
Isbea U is known to be in a relationship with colleague, Mummy Wa better known as Kemz Mama whose real name is Kemi Ikuseedun.
Load more