Ex-Nigerian international, Augustine Okocha, popularly known as Jay-Jay Okocha has celebrated his 24th wedding anniversary with his wife, Nkechi.
Okocha and his wife, Nkechi got married in 1998 and have two children, Ajay Okocha and Daniella Okocha.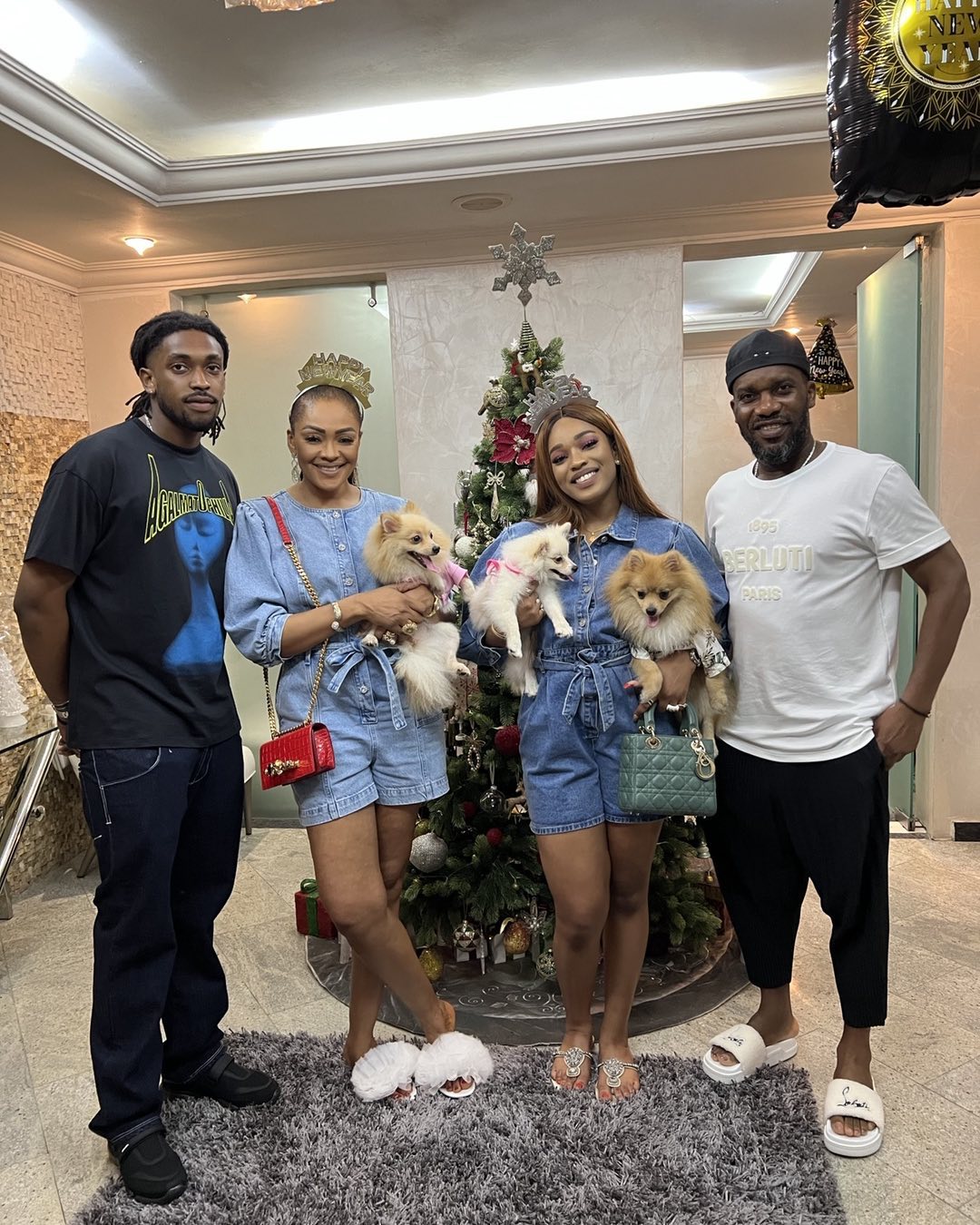 The mid-field maestro shared a photo of himself and his wife on his Instagram page on Monday and captioned it: "It's our Anniversary today, we give God the glory, Dorime all the way."
The football star was born on 14 August, 1973 in Enugu. The name Jay-Jay was passed down from his elder brother James, who started playing football first; his immediate elder brother, Emmanuel was also called Emma Jay-Jay, but the name stuck with Okocha instead.
He began playing football on the streets just like many other football stars, usually with a makeshift ball.
Load more