Nigerian singer, Tiwa Savage is still enjoying life in Accra, Ghana as she unveiled another attire in the West African country.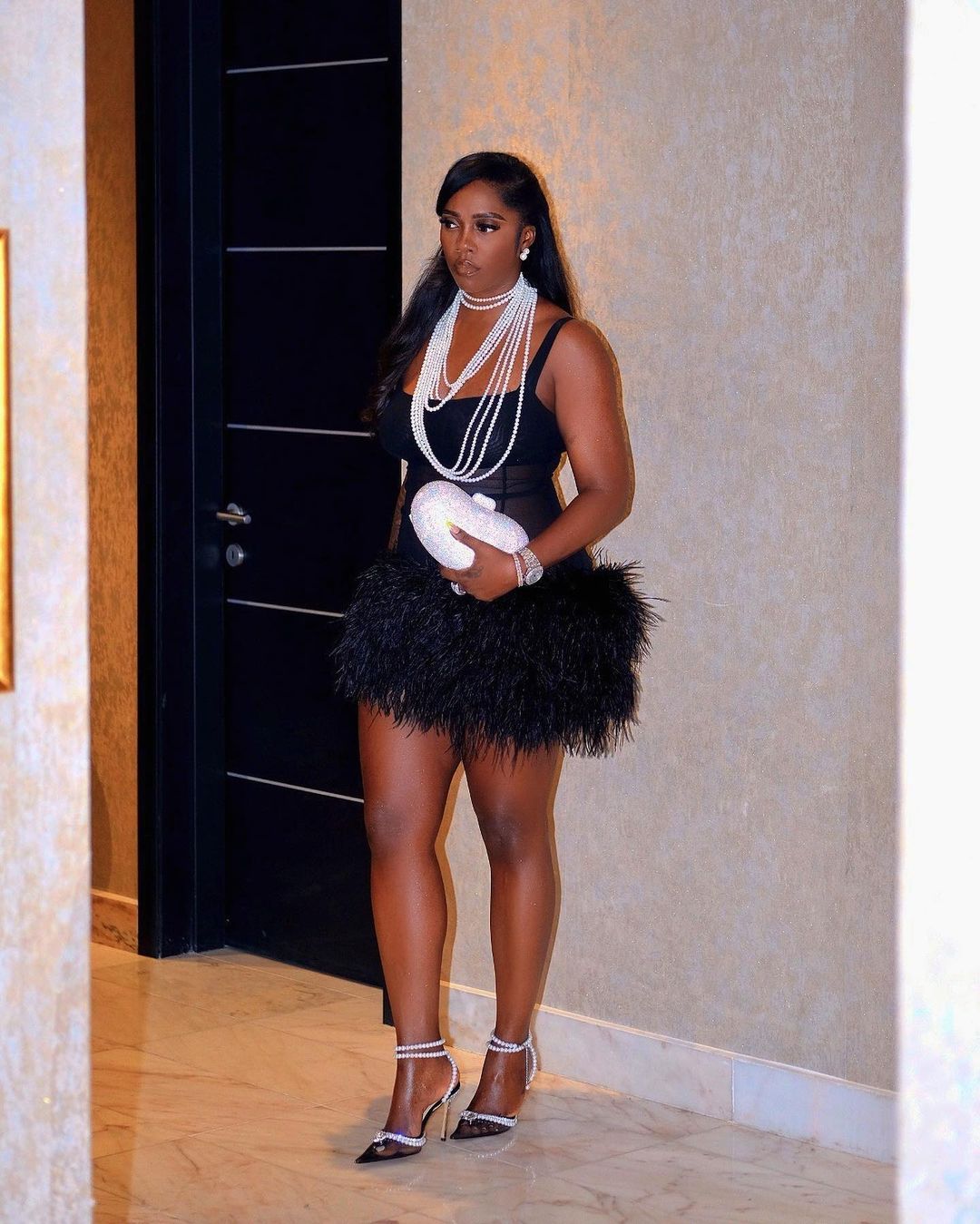 The 41-year old singer does not know she is growing older and has continued to deck herself with different fashion design.
She took to her Instagram page to showcase her new attire in Ghana, exposing most part of her thighs.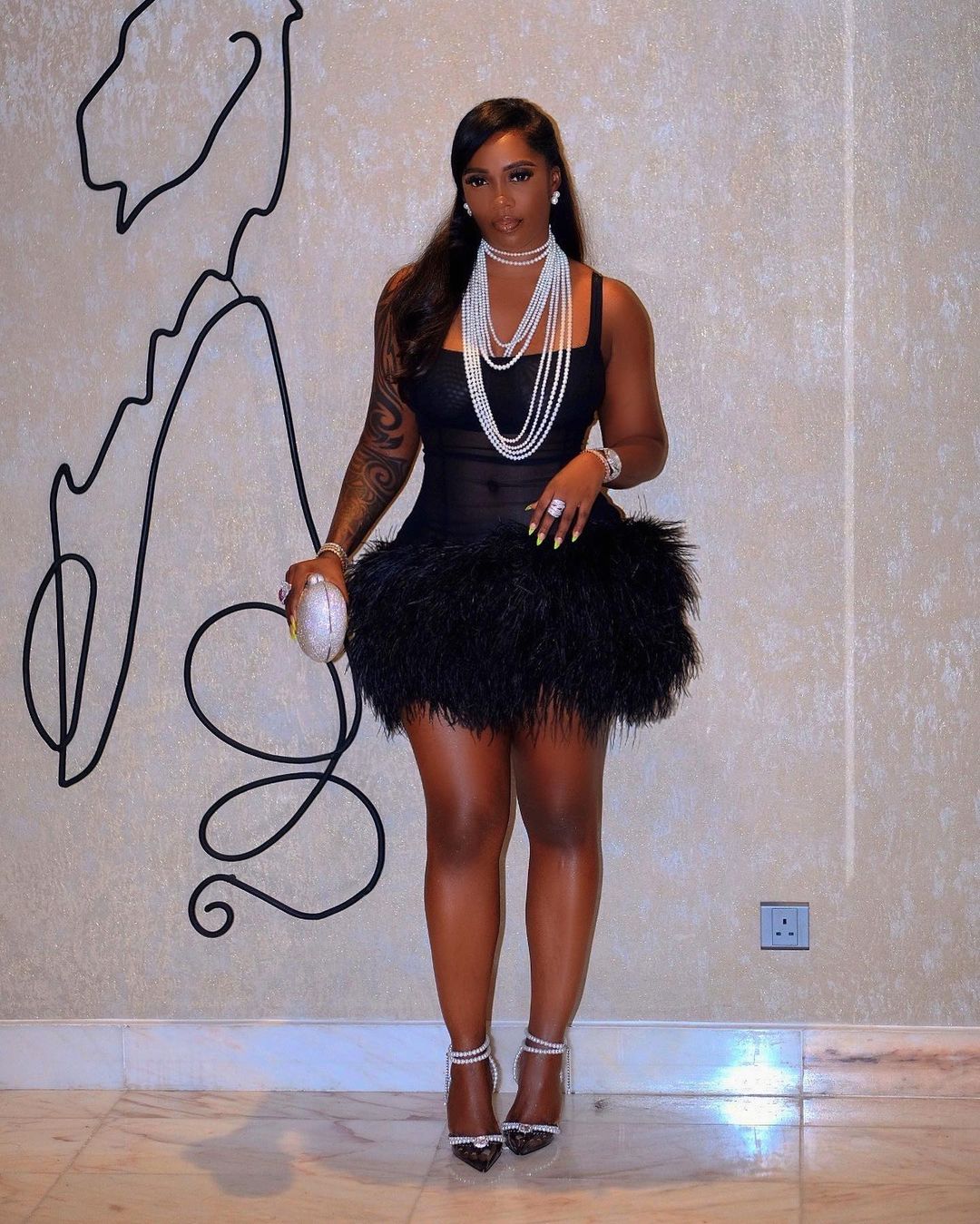 Few days ago, Savage was seen in a crazy outfit that exposed sensitive part of her body in Ghana.
The unrepentant artiste wrote: "Just remember a listening ear can also be a running mouth."
Watch video below
Load more