Leader of Deeper Christian Life Ministry, Pastor William Kumuyi has adopted gospel singer Dunsin Oyekan as 'kingdom son'.
A report by Church Gist on Facebook said Kumuyi made the announcement when Oyekan and Aboyeji Iyinoluwa attended the church's IMPACT 2022, programme as guests on Saturday in Lagos.
"It was a pleasure to have both Dunsin Oyekan and Aboyeji Iyinoluwa as guests at IMPACT 2022", Kumuyi said in the post by Church Gist.
"These are young men who God has raised in the kingdom for a time like this.
After my conversation with Minister Dunsin Oyekan yesterday, I have adopted him as a kingdom son".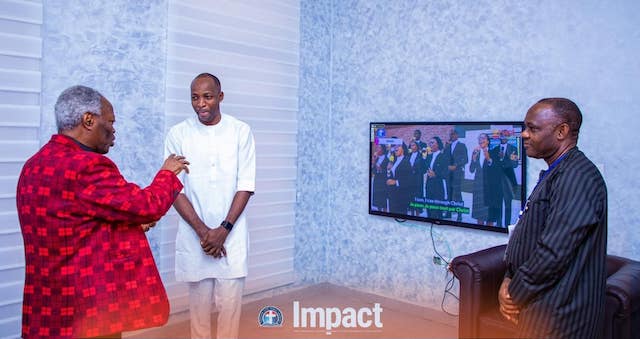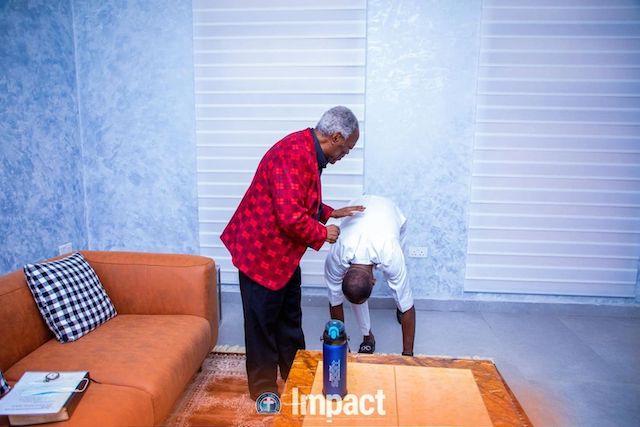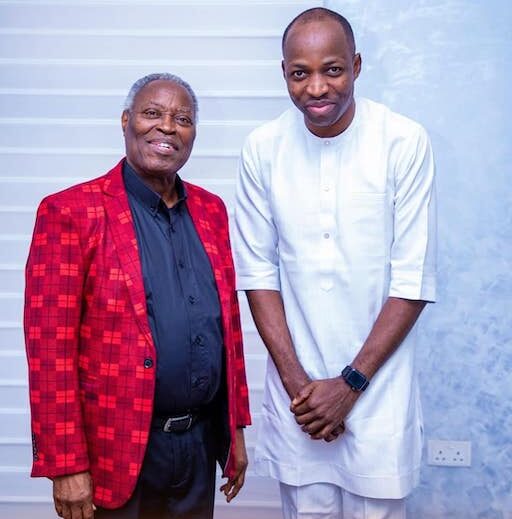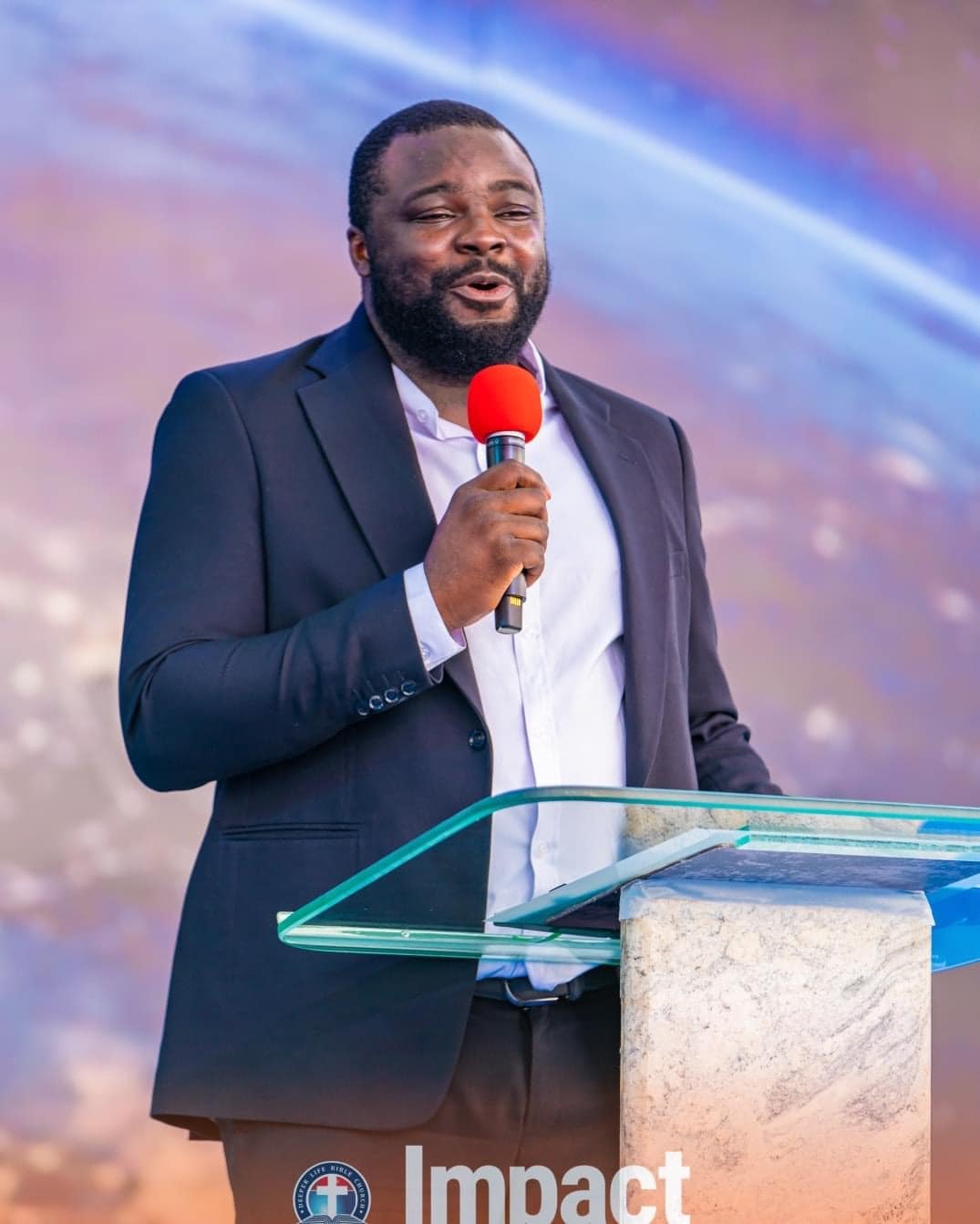 Aboyeji Iyinoluwa is the 30 year-old tech entrepreneur, who co-founded Andela and was the former managing director of Flutterwave, a payment platform.
He is now into something new, Co-founding and Chairing Talent City Inc, a construction company that will build a smart city for techies.
Kumuyi, 80, is the founder and General Superintendent of the Deeper Christian Life Ministry in Gbagada, Lagos.
Kumuyi, who was initially a member of the Apostolic Faith Church, was a lecturer in Mathematics at UNILAG in 1973, when he began a Bible study group with 15 students.
The study group became the foundation of the Deeper Christian Life Ministry.
Dunsin Oyekan who was born in Ilorin on 5 November 1984, is a Nigerian gospel singer, songwriter, producer, instrumentalist, and recording artist.
He is popularly known as – The Eagle.
He is also the convener of the Code Red Worship Experience.
Code Red, as explained by Dunsin Oyekaan ministry, is an atmosphere of Spirit-led worship where Jesus Christ is lifted high and men are drawn to Him.
"This non-denominational worship experience holds bi-annually.
'Code' signifies the power in the unity of the saints, and 'Red' reflects the blood of Jesus "that speaks a better word than the blood of Abel".
"Born out of Dunsin's passion for the body of Christ, this ministry hosts the presence and glory of God through prophetic worship".
Load more