Nigerian singer, Peter Okoye has threatened to sue bank, as scammers opened accounts in his name where people have been paying money into.
Okoye, one of the P-Square twin, has not yet mentioned the name of the bank,
He took to his Instagram page on Saturday to express his disgust over the matter, while threatening legal action against the bank.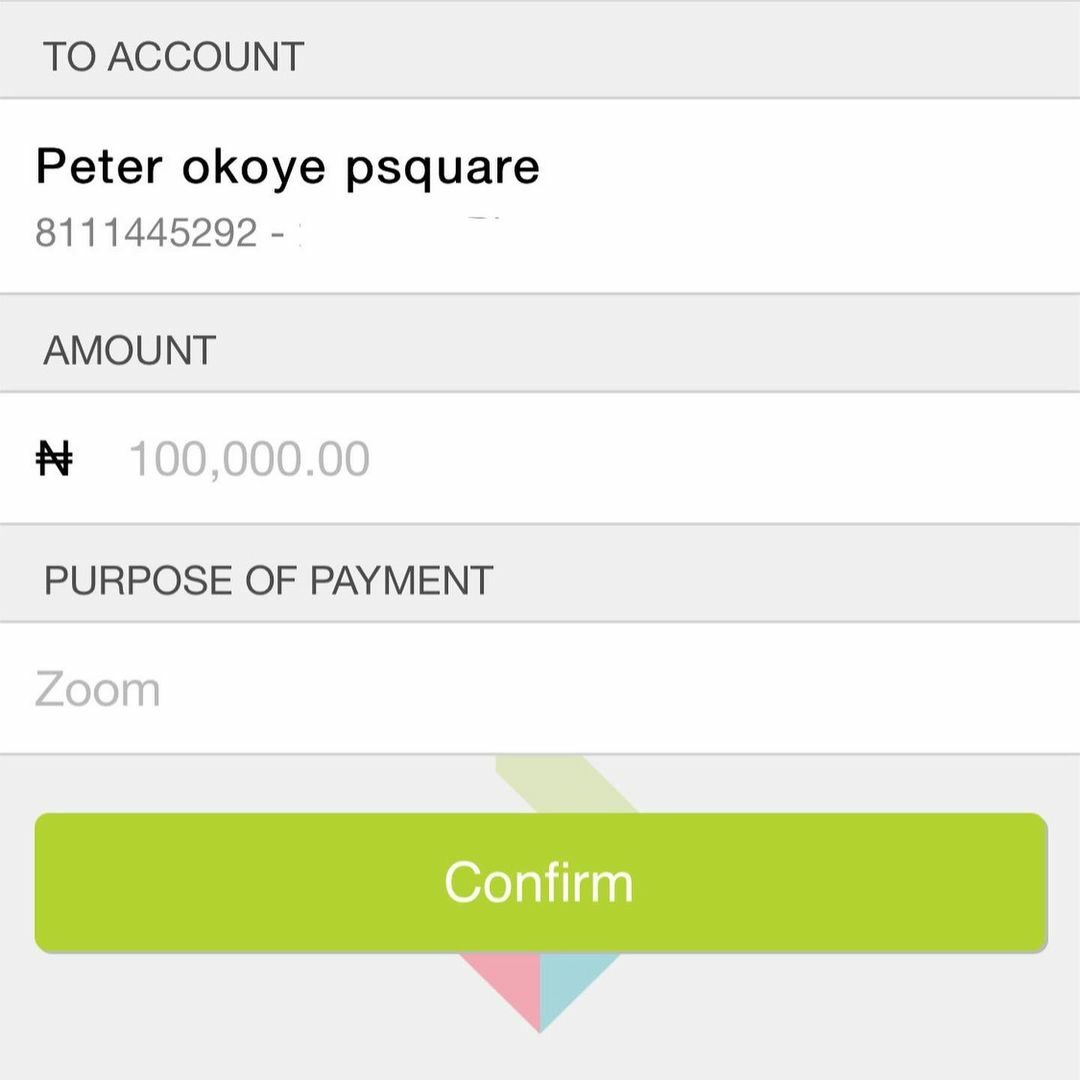 Scammers had opened account with 'Peter Okoye PSquare," and are soliciting for fund.
Okoye said he would not allow any bank to tarnish his name and that of P-Square.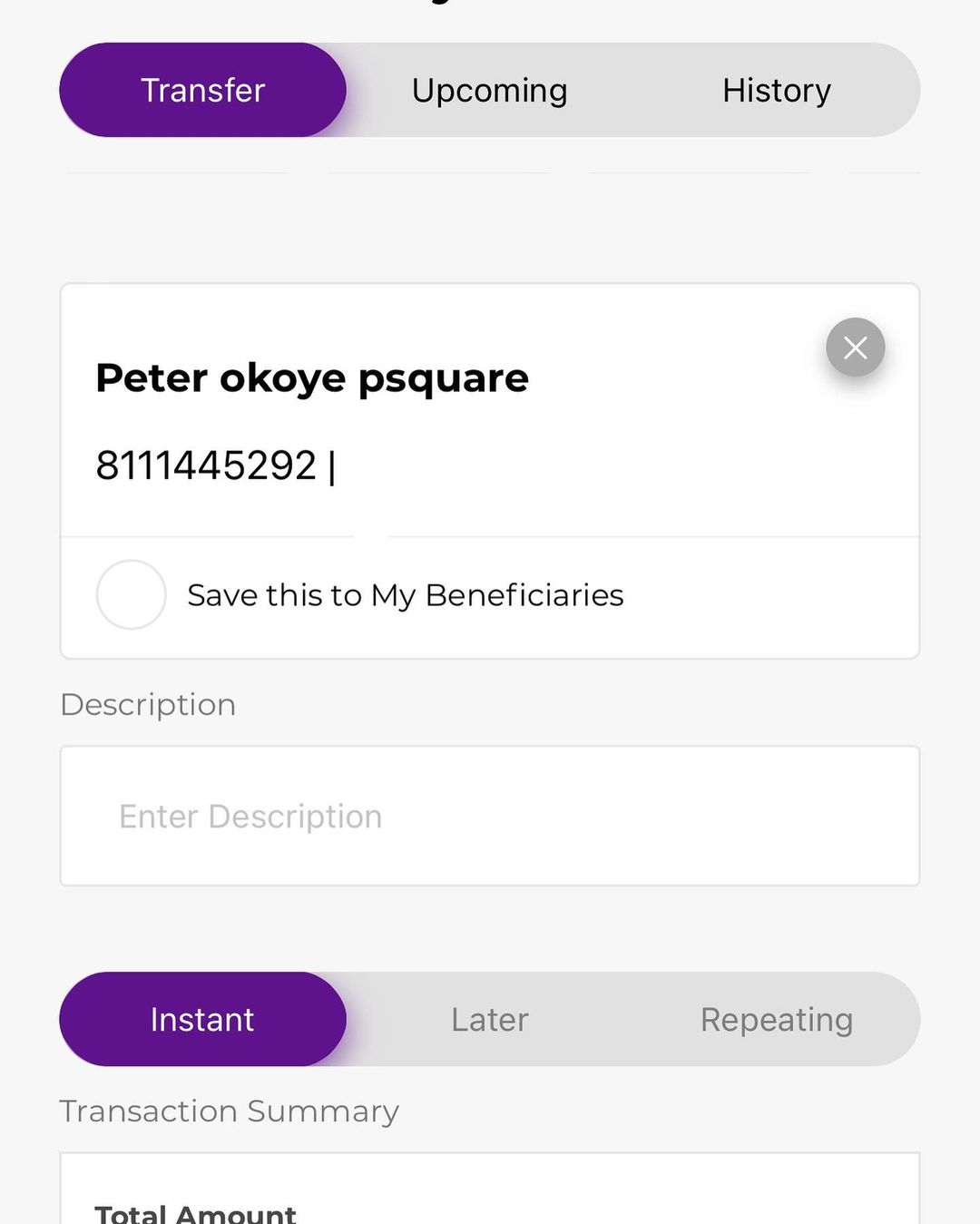 He displayed two of the payment slips on his page and wrote: "
This Bank thinks I'm stupid! Wait till I start calling you all out! It's either it's an inside job or otherwise!
"I have a name to protect here and save some of this victims! Get ready for me and my legal team! Will you approved me opening a bank account in the name of ALIKO DANGOTE CEMENT?

"Trust me When say some of this stupid Nigerian banks are not safe! Is this normal? Even the name alone would have flagged it! PETER OKOYE PSQUARE?
"Wait till when I start posting more of the evil things we discovered and you will see mass withdrawal! Your time is almost up. 👎🏾👎🏾👎🏾 so taking legal action!"

Load more