The FBI has taken over negotiations with a gunman holding no fewer than four hostages at the Colleyville synagogue in Texas.
'The FBI negotiators are the ones who have contact with the person in the building,' a Colleyville spokesperson told CNN.
Police, which earlier despatched a SWAT team to the synagogue said there is no current threat to the general public.
The gunman identified as Muhammad Siddiqui, took the hostages at Congregation Beth Israel in Colleyville during religious services around 11.30am.
The ceremony was being live-streamed.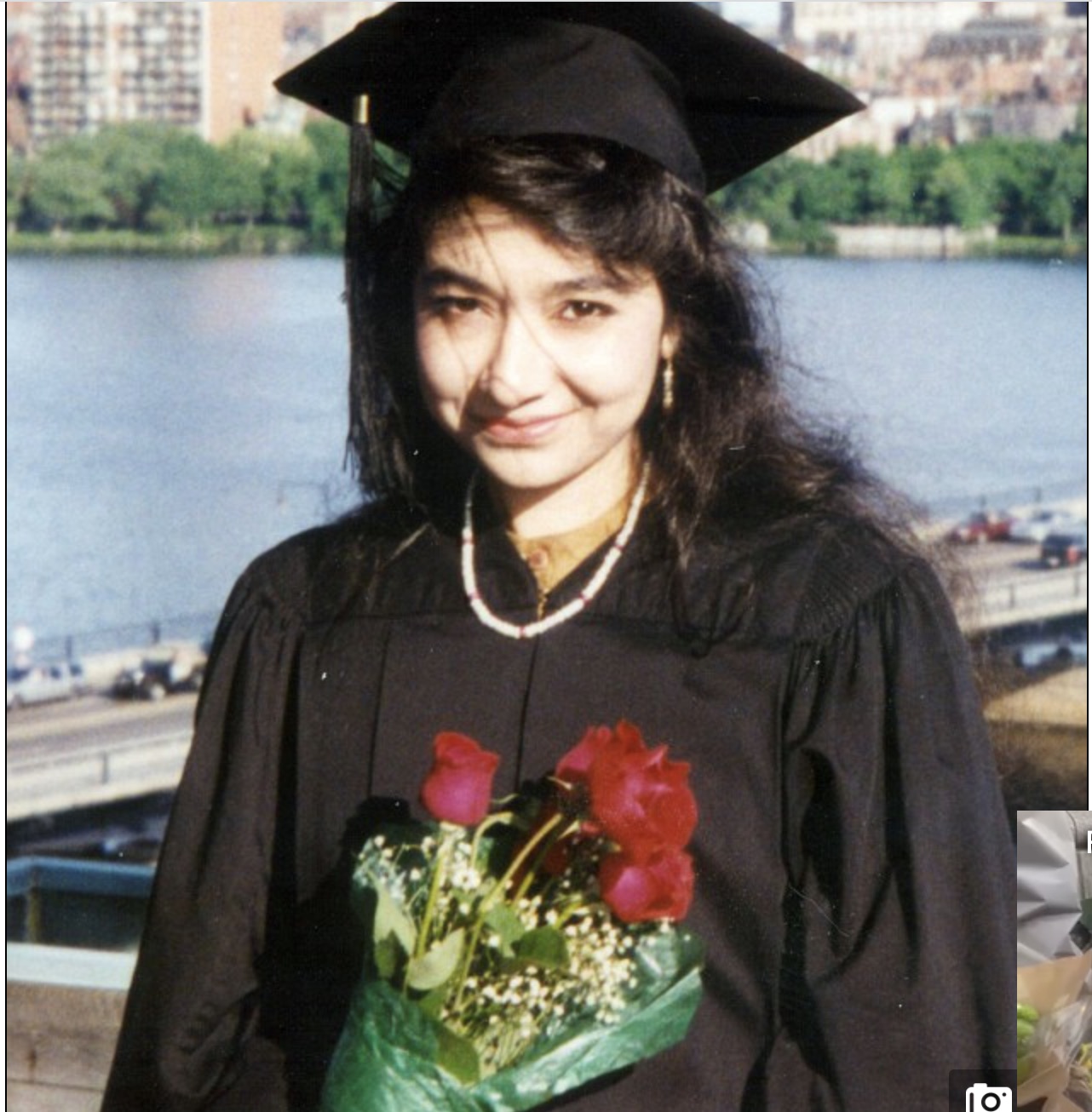 The live-stream cut off shortly before 2pm local time, where the man can be heard saying: 'I'm going to die.'
Before the FBI arrived, the gunman told the SWAT team they would all die.
'If anyone tries to enter this building, I'm telling you… everyone will die,' he threatened.
According to Star-Telegram reporter Jessika Harkay, he was overheard saying: 'I'm going to die, are you listening? I'm going to die doing this alright? Are you listening? I'm going to die. Don't cry about me.'
The gunman claimed to be the brother of "Lady Al Qaeda' Aafia Siddiqui, who was sentenced to 86 years in jail 2010, for trying to kill U.S. soldiers.
She has been reportedly serving time in a nearby prison since her conviction.
Meanwhile, the gunman is said to be holding the rabbi and some congregants.
Load more