Governor Babajide Sanwo-Olu on Wednesday announced the completion of the deal for acquisition of two high speed trains for the yet to be completed Lagos Red Line Metro rail project.
The trains built by Spanish manufacturer, Talgo, were originally intended for a high-speed rail line that will connect Madison and Milwaukee cities in the United States which was never built.
"I'm sending my congratulations to the governor in Lagos State in Nigeria, but also a little disappointed that we missed out on the opportunity to have those trainsets operating here in Milwaukee and in Wisconsin," acting Milwaukee Mayor Cavalier Johnson said while welcoming Lagos State Gov. Babajide Sanwo-Olu at an occasion organised for sale of the train at the Milwaukee facilities of the Spanish train manufacturer Talgo late Tuesday.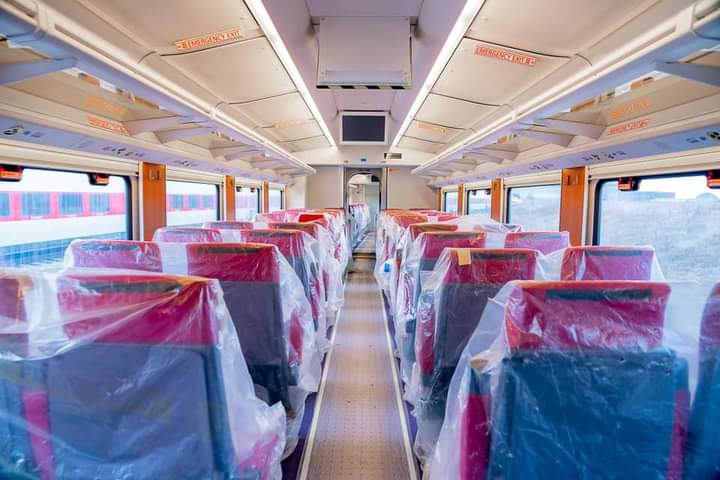 The 37 kilometres Red Line on completion will traverse eight stations and move passengers from Agbado to Oyingbo.
While announcing the purchase of the trains on his Facebook page on Wednesday, Sanwo-Olu said, "Today, I inspected our newly acquired Talgo 330kmph speed train for our Red Line Metro project in Lagos.
"Two trains originally intended for a high-speed rail line to connect Madison and Milwaukee are headed for Nigeria.
"We have completed the deal for the acquisition of the two high speed trains while we are ramping up the completion of the ancillary infrastructure like the train stations.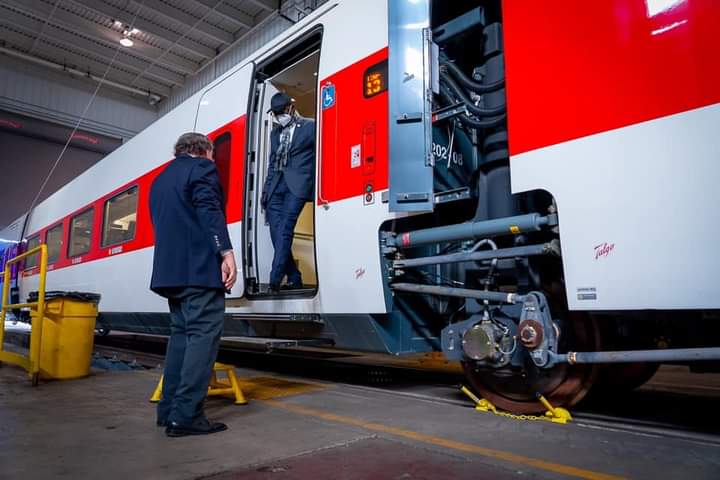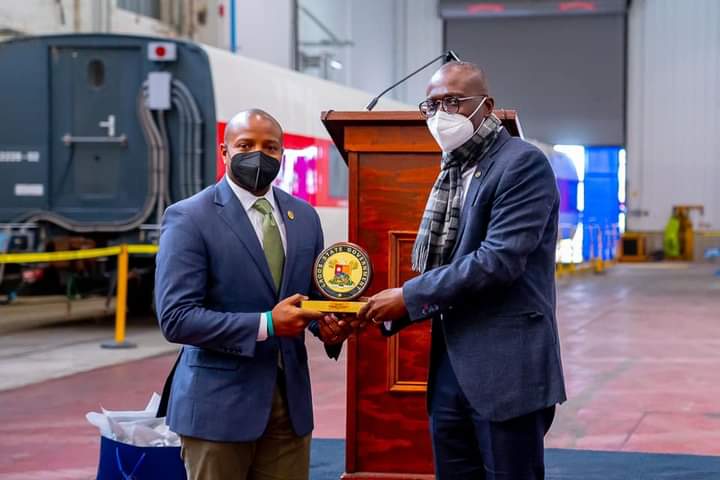 "We are irrevocably committed to completing the Red Line Metro rail project by the end of this year and bring a new lease of life to public transportation in Lagos.
Load more