After eight runner-up finishes in ATP singles, Canadian Felix Auger-Aliassime has finally registered his name in the books, by winning the Rotterdam Open title.
The 21 year-old Canadian blitzed Stefanos Tsitispas, Greek World No. 4 and number one seed in two sets, 6-4 6-2.
Auger-Aliassime, ranked No.9 in the world, had won only one doubles title on the ATP Tour.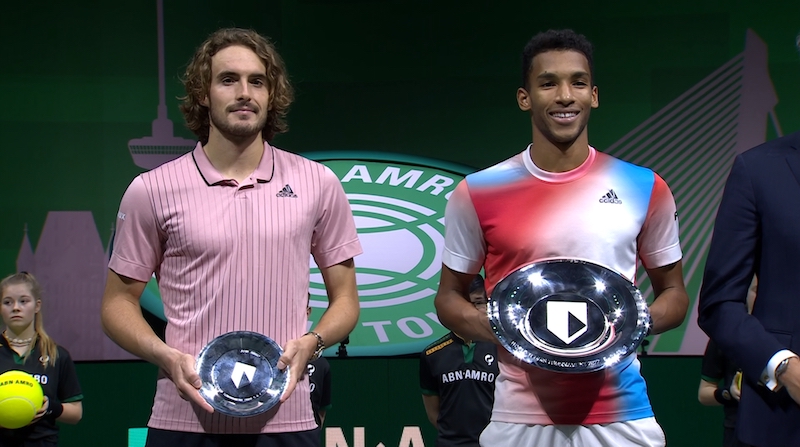 But he had never been able to have his hand on the singles title, despite impressive performances.
He was a quarter-finalist in the 2022 Australian Open and a semi-finalist in last year's U.S. Open.
He is the second-youngest player ranked in the top 20 by the Association of Tennis Professionals.
Sunday's victory was significant for the Canadian. It was at the same tournament he made his debut on ATP tour in 2018.

Load more