Olufemi Ajadi, a presidential aspirant for the 2023 general elections in Nigeria, has urged Atiku Abubakar and Bola Tinubu to drop their ambitions and support him.
Ajadi stated this while interacting with journalists in Lagos on Wednesday.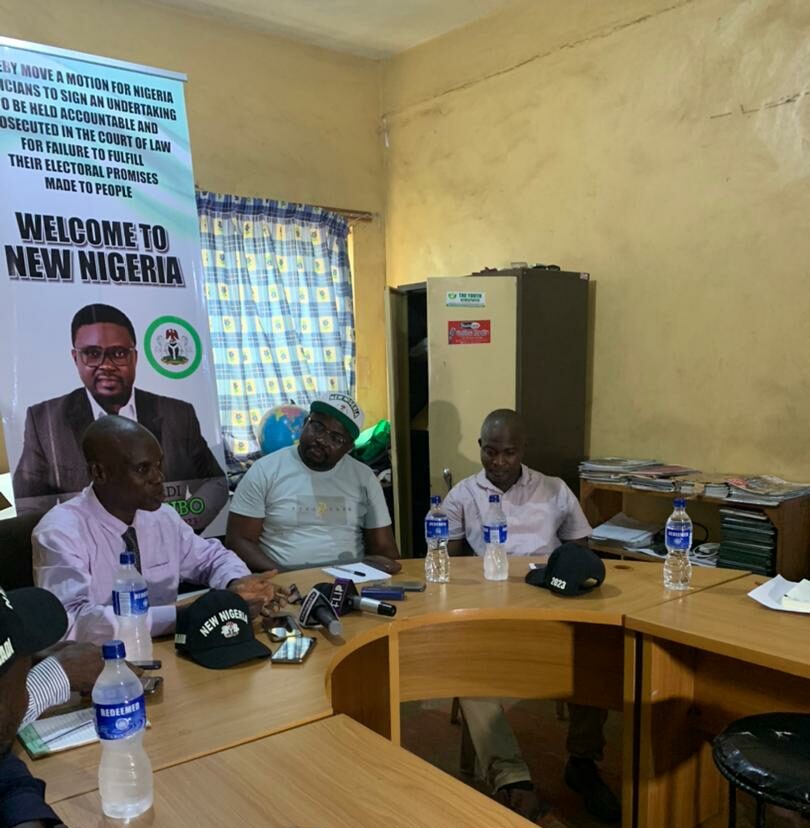 He said there is a divine call upon him to lead Nigeria and it will be good for Nigeria if the two leading contenders can bow to the divine will.
He said it would be onerous on the two to place divine ordination above personal ambition, in the interest of peace and progress of the nation.
According to him, since God alone could tell the way out of the myriad of challenges confronting the nation, it is only the one with His divine backing that could access such a way out.
He said: "Experience is good for public office, but it cannot supersede a divine will. It is God that knows the end of everything from the beginning. And Nigeria cannot make a mistake by backing anyone whom God has chosen".
Ajadi reiterated the point that long before now, God had spoken clearly through different anointed evangelists, the mandate upon his head to lead Nigeria out of her problems.
He added that that divine revelation took form in the course of the last EndSARS protests.
"I had held unto that prophecy for years, wondering how it could be fulfilled, but during the last protests, while I was asking God why Nigerians should be suffering when the country had been blessed, it was made clear to me, that the time to fulfill that prophecy had come.
"I know that whatever God says is what will happen, and every day, it becomes clearer to me what should be done for the country to achieve its true greatness".
Load more