Nude shoes are just about the most versatile women's shoes you can buy in fact, no fashion icon would be without them.
Nude, blush, skin-tone, beige – call them what you will, these shoes never go out of style.
As elegant as these shoes are, they can be very complicated because ladies oftentimes are not convinced that a pair of nude heels could be the best footwear investment ever when they go shoe shopping.
It is not an exaggerated fact that many ladies are proud owners of these gorgeous beauties, but leave them to waste in their closets simply because they have no idea what to do with them.
If you have been finding it difficult to style your nude shoes, below are some tips for the rescue!
A lot of us actually don't know that our nude shoes can be paired or styled with almost every outfit, from animal print, stripes, florals, bold colours to monochromatic outfits, little black dresses, miniskirts, dark leggings and more.
The good news, however, is that nude shoes are increasingly becoming a popular choice and have cemented themselves as wardrobe staples.
From heels to flats, when it comes to how to wear nude shoes, there's no stopping the range of possibilities.
When thinking of how to style your nude shoes, bear in mind that it will never go wrong when:
1. Styled with colourful, floral outfits.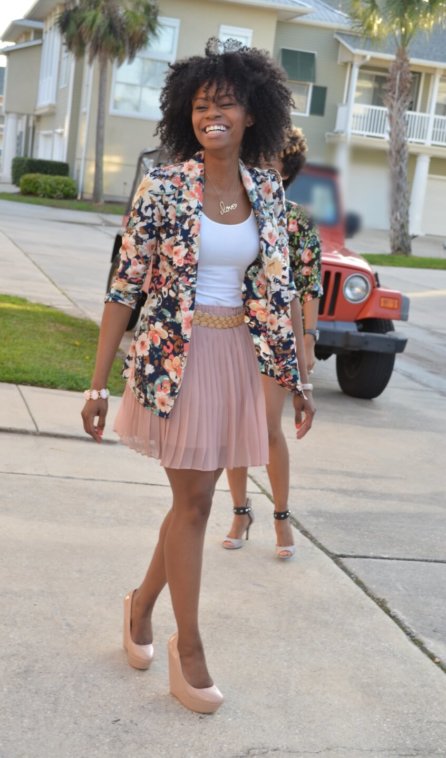 2. Worn on corporate patterned and striped outfits.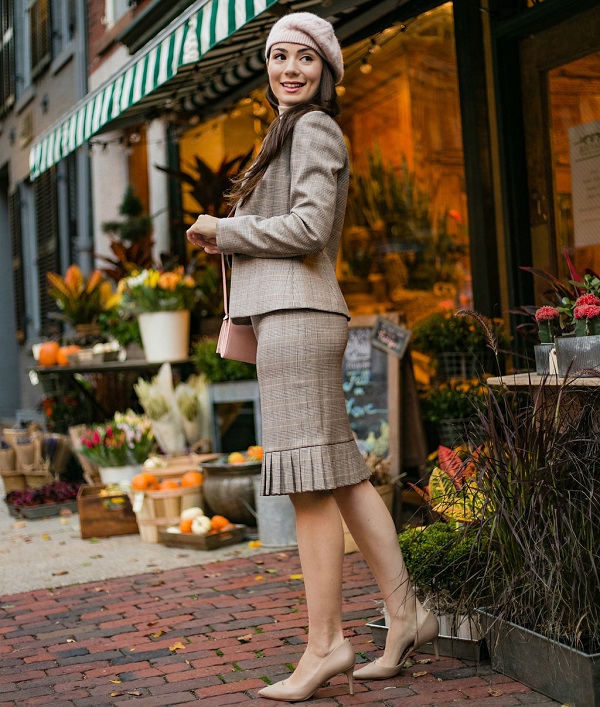 3. Paired with animal prints because nude shoes and animal prints are extremely amazing.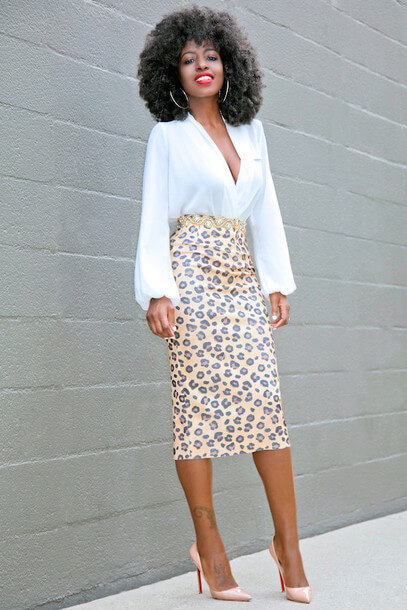 4. Styled with Denim Jeans, especially the good old blue Jeans.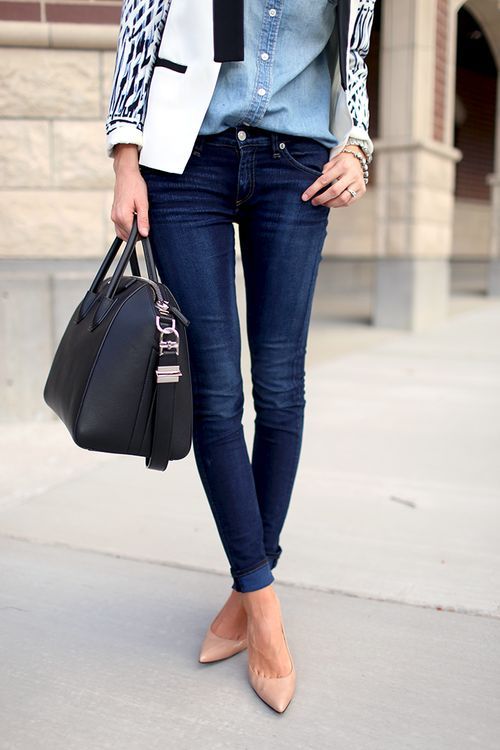 5. You team your favourite party dress or cocktail gown with a pair of peep-toe pumps or strappy nude heels.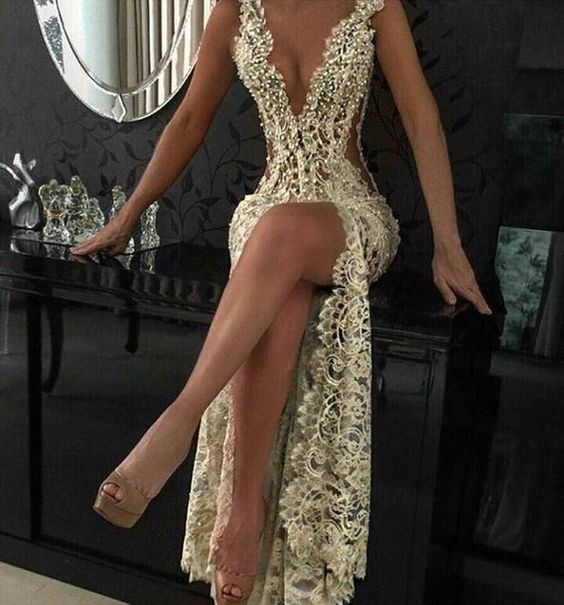 6. Teamed with fabulous African Prints for your "Owambes".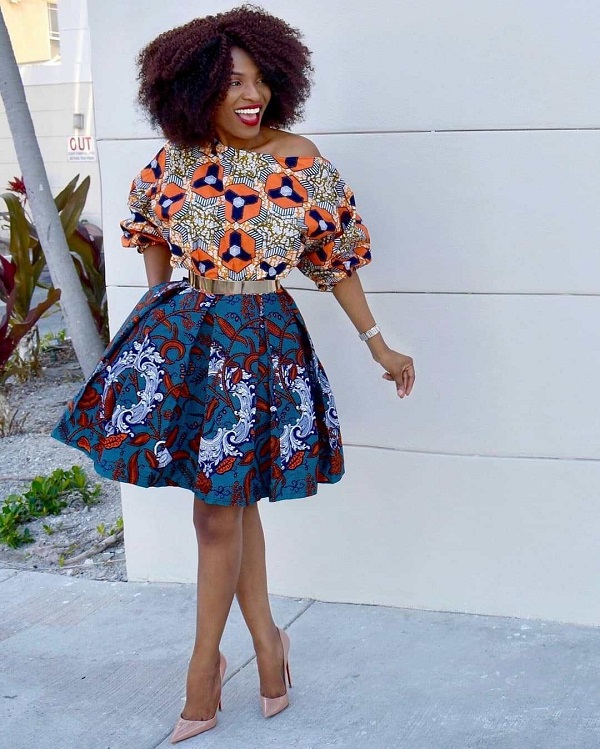 7. Paired with your holiday shorts and miniskirts.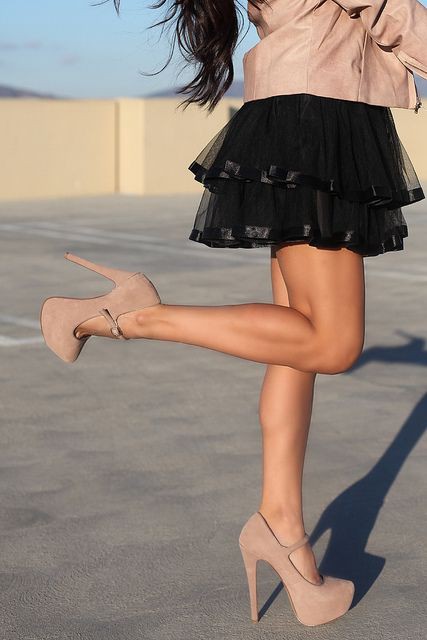 8. Styled with dark leggings.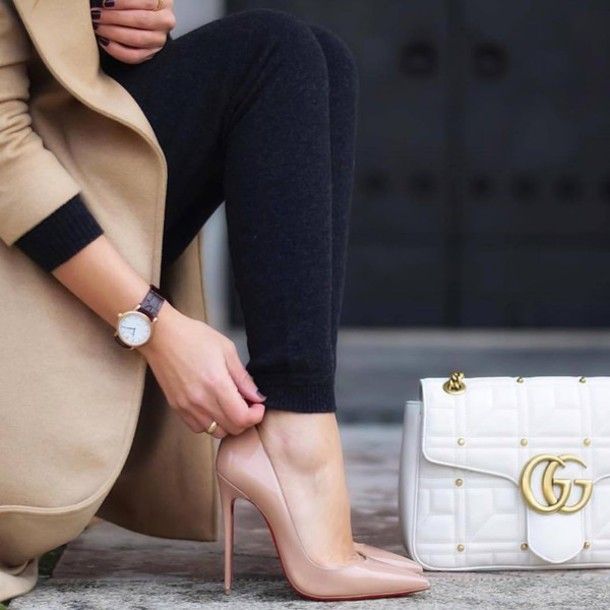 When selecting the right pair of nude shoes for you, do well to pick shoes one or two shades lighter or darker than your own skin for the most magical effect.
This is because a perfect match with your skin tone is not what you need here – unless, of course, you want to look like you aren't wearing any shoes at all.
Choosing a patent look will also help avoid the shoes blending in with your skin. However, if you go for too much of a colour difference, you won't get that miraculous leg-lengthening look that's every celebrity's secret weapon.
Like black shoes, nude shoes are a neutral colour and work well with most outfits.
However you choose to wear your nude shoes, make sure you do it the right way and as always, endeavour to make the right fashion statement.

Load more