The Independent National Electoral Commission (INEC) has won the legal battle to de-register 74 paper-weight political parties.
The Supreme Court upheld the 6 February 2020 decision today.
INEC had de-registered them for failing to win any political office in the general elections held in 2019.
Twenty-two of the parties took INEC to court, saying they have a right to exist.
The Advanced Congress of Democrats (ACD) and 21 others filed the suit.
Justice Ejembi Eko on Friday set aside a judgment of the Court of Appeal, Abuja division which had nullified the de-registration of the political parties.
He was delivering judgment in an appeal instituted by INEC against the judgment of the Court of Appeal.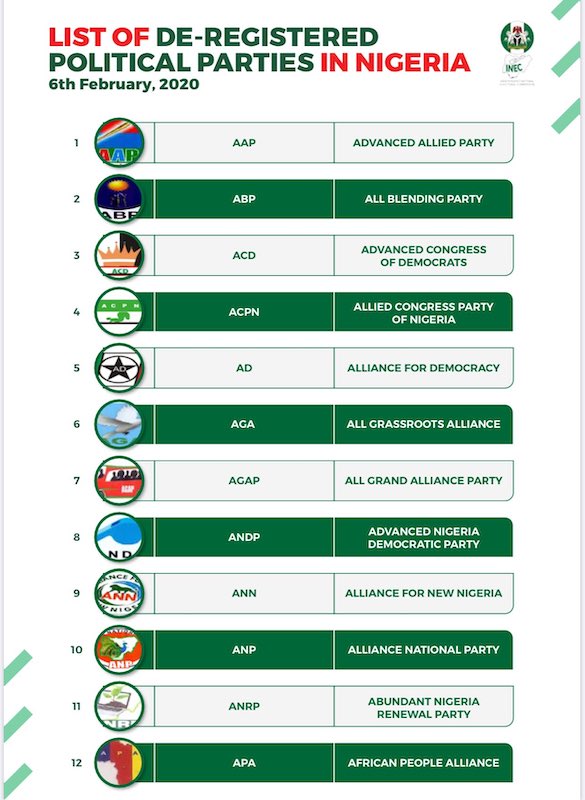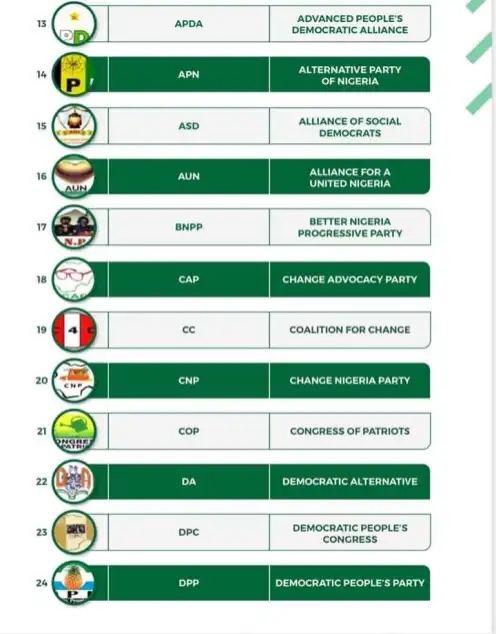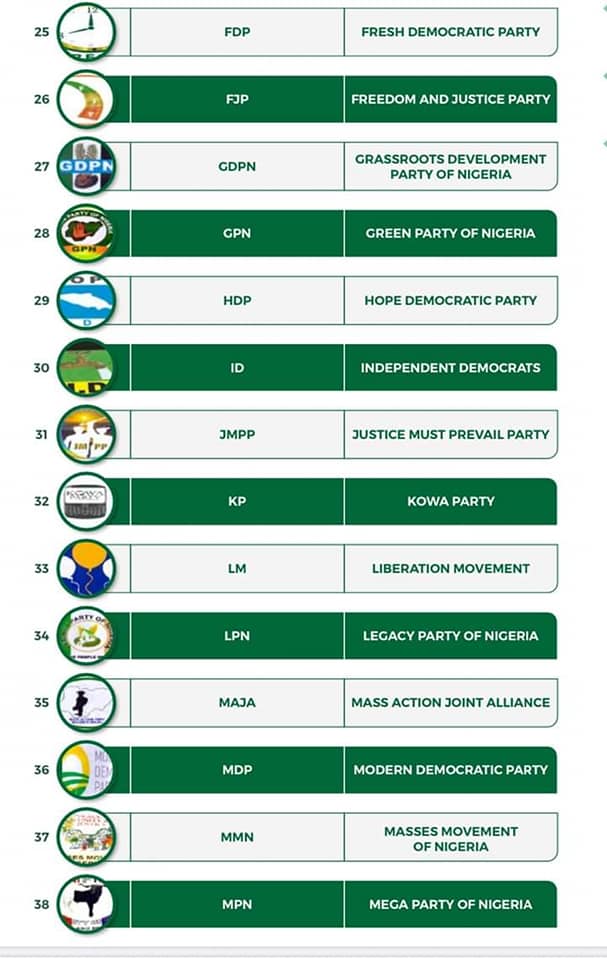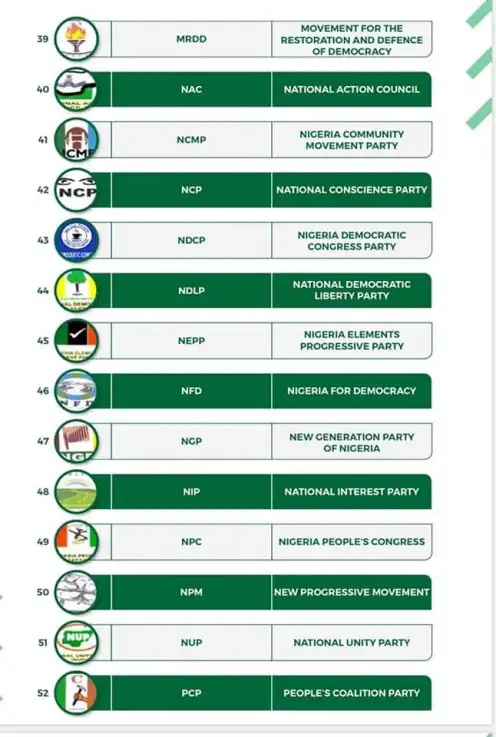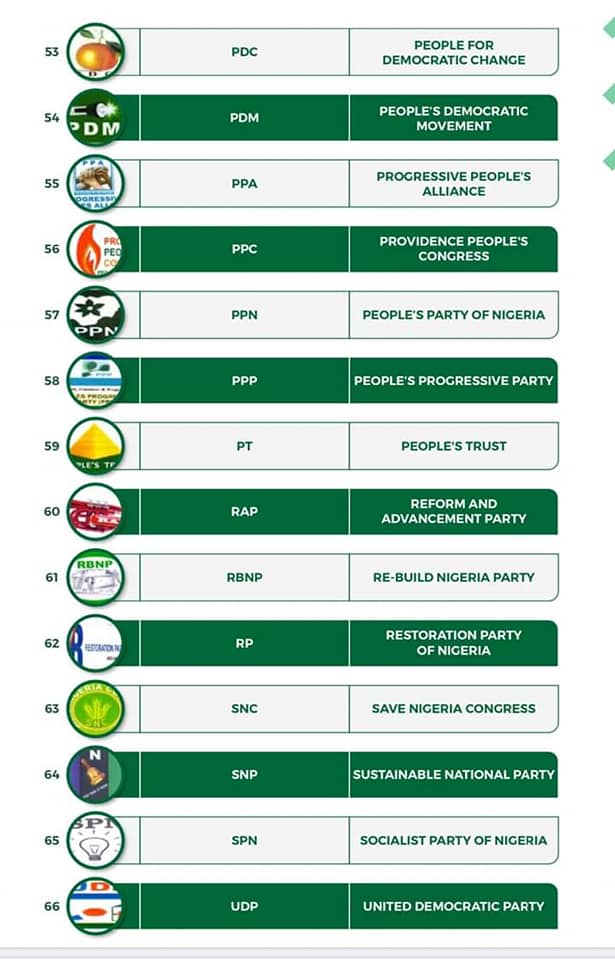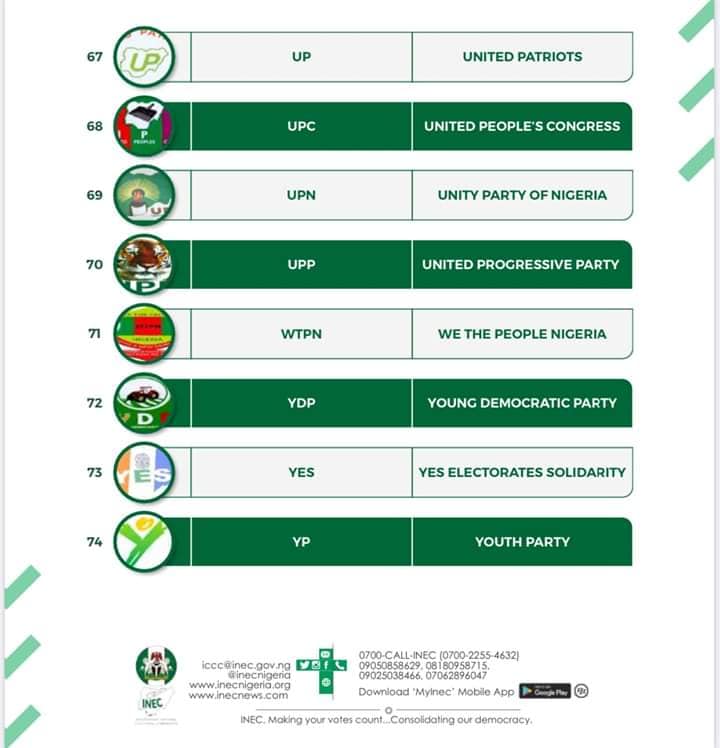 More later

Load more