The National Agency for the Control of AIDS (NACA) on Friday, donated eight ambulances to the Oyo state government to fight the spread of HIV in the state.
Dr Gambo Aliyu Gumel, the Director-General of the Agency who was represented by Mr Alex Ogundipe, handed over the keys of the ambulances to the Secretary to the State Government, Mrs Olubamiwo Adeosun.
He noted that the donations were in recognition of the Makinde administration's efforts in the health sector.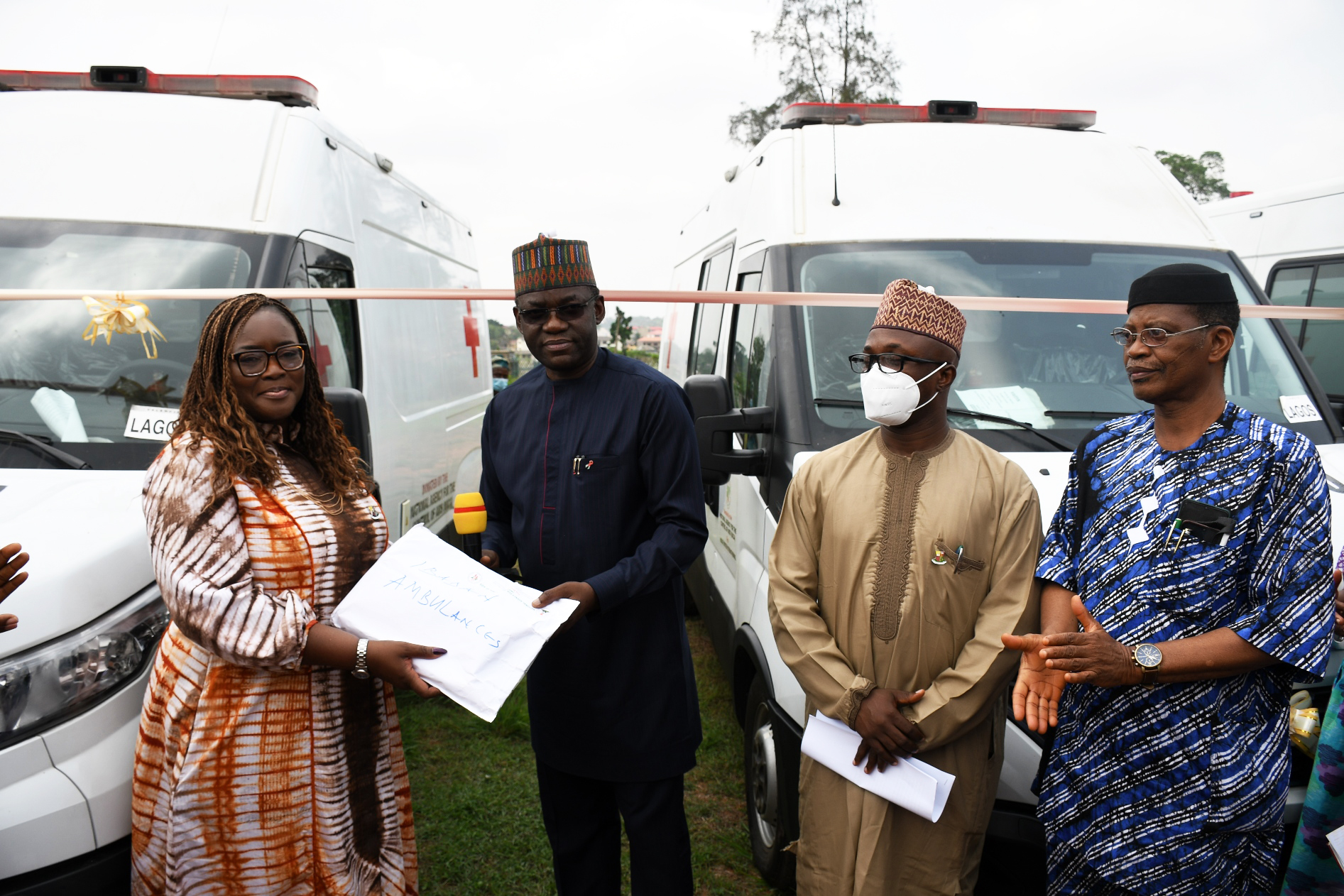 According to NACA, the donation came after the state has been assessed and found worthy in the area of effective utilisation of public equipment under Governor Makinde's watch.
Adeosun thanked NACA for the donation.
She said the ambulances and other attached medical equipment will be deployed for the cause of AIDS/HIV.

Load more