Every month, users of popular video-sharing social networking service, TikTok find something to trend, either a challenge or a sound that is fun which they can really get into.
March is no different, with the breakout of Finesse trend has been reflected on TikTok. The popularity of the sound led Pheelz and BNXN to shift the release date forward because of its viral status.
Spreading Love is what Magixx is all about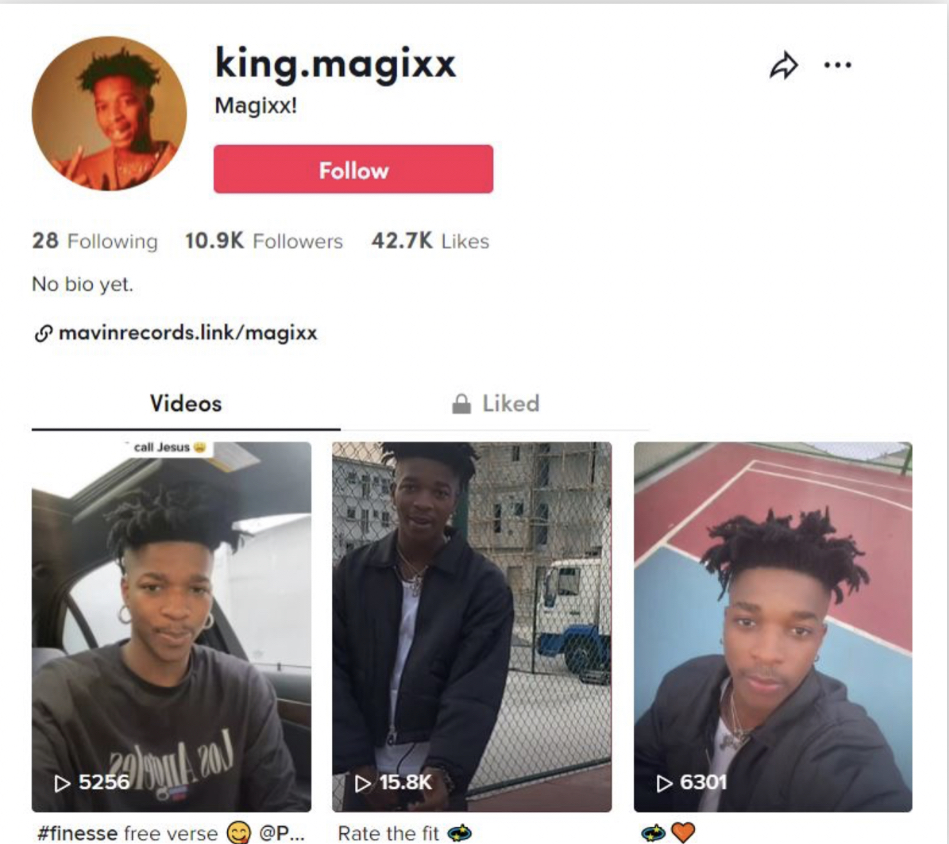 Mavin-signed artist, Magixx, has been on an upward trajectory since being activated in the final quarter of 2021. Since then, his re-up of "Love Don't Cost A Dime" with labelmate, Ayra Starr, has truly established him as an act to look out for.
As is, Magixx is poised to have a strong year and has a following of over 10K people with over 42K likes across his videos.
Prettyboyray1 Is TikTok's Makeup King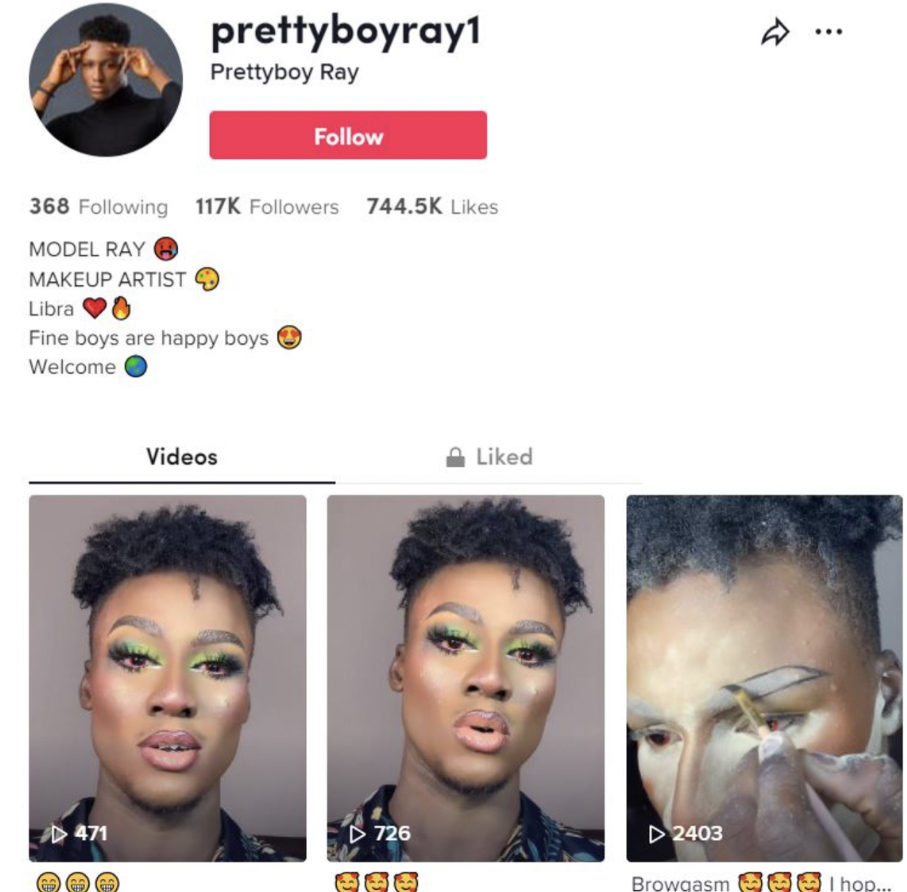 One of the most distinctive aspects that has made TikTok the big community that it has become, is how it allows people to show off a diverse array of skills and the potential they have.
Make-up aficionado, Prettyboyray1, has harnessed TikTok's power to develop a following that appreciates his unique take on beauty products and the transformations that he makes.
He typically shows content of him doing face beats, pulling off audacious transformations, and reviewing products. He has a following of over 119k people and has received more than 750k likes across his videos.
Viral Sounds
#Finesse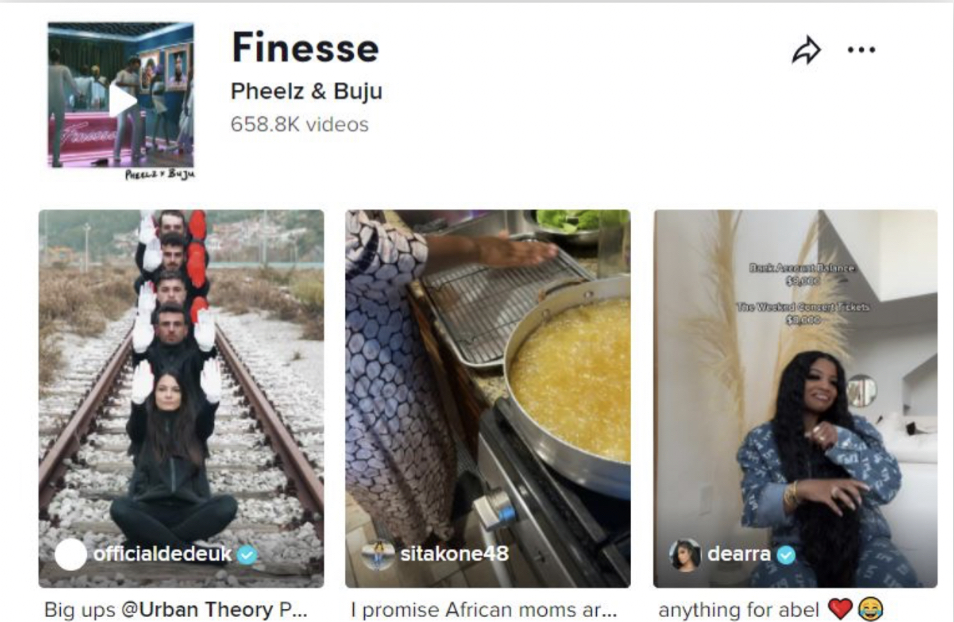 #Finesse is a viral trend with an element of comedy that was initially a pre-released snippet which first went viral on TikTok, and then out of the platform. The popularity of the sound led Pheelz and BNXN to shift the release date forward because of its viral status. Since its debut in February, the "Finesse" sound has been used to create over 670k videos with over 50M likes.
#BaddestBoy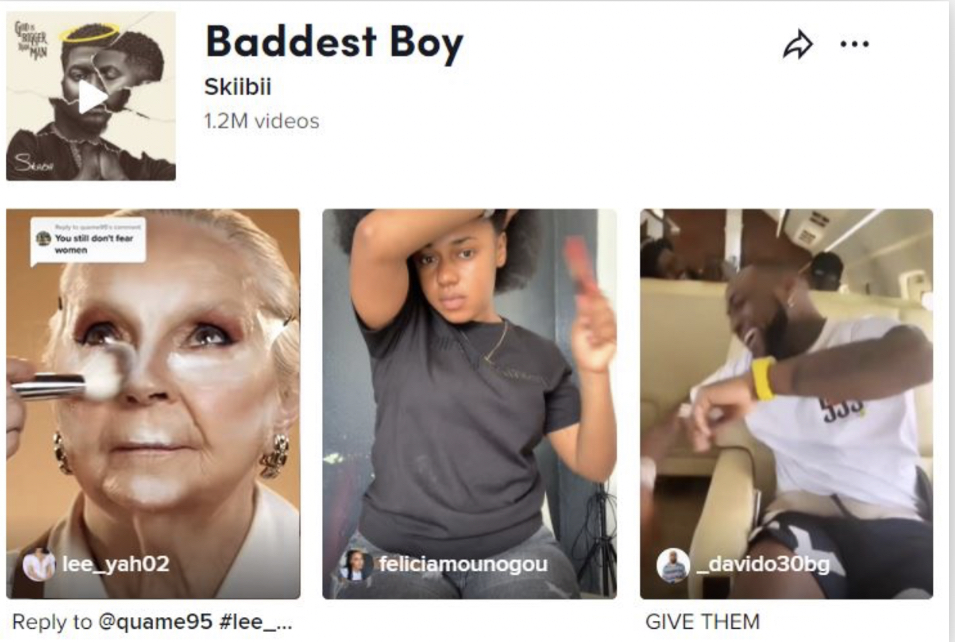 Taken from Skiibii's "Baddest Boy" song with Davido, the #BaddestBoy sound is a fashion and beauty trend which took the app by storm. The trend sees users showcase their edit and transition skills on this one, while creatively changing outfits as they go. Since it has been in-app, over 1.2M videos have been published using this sound.
Nigeria To The World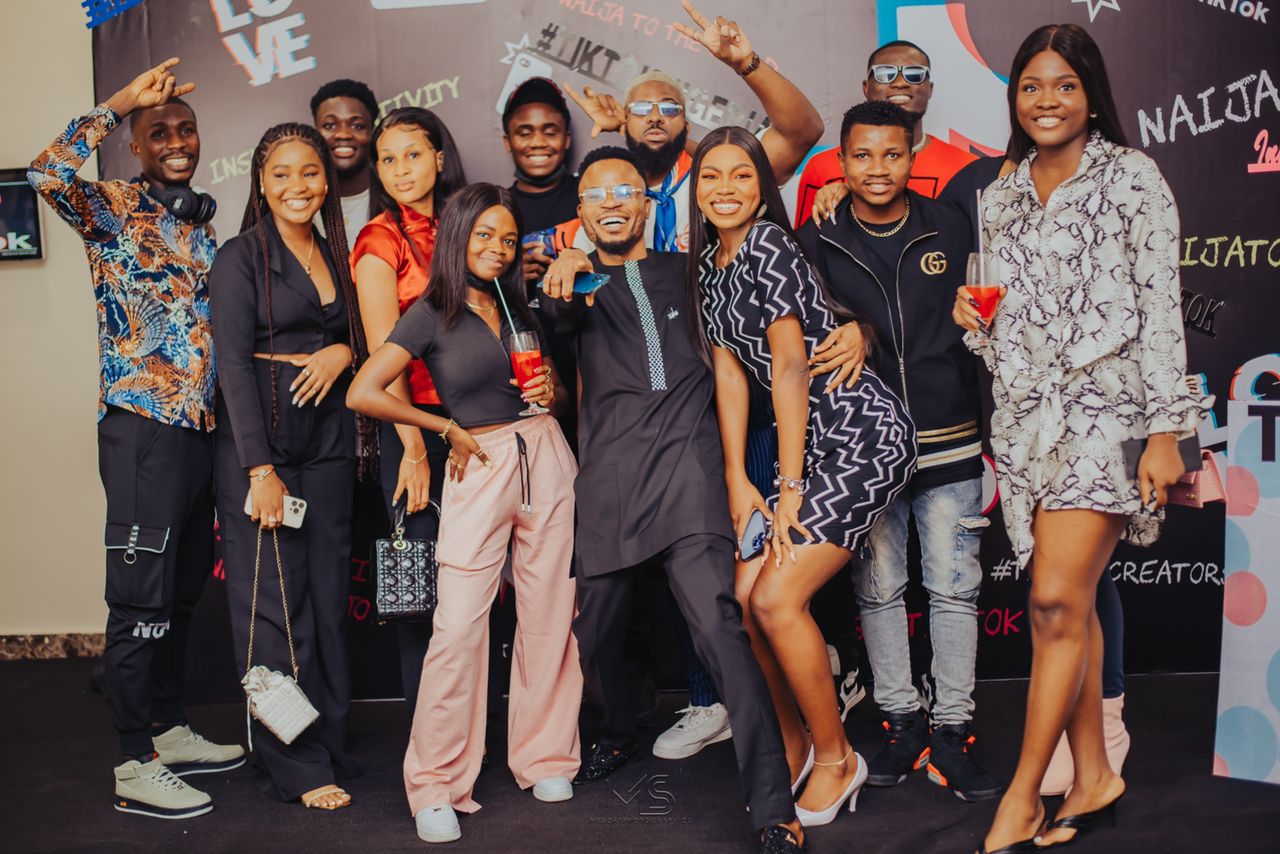 Earlier, members of View and stakeholders in Nigeria where they engaged the government and media. This successful session saw the teams align on working together to help create a safe and inclusive TikTok experience for its community.
The creator event hosted, sought to celebrate and shine a light on the positive impact that TikTok has had on Nigeria's creative community.

Load more