Pastor David Ibiyeomie, founder, Salvation Ministries has given his wife and three other pastors mansions in Lagos, Abuja and Port Harcourt.
He gave them the houses for staying with the church for 25 years since it was founded.
The beneficiaries are Pastor Peace Ibiyeomie, Pastor Charles Alikor, Pastor David Abiye, and Pastor Samson.
Each house is worth over N100 million.
According to Ibiyeomie, God has blessed him to the point where he could afford anything he wanted anywhere in the World.
"But these people serving under me can't say that unless they want to go and steal. I should be able to make life easy and comfortable for them
"How many years will they work for them to save over a hundred million (N100m or $200,000) in order to buy a house? Unless you want them to steal.
"I have never seen this happen anywhere before, but God told me to be different from what I saw others do. This is what I want to be remembered for: " A man who loves giving to people" And if you want to 'kill' me, just stop me from giving to people.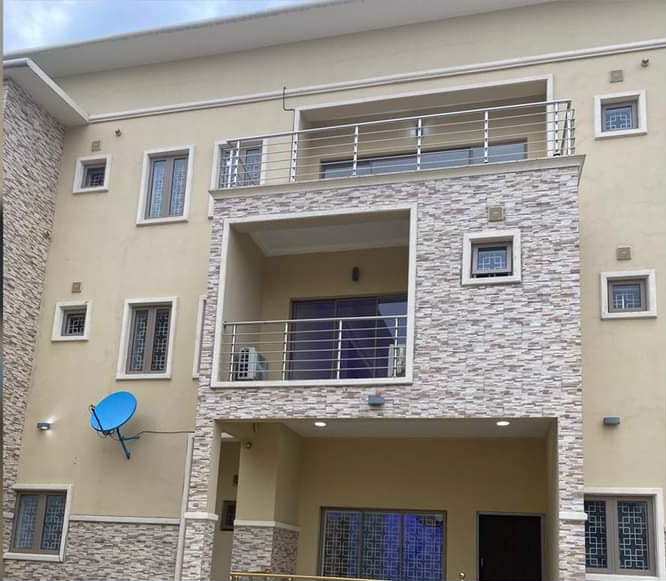 "Some pastors have a revelation of giving to God, only a few of us have a revelation of giving to People. So the blessings that the Assistant Pastors should receive for following, is first in this world and later in the world to come eternal life.
Every Church is talking about their blessings in eternity, no one is talking about their blessings in this Life," he stated.
Read more from Church Gist

Load more