34-year-old Grammy award-winning British singer, Adele, bought a new 3.5-acre mansion for a staggering $58 million.
The multi-talented singer took to Instagram on Wednesday to reveal that she has bought a new home with her boyfriend Rich Paul.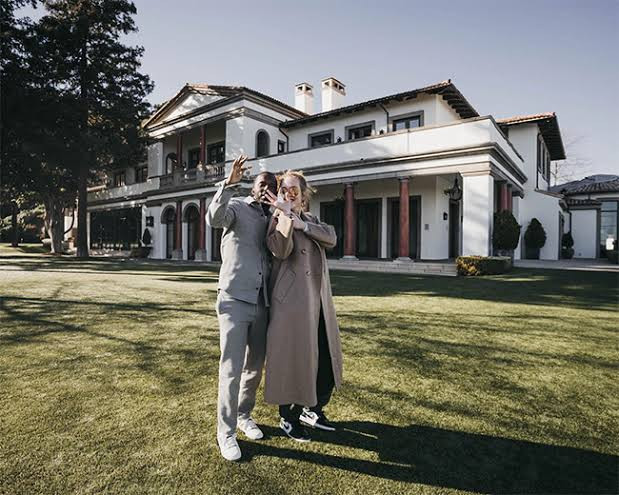 Their new home which formerly belonged to Sylvester Stallone sits on 3.5 acres and has 8 bedrooms, 12 bathrooms, a screening room, gym, cigar room, art studio and a two-story foyer.
The property was designed by architect Edward Granzbach and built in 1994.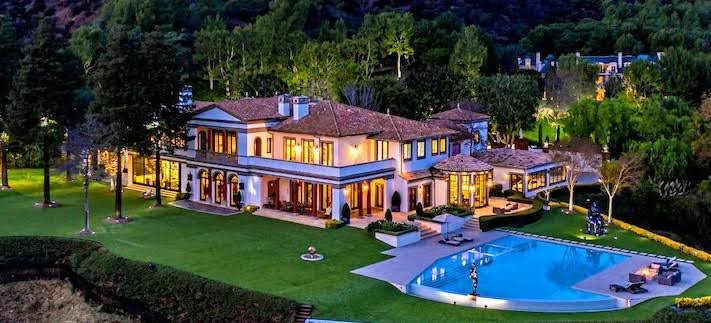 After her new album, 30, nabbed the title of best-selling album of 2021 (with more than 600,000 copies sold in the six weeks following its Nov. 19 release), Adele found the best way to celebrate — and invest her earnings.
The mum of one previously owns three homes in a star-studded neighbourhood of Beverly Hills.
Load more