Renowned American Gospel singer, Donald James Moen, known as Don Moen, has revealed he and his wife Laura got married in the presence of 1,000 strangers.
Don Moen stated this on Friday while celebrating his 49th wedding anniversary with Laura.
The gospel singer noted he has been blessed since he got married.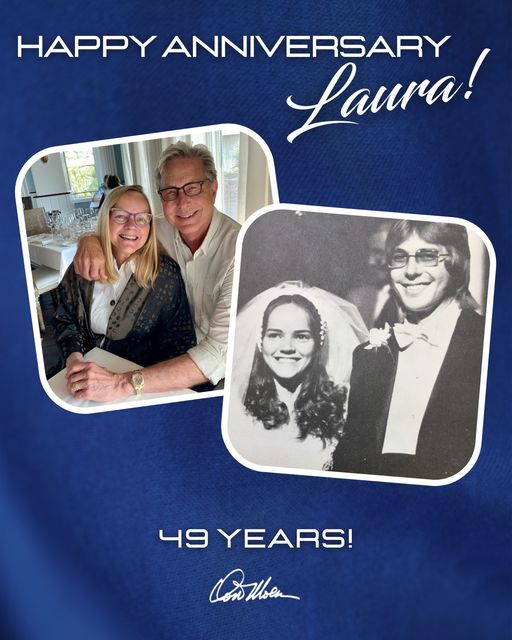 In his post on Facebook, he wrote, "49 years ago today, I married this girl after a concert at a downtown theater/church in Minneapolis, Minnesota. We welcomed anyone in the audience to stay for the wedding if they wished. The wedding started at 10:00 PM and we had about 1,000 people we didn't know at our wedding! 😂 What an adventure! I'm a very blessed man, and God is so good!!! I LOVE YOU, LAURA!!!! Happy Anniversary! ❤️🙏🏻"
The 71-year-old worship leader and his wife are blessed with five children – Melissa Moen, Rachel Moen, James Moen, John Moen, and Michael Moen.

Load more