Mercedes-Benz 300 SLR Coupe, dubbed "the Mona Lisa of cars" has become the most expensive automobile ever sold in an invitation-only auction.
The car, which was never produced for commercial use, sold for €135 million (£115 million), beating the previous record of £63 million paid for a 1962 Ferrari 250 GTO in 2018.
According to the Telegraph, Simon Kidston, a British expert and dealer based in Switzerland, spent 18 months lobbying Mercedes on behalf of a client to hold the sale.
It was Mr Kidston, on behalf of a client, who made the winning bid. Its new owner has chosen to remain anonymous.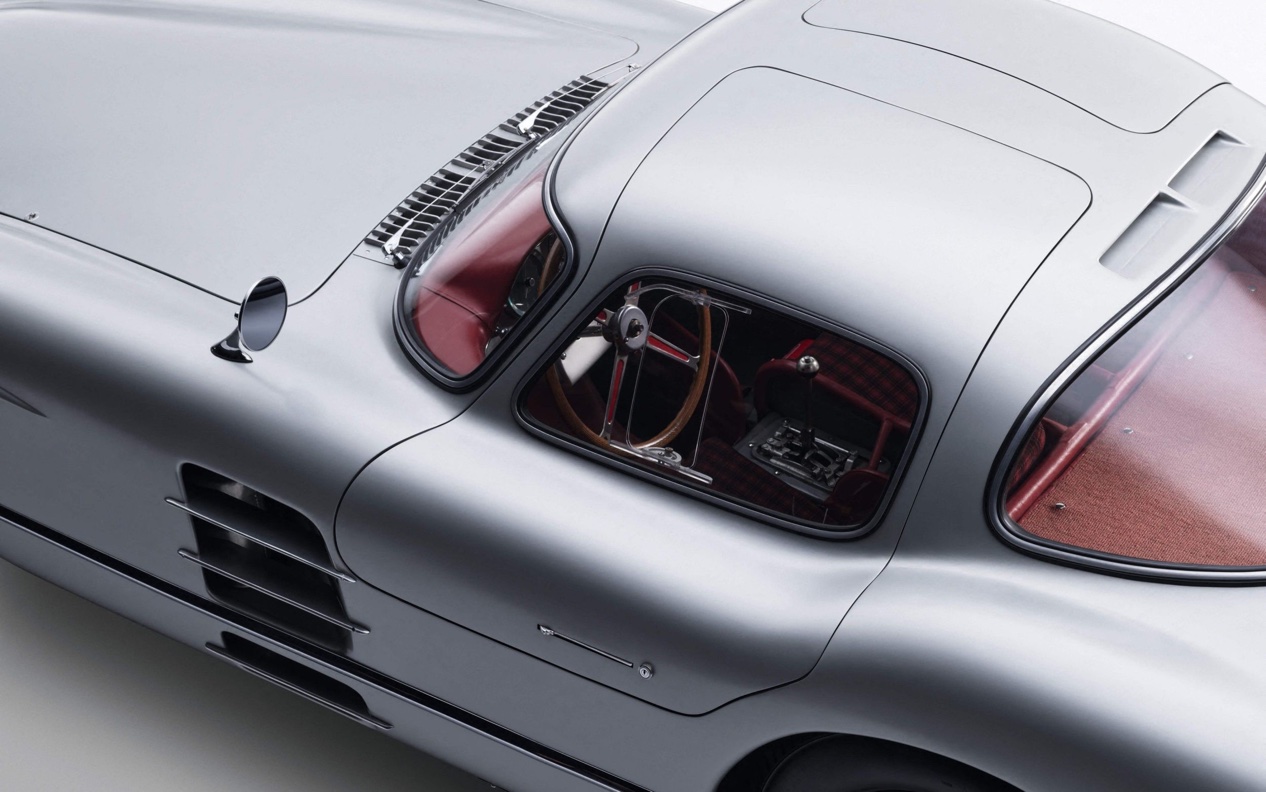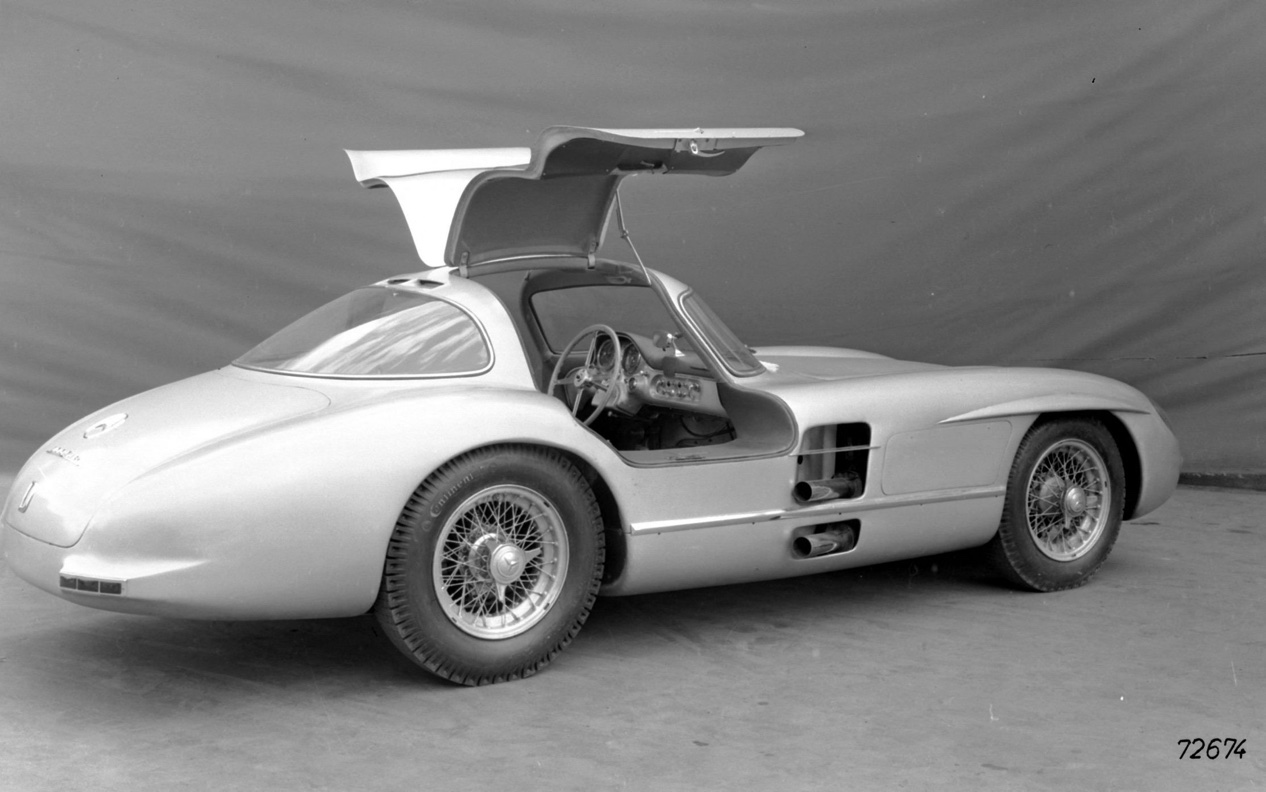 "If you had asked classic-car experts and top collectors over the past half a century to name the most desirable car in the world, there's a good chance that they would have come up with the same model: the Mercedes-Benz 300 SLR."
The auction took place on May 5, with bidders hand-picked by the German carmaker.
The 1955 car, modelled after the racecar Sir Stirling Moss used to break the Mille Miglia record, was put up for auction by the Bavarian marque.
Previously it had vowed not to sell it.
The proceeds of the deal will be used by Mercedes to set up a charitable fund for young people.
The 300 SLR Coupé was based on the company's dominant road-racing car, driven by Sir Stirling.
Daimler-Benz's chief of motorsport, British-German engineer Rudolf "Rudi" Uhlenhaut, commissioned two closed-cockpit versions of the car, which became known as Uhlenhaut Coupés as a result.
It featured the now-famous gull-wing doors and lightning-fast performance. A road test in 1956, for which the car had performance-reducing silencers fitted, showed that it could do 0-60mph in 6.9 seconds and 0-120mph in 20.3 seconds, topping out at a maximum speed of 176mph.
However, because Mercedes had no intention of ever selling the cars for commercial use, they were almost entirely impractical, with performance placed above all other considerations.
They were not raced, although Mr Uhlenhaut did use them to travel around Europe to attend competitions.

Load more