Fourteen students and one teacher were massacred Tuesday when a gunman opened fire at an elementary school in Uvalde, South Texas, Governor Greg Abbott told reporters.
Abbott said the suspect, who he identified as 18-year-old Salvador Ramos, was himself killed, apparently by police officers responding to the scene.
Official details on the circumstances of the midday shooting remained sketchy in the immediate aftermath of the violence, which unfolded at Robb Elementary School in the town of Uvalde, Texas, about 80 miles west of San Antonio.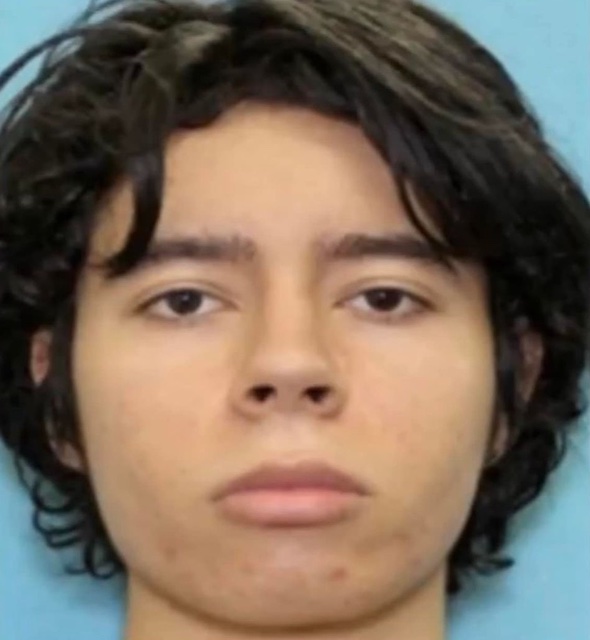 "He shot and killed horrifically, incomprehensibly, 14 students and killed a teacher.
"Mr. Ramos, the shooter, he himself is deceased and its believed that responding officers killed him," Abbott told a news briefing.
Two officers were hit but not seriously hurt, Abbott added.
The gunman drove up to the school and entered with a rifle and a handgun, CNN reported.
University Hospital in San Antonio said on Twitter it had received two patients from the shooting in Uvalde, one child and one adult.
Both patients, a 66-year-old woman and a 10-year-old girl, were listed in critical condition.
In response to the shooting, the South Texas Blood Bank is holding an emergency blood drive tomorrow (May 25) from 9 a.m. to 2 p.m.
It will hold at the Herby Ham Activity Center, 248 Farm to Market Road 3447.
Walk up donors will be accepted, a notice said.
Load more