Queen Anu, one of the ex-wives of the late Alaafin of Oyo, Oba Lamidi Adeyemi, has gifted herself a new car on the occasion of her birthday.
The one-time 'king's favourite' took to her Instagram page to announce the latest acquisition of her luxury whip weeks after the demise of the traditional ruler.
In her post where she shared a short video of the car, she wrote "Another Key Added 💃 Thank you Abba father for bringing me this far,It can only be you Lord 🙏
I USHER MYSELF TO MY BEST YEAR YET WITH THIS LITTLE GIFT OF MINE
#frommyselftomyself #birthdaygift #godhasbeengoodtome"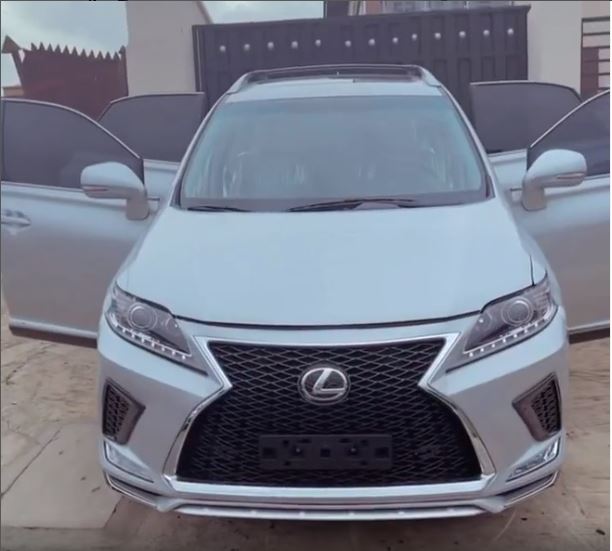 The fashion entrepreneur in November 2020 confirmed walking out of her marriage to the late monarch in order to be "free" from "bondage."
Anu had disclosed that the Alaafin threatened and constantly harassed her for walking out of the marriage.
The mother of two had warned that should anything happen to her and her children, the general public should hold the octogenarian monarch responsible.
Load more