Nigerian-born boxer, Israel Adesanya has defeated Jared Cannonier to retain his UFC middleweight championship title and belt.
Thousands of fans watched the fight at the T-mobile Arena, Las Vegas, where Adesanya by unanimous decision (49-46, 49-46, 50-45) won the match.
Adesanya dominated each of the five rounds, as Cannonier made no attempt to tackle the champion.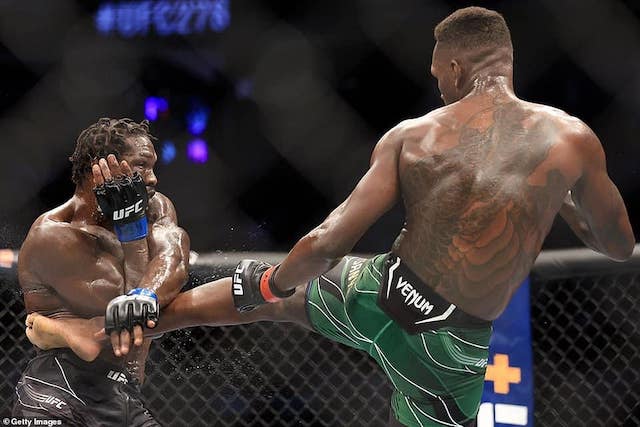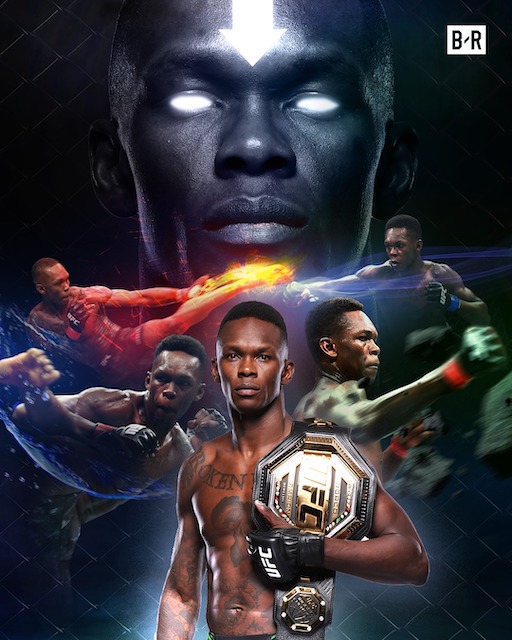 The bout's best moment came when Cannonier attempted to knock Adesanya to the ground.
He connected with a right jab while trying to do so, but the Nigerian was able to hold his own and keep the fight on the feet.
Speaking after the fight, Adesanya called out Alex Pereira, saying "Look, we know who's next. Trust me, the first time I told you, it was an error on my part spamming the right hand and that was in kickboxing.
"It's easy to knock out, what's the hillbilly's name [Sean Strickland] because he was parrying the jabs but like I said at the press conference, the first time I had you on skates, next time I'll have you Frozen, like Elsa" he boasted.
This is the fifth time, the last StyleBender has had to defend his belt.
Watch the fight:
Load more