Fast-rising Afropop singer Hercules recently dropped his debut single "Dreams" to announce his arrival in the entertainment scene. His message is that another star has emerged as the New Kid On The Block.
Born Matthew Harris-Hercules, the Cambridge-born singer, and songwriter who has been in the music scene for a while working behind the scene had shown a promising start for music lovers across the country when he dropped his debut single.
Hercules who is currently working on his next speaks about his beginning, his creative process, and future projects.
Tell us a bit about your background?
My name is Matthew Harris-Hercules popularly known as Hercules. I was born and raised in Cambridge, England but have recently moved to Birmingham to pursue my music career. I played football for the majority of my life but have always been surrounded by music as it was infused within my home from a very young age, from the age of 11 I was fortunate enough to learn to play the violin and piano and have recently taken to learning the guitar, for as long as I can remember I have always been writing music and drafting lyrics.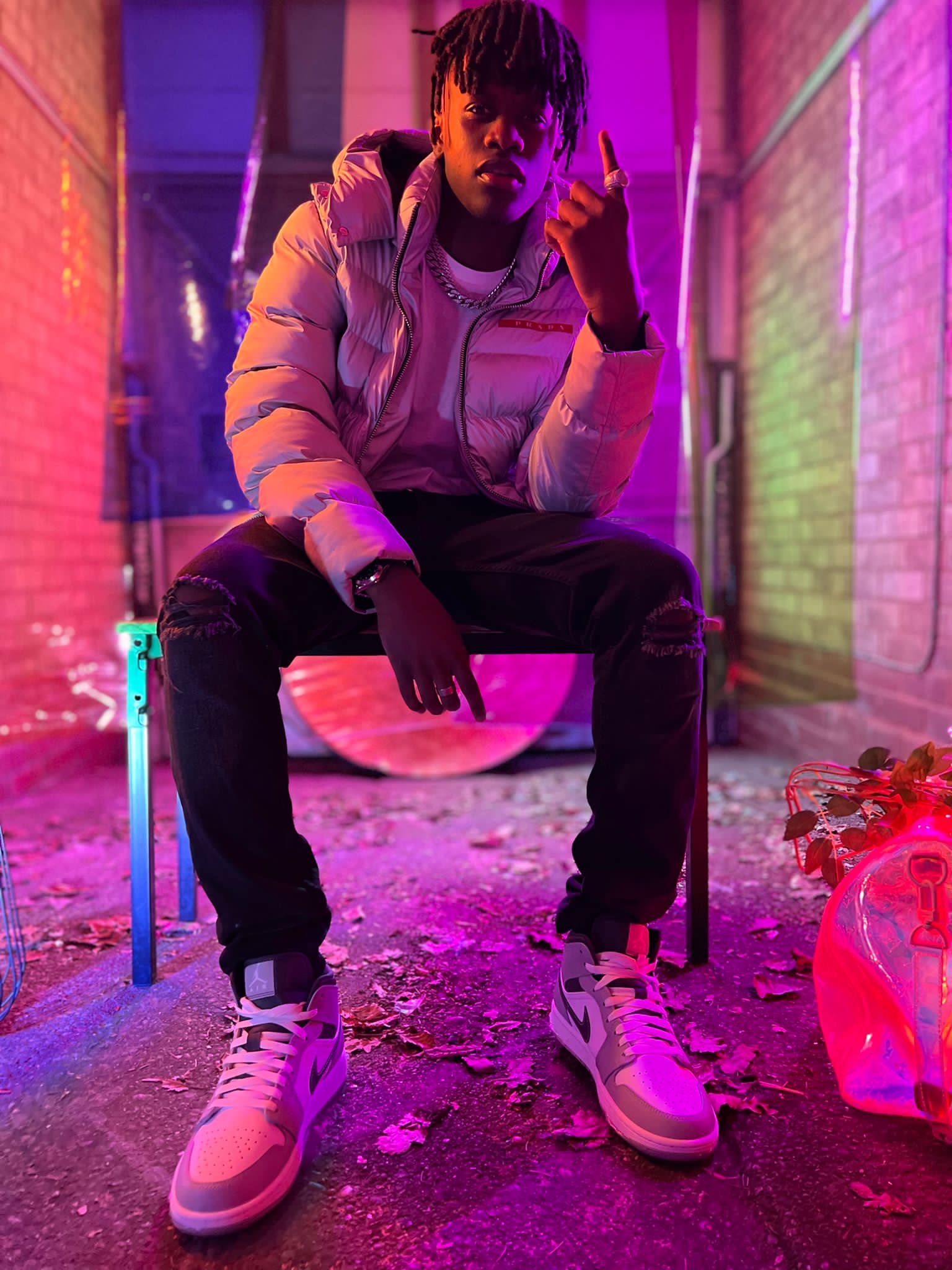 How long have you been in the entertainment industry, and how would you describe your struggle over the years?
At the age of 17 was when I first experienced the entertainment industry, I have been fully invested in my passion even when I was playing football in college and I had struggled expressing myself, I turned to music as I felt it was my way of opening up to who I wanted to be as an artist.
Discovering the journey, I needed to take as an artist has been the hardest experience of all as I have delved into my once neglected family roots. I have Nigerian / Jamaican heritage but never had the interest to learn about this until now and I'm curious and excited to dig deeper and incorporate my findings into my songs.
What project do you want to embark on now?
I have just recently dropped my music video for my latest single Dreams and I am focussed on the next song release.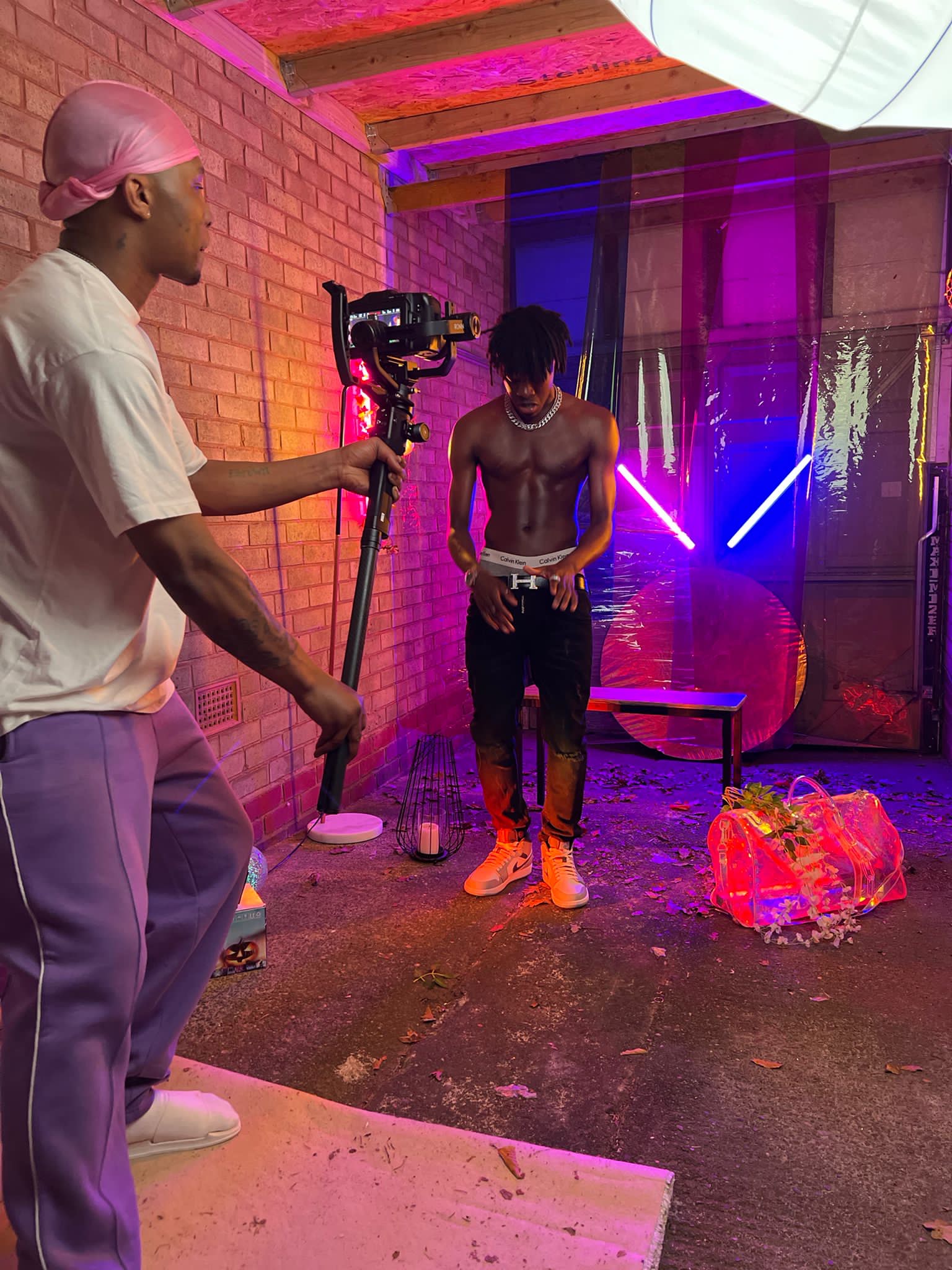 When did you decide to become a musician?
It was at the age of 19 that I dedicated myself to honing my craft and putting my everything into music even though I had been doing music from earlier on it was at this stage in my life I fully committed and knew this was the journey in life I wanted to take due to my life experiences
Who influences you in the music industry?
I feel as an artist, I look towards artists like Rema what he's achieved at the age he is and make me more ambitious to peruse my dream likewise I also get influenced by Burna boy as his graft to the top has been well documented and can only be seen as a testimony to never give up.
As an Afropop artiste in Diaspora, What do you think the future holds for the Nigerian music industry?
I feel the Nigerian afrobeat culture is becoming westernized as the industry grows and becomes more and more appreciated and explored I believe it's becoming a more universal genre.
What was your parents' reaction to your decision to go into music?
I grew up in a single-parent household and have always had the love and support from
my mum as if it was from two parents she has continually encouraged me to keep chasing my dream and has always been supportive of my passion and has always told me I'm meant for something special, so I strive to make her prophecy come to fruition.
COVID-19 has affected the industry, did it affect your production and how have you been coping?
I believe COVID has benefited my craft greatly, I believe due to COVID I know more about myself as an artist and COVID had led me down the path I was always meant to be on, only from COVID was I able to not only get a deeper connection with music but understand myself more as a person, from COVID my team that surrounds me every day now were formed.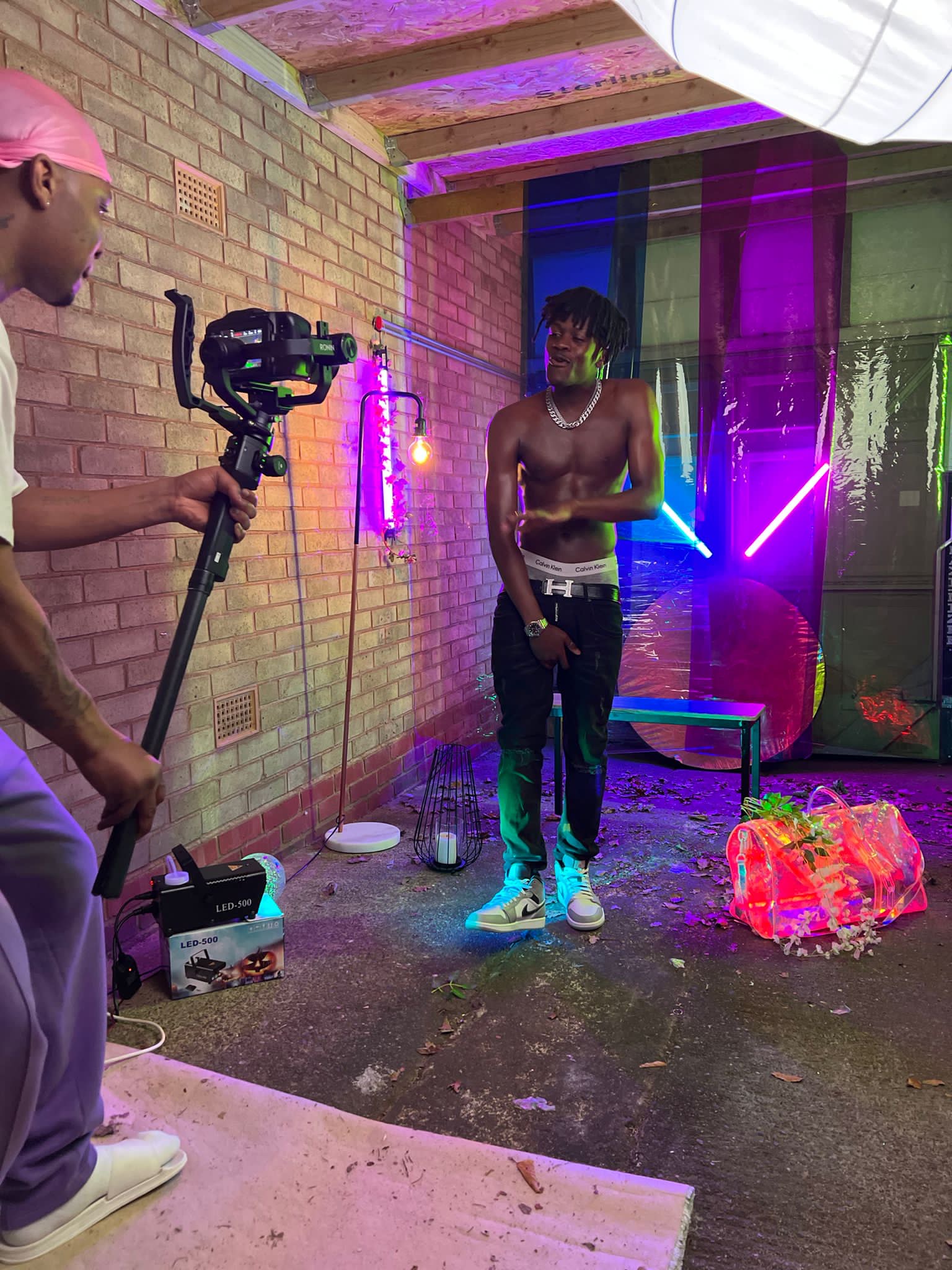 Do you have a record label deal?
Yes, I am partnered with the record label called Zela Records, it is a family label who are supporting me on my journey.
Who are the top artistes you want to collaborate with in Nigeria in abroad?
My dream collaborations are with Victony, Davido, and international wise Deno, Polo G and Da Baby.
What do you think the future holds for the Afrobeats in the Western world?
In the western world, Afrobeats is growing every day including the festivals and it's starting to stand out even on distribution platforms. Now, when you are distributing a song it's getting normalised to have a label for Afrobeats and connections to Afrobeat.
If you're not doing music, what will you be doing?
If I wasn't doing music I think I would be at a stage in my life of pure confusion as music was there when I had no other form of expression I can not imagine a life without music.
Your advise to upcoming artistes like you?
I would advise people to keep an open mind stay laser-focused and believe in themselves, surround themselves with people who also have the same passion, and bring positivity to them.
Load more