Deeosa is a Nigerian music artiste, songwriter, mental care individual coach and a counselor whose plan is to use his well-seasoned sound to heal and unite the world.
According to Deeosa, growing up in an environment where many crave for good music helped him he developed his love for music as a young boy.
In this interview, the graduate of University of Benin details his music plans, talks about his mental care career and how music is a necessary tool in healing as well as other issues.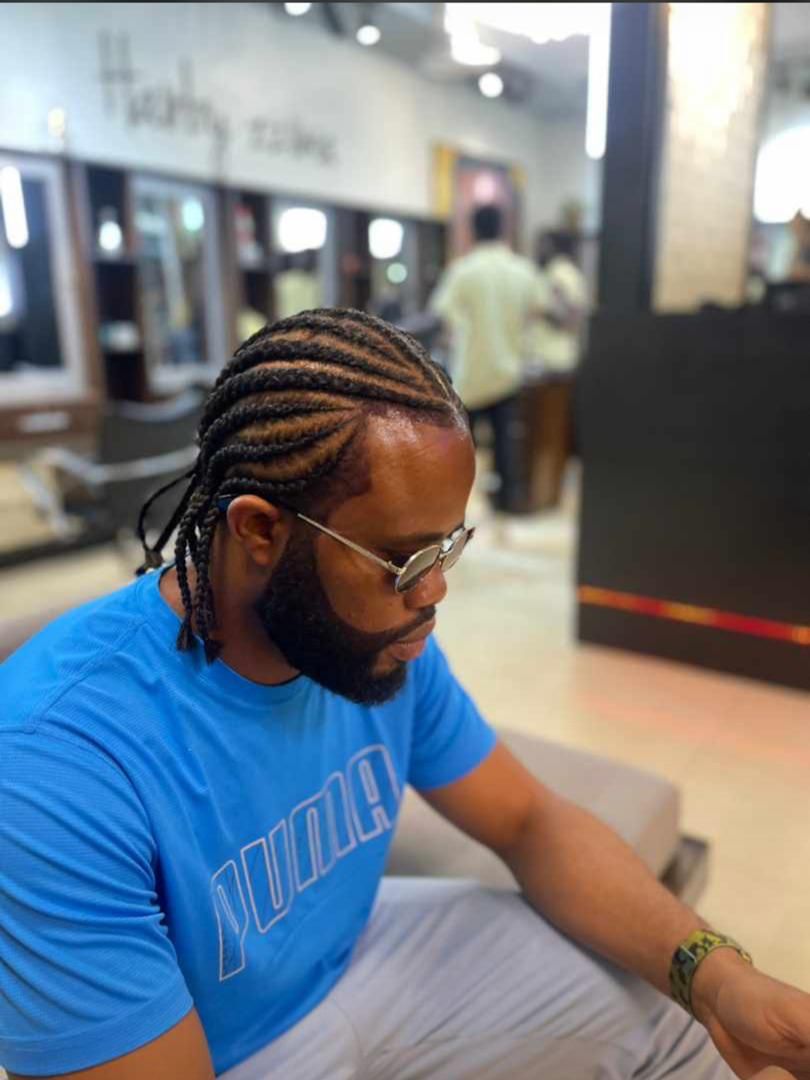 Tell us a bit about your background?
My name is Osahon Nosakhare Daniel popularly known as Deeosa. I am a Christian and I studied Crop Science at the University of Benin in Edo State. Music has been part of my right from when I was young, music shaped and influenced my gowing up. Before deviling into music I have done many other tings, I have volunteered at the orphanage, and I also have a travel and tours company, I am a mental care individual coach and a counselor.
I have also done short and intensive participation in the previous election of some political leaders.
You have been in the entertainment industry for a few years, but just working underground, why do you feel this is the right time to start dropping projects?
It is a matter of intuition, since I am writing the music and lyrics, I am going through a highly productive stage, and it is time to show the world what I have got.
Who are some of the artists you would like to collaborate with?
I think I will love to collaborate with Fireboy, Runtown, Magixx Wizkid, Burna boy, Davido, Jacob Kassav, Drake, John Legend, Jay Z, Lady Gaga, the list is long.
What project do you want to embark on now?
I am working on choosing the right distribution company to collaborate with or if a fantastic record deal is also something I am cool with, I will sign a deal. That's the planning stage we are now.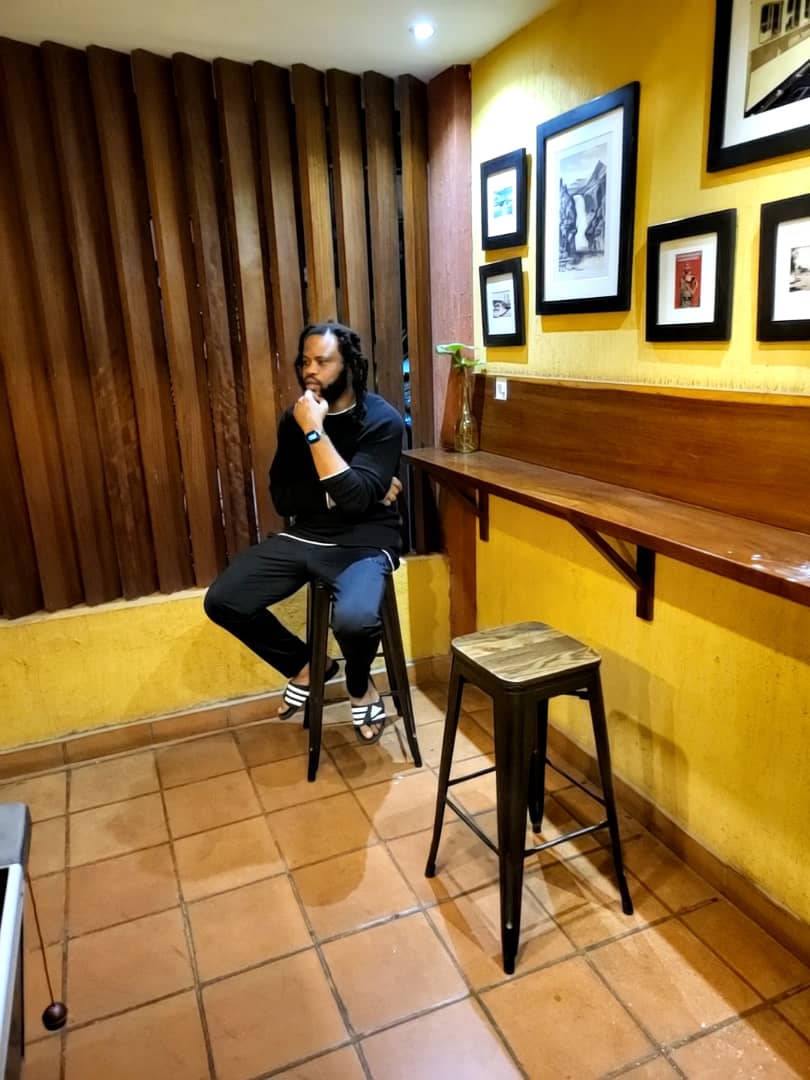 Who influences you in the music industry?
My influence has been from different genres. The likes of Frank Sinatra, Chris Brown, Neyo Rihanna, 2Baba Wizkid, Davido, Burna and Jacod Kassav many more.
As a mental health coach, do you think music can heal?
Yes, I think music is the gateway to all kinds of healing.
And how do you intend to use your talent to heal the world?
It is about speaking the mind of the people, ensuring that the songs that I sing, touch everyone in all kinds of moods.
What do you think the future holds for the Nigerian music industry?
I think the future has revealed itself and the industry is already worldwide like the citizens. Nigeria music is already there and it will keep setting new records. This is a proud moment for us.
As an artiste, or someone in the entertainment industry, you must have had your fair share of police brutality?
Yes, I have had my fair share of police brutality over and over and it is never a good experience for me and many Nigerians.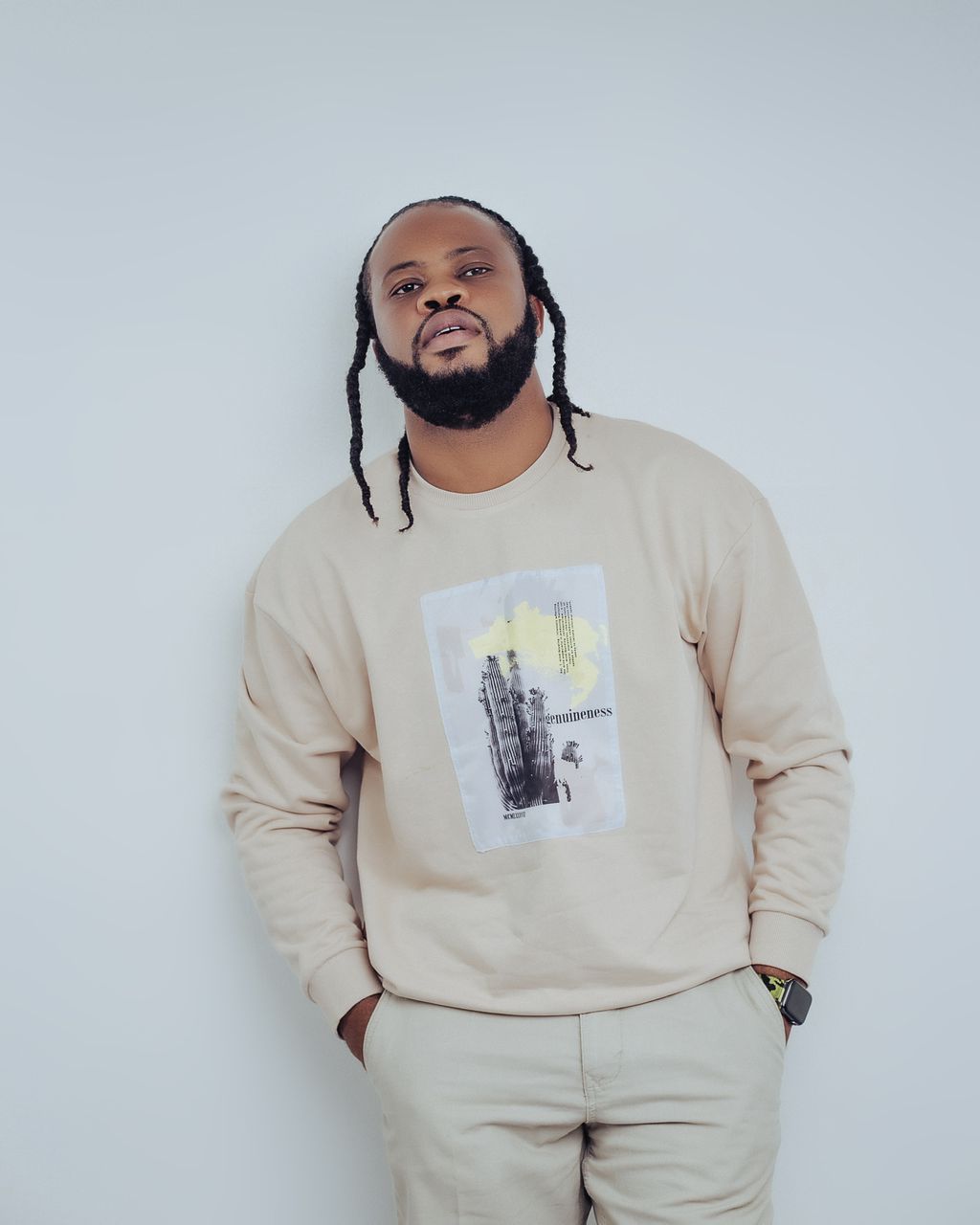 Did you take part in endsars protest? What do you think the youths achieved with that one voice?
#EndSARS protest that I took part wasn't here, I was at the Nigeria embassy in Uganda at the time, so I also joined other to say my mind and express how I feel. We achieved a lot, but we needed to be more persistent. But that's how revolution starts and bit by bit we will get there.
What do you think the future holds for the Afrobeats in the Western world?
Afrobeat is life, and it is not new, it has been before other genres of music, it was just not recognized, but now it is everywhere and the western world appreciates it even more now.
Your advise to upcoming artistes?
I think I will just tell new artist to show their individuality, talent alone is not enough. You have to be persistent, fearless, open-minded, and you must also have a bit of crazy.
Load more