The Peoples Democratic Party governorship candidate, Ademola Adeleke, has cast his vote at the ongoing Osun State governorship election.
Adeleke voted at Unit 009, Ward 02, Abogunde/Sagba, Ede North in Osun state.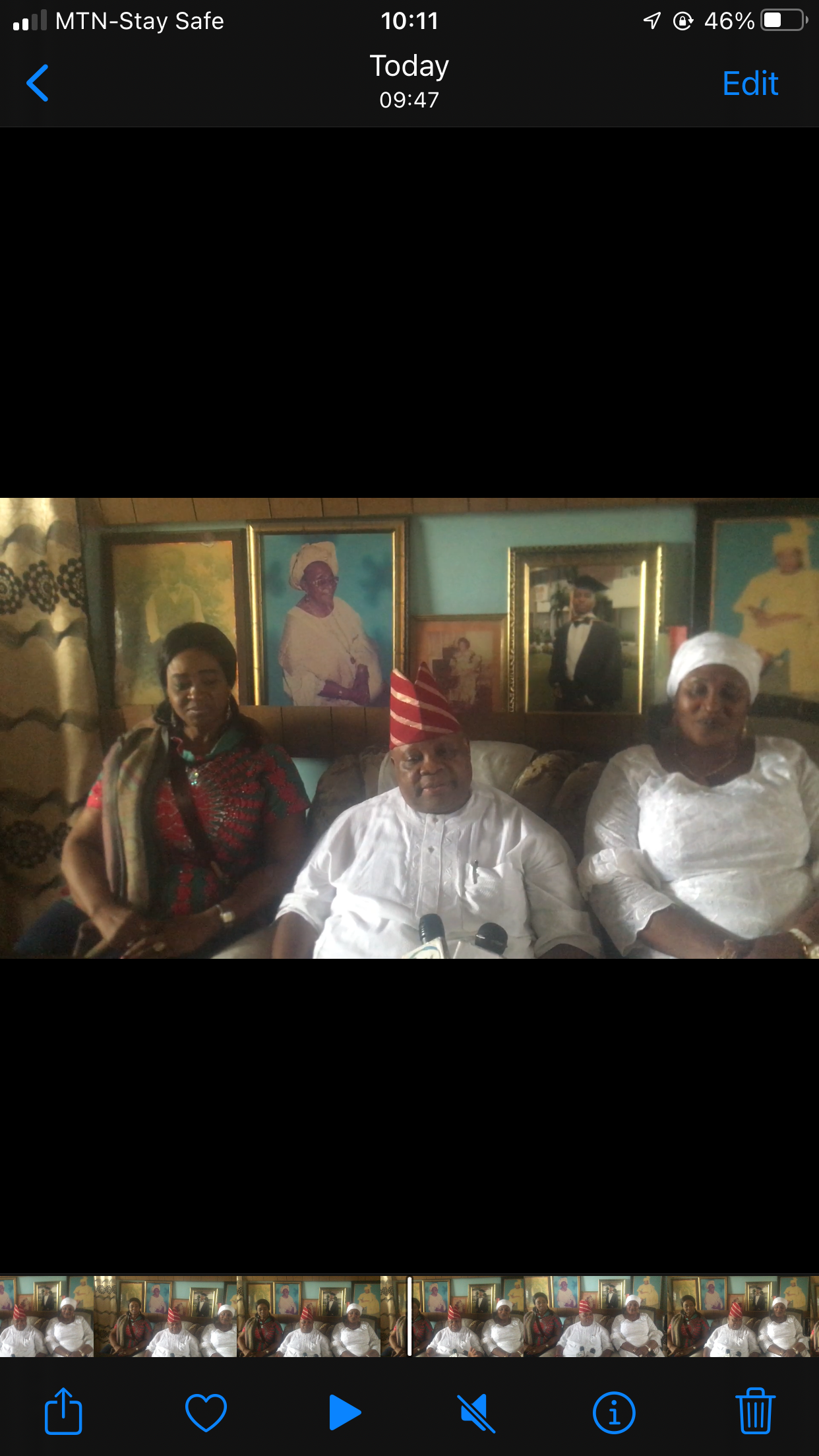 Speaking to PM News after he voted, Adele said: "The voting process has been very peaceful so far so good and I hope it stays that way."
"The electoral officers are very good and doing their jobs, I hope they keep it that way."
Adeleke, however, urged his supporters not to engage in any violence.
He said: "I love my people in Osun, I already told them during the campaign, and even today I spoke to them, that I want everyone to be peaceful, as their leader I am a peaceful person and I want them to go to their polling units, perform their rights without a fight."
On rumored vote-buying by political opponents, he said the process was just starting and he hopes they would remain rumors.
"We want this election to be a point of contact for 2023. The whole world is watching us and this is going to be a test for us all. So, let Osun people decide who they want," he said.
Load more