When you're watching sports on TV, with athletics a prime example, you'll occasionally see that a world record has been beaten. Of course, it's always a significant achievement when this happens, and many will set out on a journey to raise the bar higher.
But, as you will expect, some world records appear unbeatable, even in 2022.
The Four Minute Mile
We'll start as we mean to go on, with arguably one of the most famous sporting event world records, and that's the four-minute mile.
The record was initially set by Sir Roger Bannister in 1953 when he managed to run a mile in just four minutes and two seconds.
However, not satisfied with what was a remarkable achievement at the time, Bannister rand it again a year later on May 6, 1954, and this time he completed the mile in three minutes and fifty-nine seconds.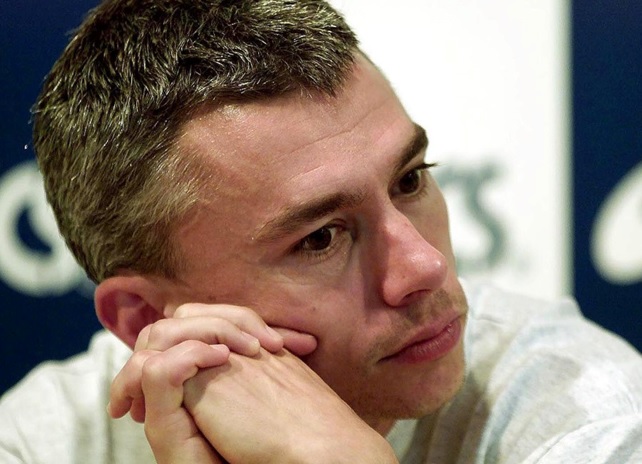 18 Metre Leap
Jonathan Edwards is one of the most successful triple jumpers of all time. The Brit, who hails from London, has collected Olympic, World, European and Commonwealth golds over the years, but it's an achievement he made at the World Championships in Gothenburg that has put him in a league of his own.
The British athlete managed to become the first man to clear 18 meters, with a leap of 18.16m. And, akin to Bannister, he broke his own record, just minutes later, by jumping 18.29m.
The Longest Jump
Bob Beamon shocked the world when he pulled off what was described as the impossible at the Olympic Games in Mexico City back in 1968.
At the games, Beamon managed to jump a stunning 8.90.55cm, which eclipsed any previous jump recorded. Moreover, Beamon put so much energy and effort into the jump that after completing it, he had to be helped back to his feet.
And, talking of feats, Beamon was made a National Track and Field Hall of Fame entrée for his achievement.
800m Record By Chance
Jarmila Kratochvilova is a former Czech runner who specialised in the 400m events. However, it wasn't the 400m race where she suddenly catapulted herself to stardom. In fact, she broke a world record in the 800m by chance.
She made a spur-of-the-moment decision to run at a small event in Munich in the 800m and managed to break the world record with a time of 1:53:28 on the clock.
At this point, hungry for more success and acclaim, she pushed herself to break the world record in the 400m. And she didn't do this once. She did it twice, with a best time of 47.60.
While the world records mentioned above may appear unbeatable, what they really do is represent a challenge for athletes to take on.
As we have seen with a couple of those records mentioned above, they are breakable, as those who set them, such as Sir Roger Bannister and Jonathan Edwards, went on to break their original times and jumps.
Load more