Fast-rising Yoruba Nollywood actress Deborah Ajijolajesu Shokoya popularly known as Debbie Shokoya is celebrating adding a new year today, July 19, 2022.
The excellent filmmaker and businesswoman took to social media to celebrate herself by sharing photos from her birthday shoot.
In one of her posts, she wrote: Everyone!!
It's My Birthday💃💃💃
AJIJOLAJESU IREWAMIRI ANJOLAOLUWA DEBORAH SHOKOYA🥰"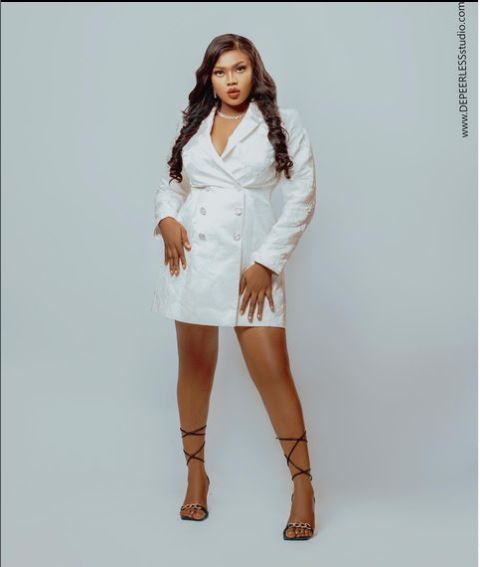 In another post, she wrote: "Happy Birthday To My Humble Self😁
AJIJOLAJESU IREWAMIRI ANJOLAOLUWA DEBORAH SHOKOYA🥰
It's My Year Of Abundant Blessings And Gratitude🙏"
Shokoya joined Nollywood in 2012 when she played a key role in the movie Creative Man produced by John Olakunle Da'silva.
Shokoya was shot to prominence following her role as Fatty Abebelube in the popular Yoruba movie Aye Loja.
She was born in Lagos State but originally hails from Ijebu Remo, Ogun State, the South West geopolitical zone of Nigeria.
She bagged a degree in Public Administration from The Polytechnic Ibadan, Oyo State, Nigeria.
Load more