Multi-award-winning Nollywood actor, Kate Henshaw, is today, July 19, 2022, celebrating her 51st birthday.
The elegant screen goddess took to social media to celebrate herself with gorgeous photos from her birthday shoot.
The fitness enthusiast in a series of posts on her Instagram page gave thanks to God while singing His praise for keeping her alive.
In a post, she wrote: "GREAT IS THY FAITHFULNESS LORD UNTO ME…..
HOW YOU ARE SO MINDFUL OF ME, KEEPS ME IN AWE OF YOU…
I AM GRATEFUL FOR ANOTHER YEAR 🙏
#K8DGR8
#KineticK8
#FirstOfHerName
#Authentik8
#SophistiK8
#Oluwak8kan
#oluwadarasik8
#birthdaygirl
#Unstoppable"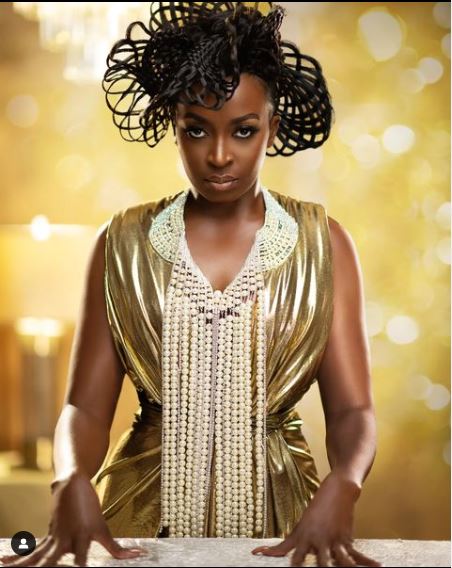 In another post she wrote, "For it pleased you to bring me thus far..
Surely there will be a performance of your word…
Less of me and more of you Almighty God 🙏🙏
#K8DGR8
#GodsFavourite
#HappyChild
#birthdaygirl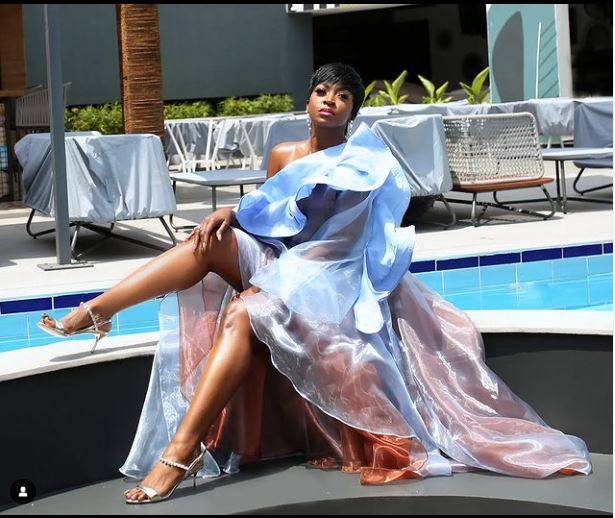 In another post, she wrote: "This special daughter of yours has come to give you thanks and praise for your mercies that are new in her life everyday…
💖🙏✨️
#Omoologo
#K8DGR8
#GodsFavourite
#birthdaygirl
#UnapologeticallyMe"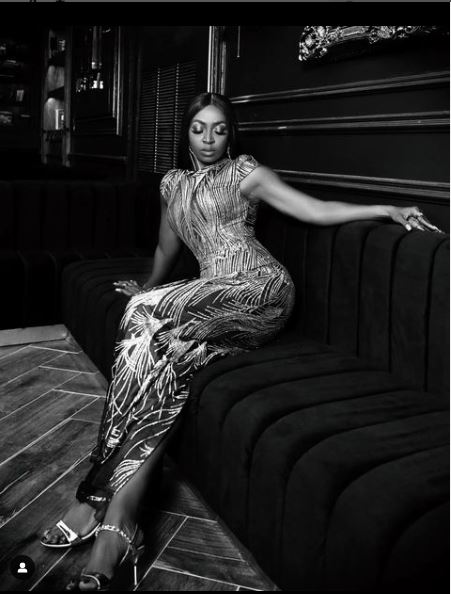 In 1993, Kate Henshaw auditioned for the lead role in the movie "When the Sun Sets" and was chosen for the role.
This was her first appearance in a major Nollywood movie.
In 2008 she won the Africa Movie Academy Award for Best Actress in a Leading Role for her performance in the movie "Stronger than Pain".
Load more