Mr George Menewah Deegha, partner of late Nollywood actress, Ada Ameh has taken to social media to pen a sorrowful note while mourning her sudden death.
Without mincing words, the businessman in a post on his Instagram where he shared a photo of the late seasoned actress expressed his deep pains in his note.
Lamenting over her untimely death Deegha said, "I know I will never get over your loss."
"How my world crumbled before me, I have lost you, you were my friend, partner, soul mate. I feel lost and alone, I do not know what to do. it is a never ending nightmare of pain for me, like a nail being drilled into my heart, aches and pull out . I know I will never get over your death , somehow I have to get through it. this grief is indescribable," he captioned his post.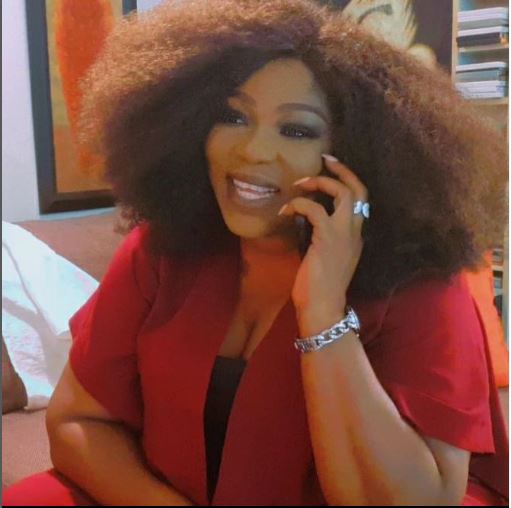 Ameh, who played the character 'Emu' on a television comedy show, The Johnsons died a month after opening up about her mental health battles.
In 2020, Ms. Ameh lost her only daughter, Aladi God's gift, who was over 30 years old.
Her daughter died after an unsuccessful surgery in Abuja.
The actress said that life had not remained the same since her daughter's death.
Load more