"Two good heads are better than one" was what crossed the minds of two strong-willed upcoming music artistes who gathered the momentum from their individual strengths to become a force to be reckoned with in the music industry.
The duo, Philips Oloruntoba Emmanuel and Philips Mayowa popularly known as MOBCITY have a strong passion for music which was majorly influenced by their father's love for different genres of music at an early stage in their lives.
In this interview with Taiwo Okanlawon, the groundbreaking artists share their journey into music as well as their new song "Blinding Light" which has got their fans elated by their style of music.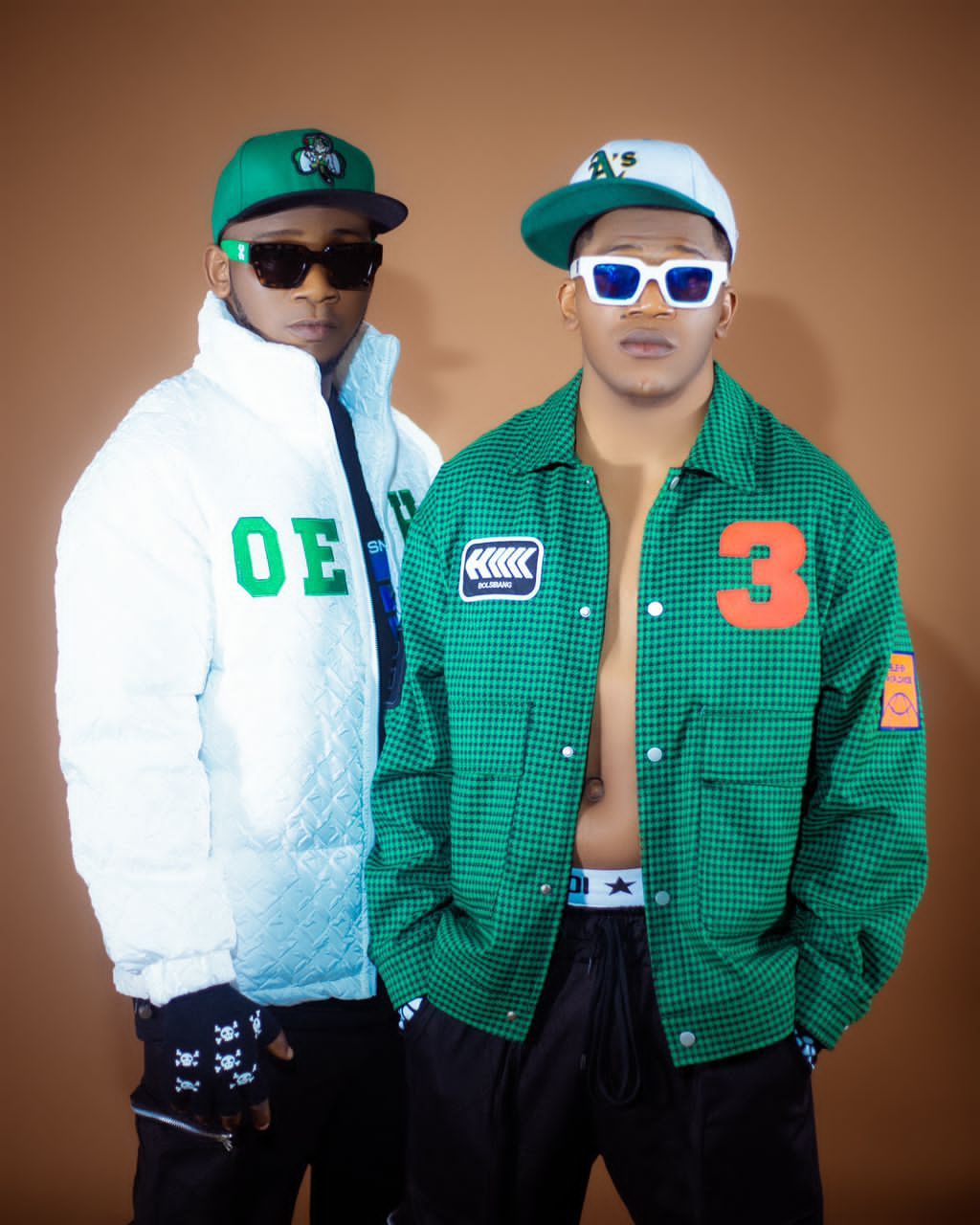 How has growing up for both of you shaped your early engagement in music?
Supermahrio: While growing up life was fabulous and cool, we've always had God, our brother, and our parents. I would say listening to a wide range of genres from the likes of the late Ayinde Barrister to the likes of Elton John and Michael Jackson and having a producer as a friend really helped shape our music.
You recently dropped a single, Blinding Light, what are your fans reactions?
Bhadboy: Well, the reactions are expected, we know our audience love our sounds so we can not afford to do something with less quality.
Can you talk a little about your background?
Supermahrio: We grew up in a Christian home of five, I believe our dad had a greater influence on our music by introducing us to a lot of music ranging from king Sunny Ade, Barrister, Yinka Ayefele to singers like Celine Dion, Micheal Jackson, P-Square, Terry G and lots more.
How did you both come in contact with music individually before teaming up?
Bhadboy: Music has always been a big part of our life while growing up since we grew up in the same home, and we were exposed to pretty much.
Supermahrio: In addition, we were a member of the choir and also the royal brigade band.
How did you both decide to take music seriously as a duo?
Supermahrio: It has always been our dream to entertain people, I think we've been into entertainment for a while now because we used to dance a lot and that has trained our ability to entertain.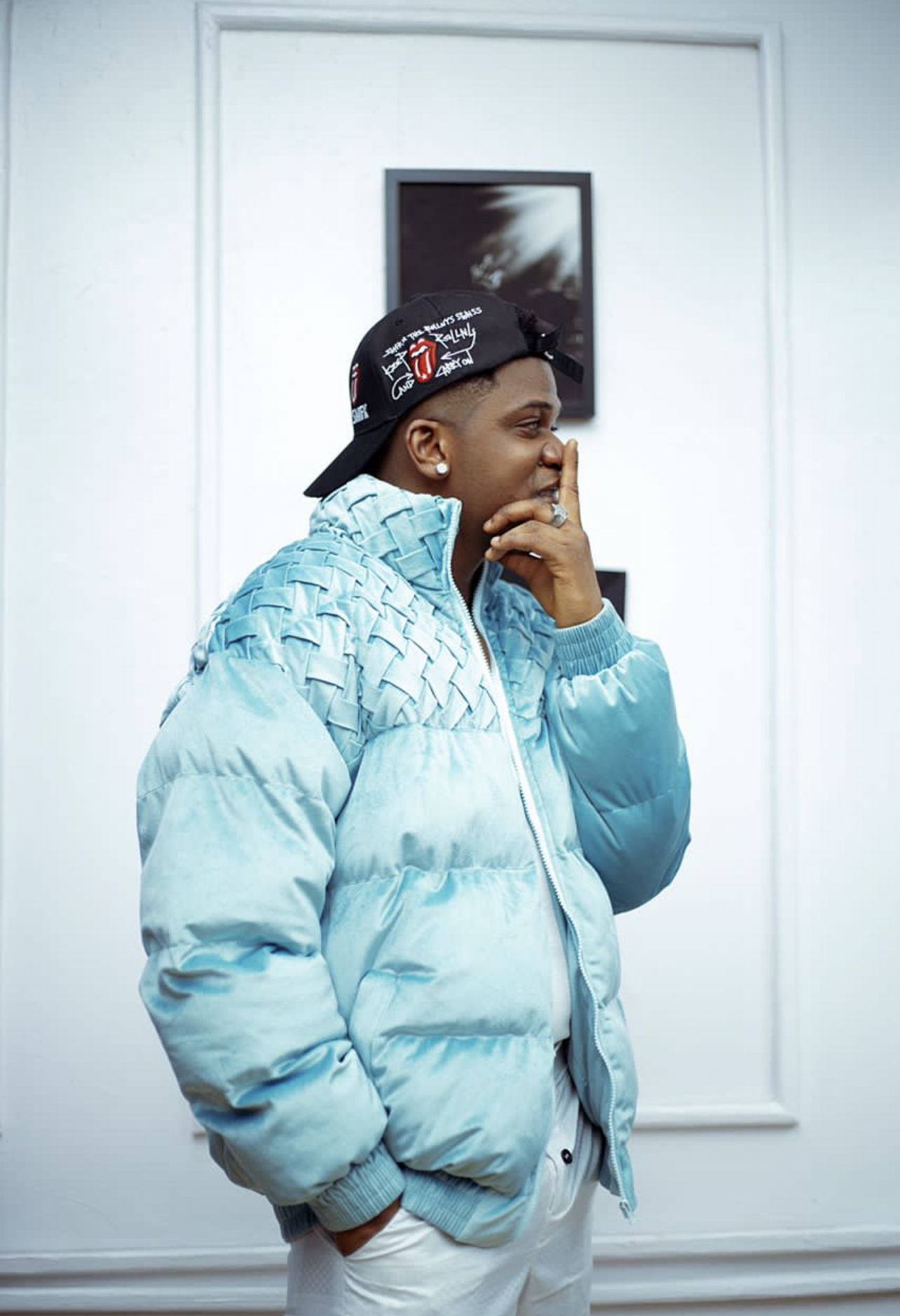 How long have you been in the industry professionally
Bhadboy: We have been doing this for good six years.
How would you describe your struggle over the years to find your feet in the industry?
Bhadboy: It has been rocky but we are doing our best to stand tall.
Tell us about the challenges you face as upcoming artistes.
Bhadboy: Some of the major challenges we have had so far has been getting good marketing, Getting a manager, and good producers. There are so many challenges but as I said, we are doing our best.
Were there times you felt discouraged?
Bhadboy: Not for once! We know what we want and we are going to get it, yes it might take some time but slowly is the faster way there.
What type of sounds were you guys making then, and how were you able to merge that into one sound?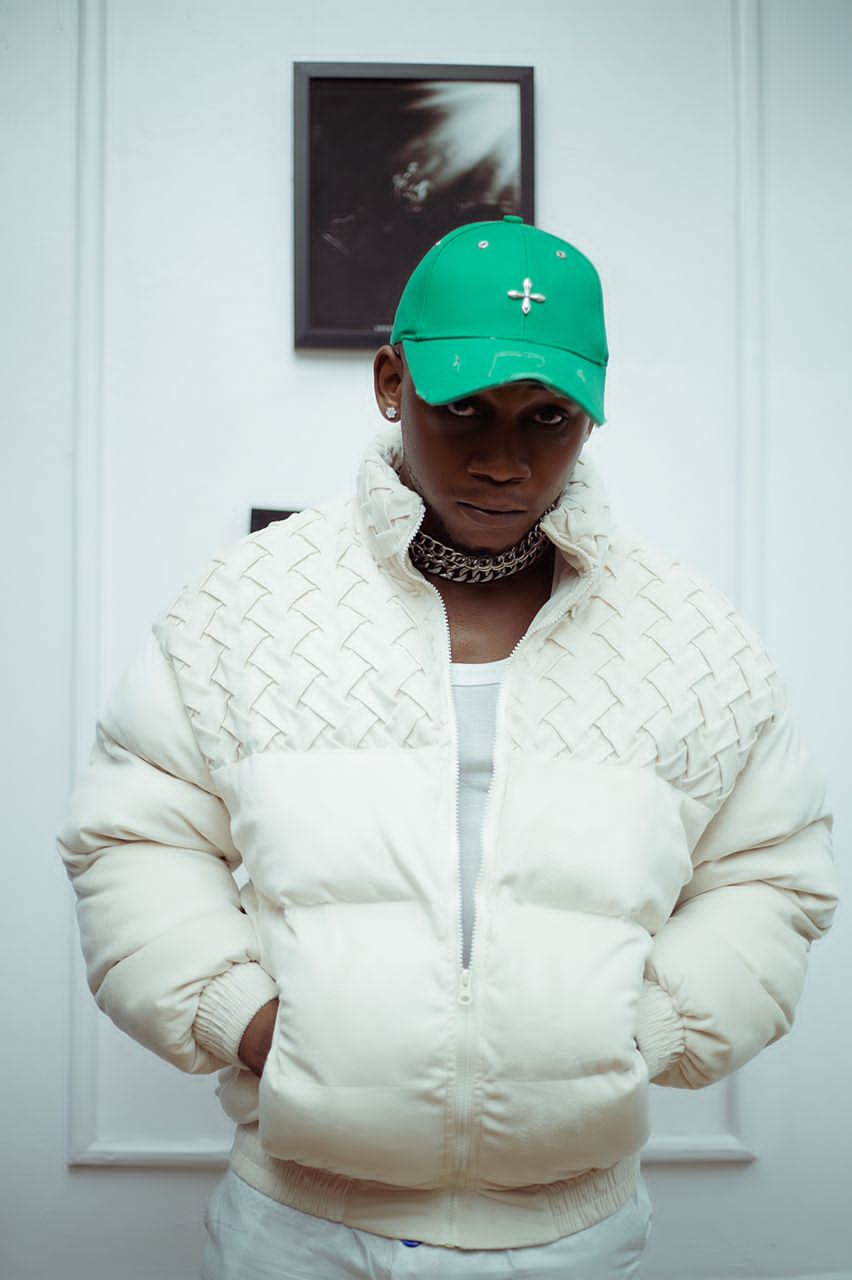 Supermahrio: Well, initially it was not easy for us because we both like different things, different sounds and have different ways of thinking but this was never a weakness, as we were both able to learn from each other and this has further helped to improve our sound.
What has been your most memorable experience so far individually?
Supermahrio: I can remember correctly singing for strangers in Kenya, a country far from home but our music became a language they understood.
Bhadboy: Same thing. Having total strangers enjoying what we do and telling us we were born to be stars has got to be the most memorable experience since this gave us momentum to push even harder
If you're not doing music, what will you be doing?
Supermahrio: For me, I will be working as an Electrical Electronic Engineer.
Bhadboy: I will probably be in the medical lab somewhere.
What inspired your latest single, "Blinding light"?
Bhadboy: True life events, the song was surrounded around past and present experiences.
Who are some of the A-list artistes you are planning to work with?
Bhadboy: Wizkid, BurnBoy, Chainsmoker, The Weekend, Calvin Harris.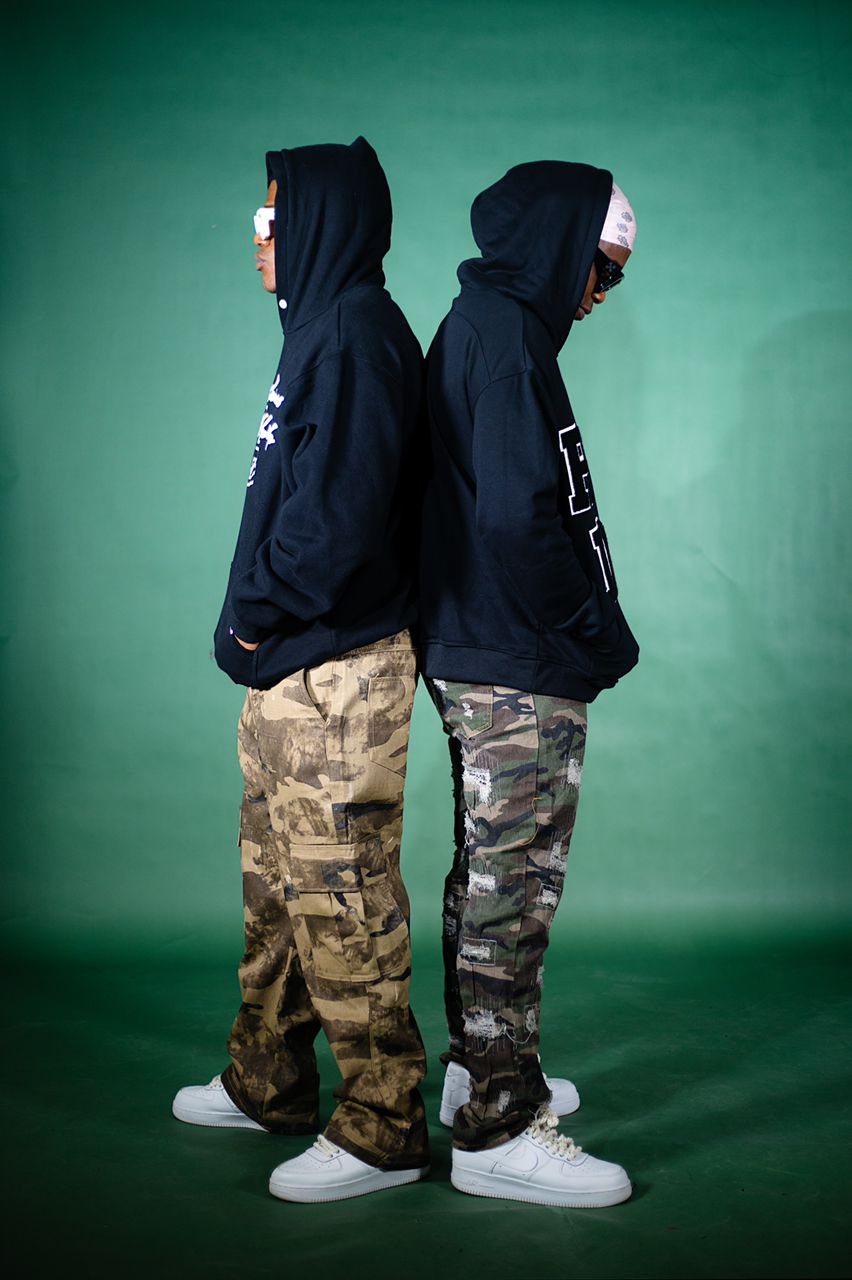 There's a synergy between Nigerian and Ghanaian artistes, who are those Ghanaian artistes you're planning to work with?
Supermahrio: We will love to work with King Promise, StoneBoy,Black Sherrif ,Ggyakie and many more.
Who influences you in the music industry both in Nigeria and Diaspora?
Supermahrio: Artistes like P-square, Wizkid, Davido,Burna Boy, Olamide, Chainsmokers, The Weekend, Ann Marie and Major Lazer.
What do you think the future holds for the Nigerian music industry?
Bhadboy: With the level of investment in Nigerian music and significant achievements made by Nigerian artists every day we believe the future is bright.
What project do you want to embark on now?
Bhadboy: We are currently working on our upcoming an EP, expect the unexpected
What advise to you have for upcoming artistes like you?
Bhadboy: Never give up, there's light at the end of the tunnel.
Load more