Governor Dapo Abiodun has given the Federal Government two weeks' ultimatum to fix the Lagos-Sango Ota-Abeokuta Road.
The Ogun State governor issued the ultimatum while inspecting the road on Saturday.
Abiodun, who declared a state of emergency on the road said his government will take over the road if the federal government fails to respond after the ultimatum.
See photos from the inspection of Dapo Abiodun below: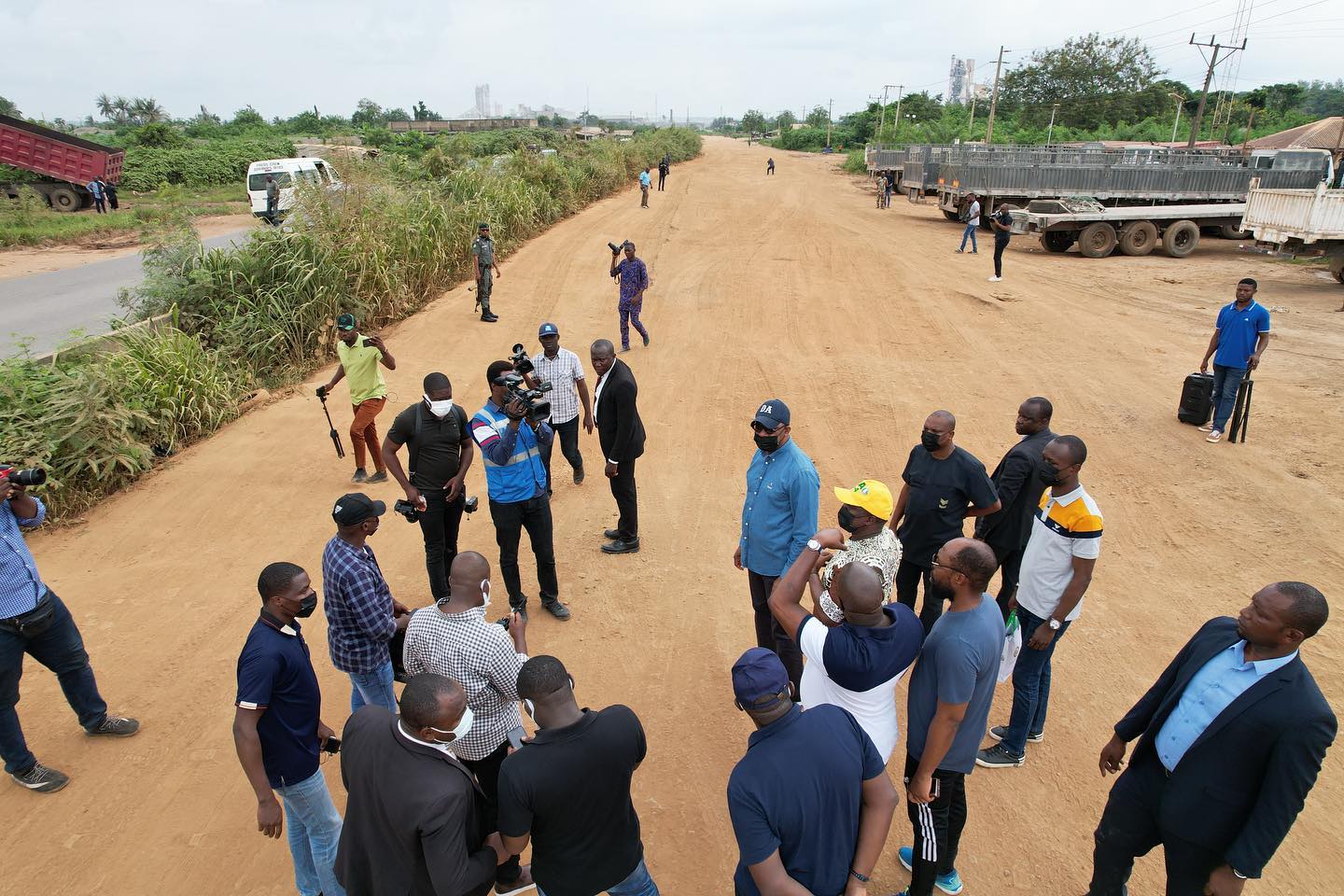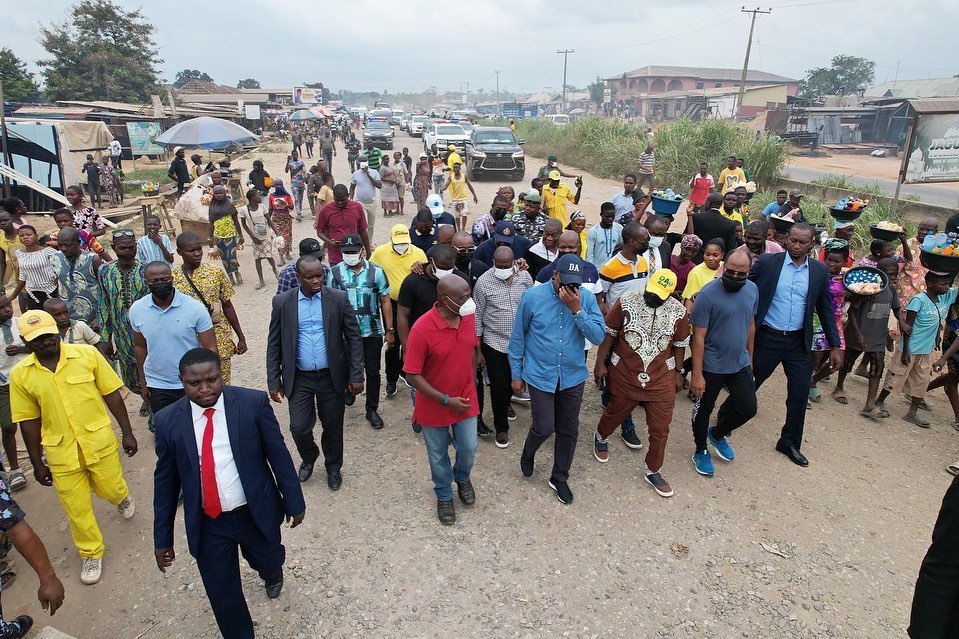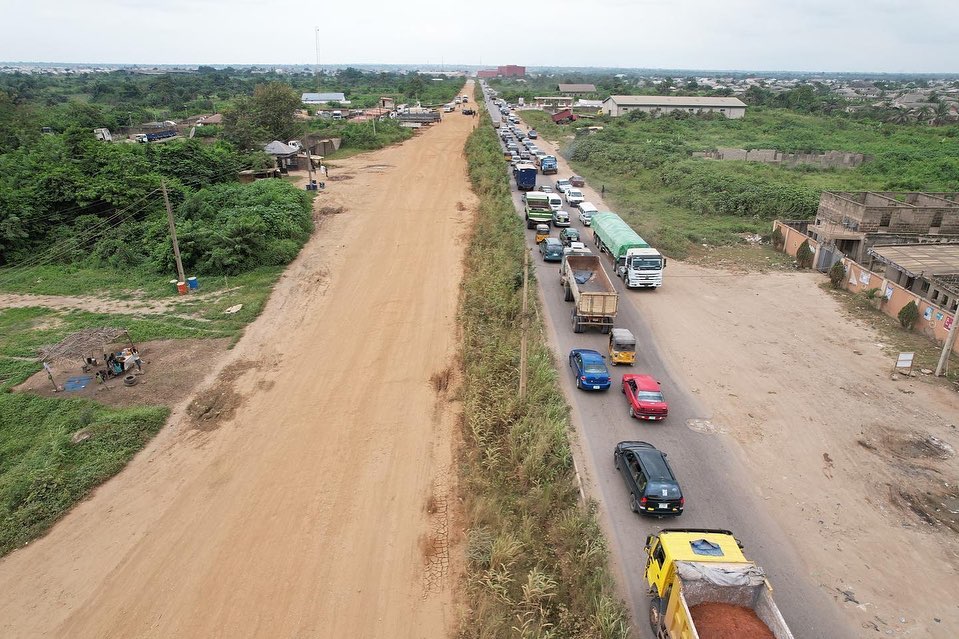 Load more