Right now the battle for Nigeria's presidency in 2023 is seriously raging on Twitter with supporters of the dominant aspirants trying to outsmart one another.
While Peter Obi appears to be dominating the Twitter space, with a vociferous supporters, does he have the highest followers?
Below are verified Nigeria's presidential candidates with highest twitter followership as at 2 August, 2022.
1. Atiku Abubakar (4.4m)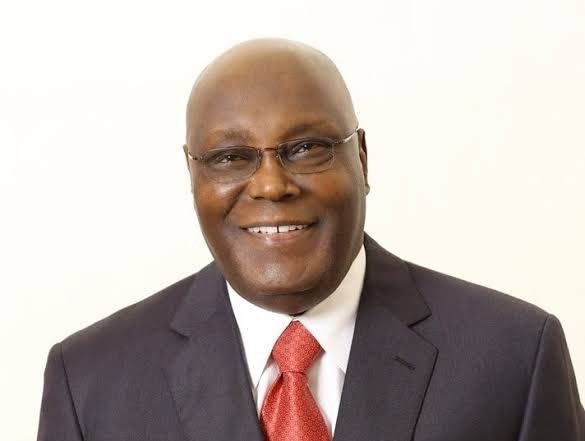 The Peoples Democratic Party's (PDP) Presidential candidate, Atiku Abubakar has the highest number of followers on Twitter. The former Vice President is being followed by 4.4 million people on Twitter.
Atiku joined Twitter in August 2010 and has been able to amass huge followership base than any of the presidential candidates.
He is gunning to become Nigeria's president in 2023 after two failed attempt in 2007 and 2019. This is the last time for the 74-year-old man to be president. He is the oldest among the aspirants.
2. Dr Peter Obi (1.7m)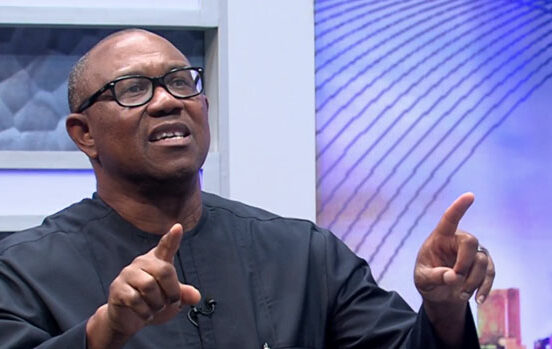 The Labour Party's (LP) Presidential candidate, Dr. Peter Obi has the second highest followers on Twitter with 1.7 million fan base.
He joined Twitter in October 2018 and within a short time, his followership base has soared, thanks to his presidential aspiration. Right now, he is the most trending aspirant on Twitter with a belligerent followership base who believe that Obi will be president next year even without a structure and campaigning under a lowly and little-known Labour Party.
The two-term former governor of Anambra State is gunning for the illustrious office for the first time and he believes he is going to win, even if it means by a miracle. He sees himself as the 'messiah' that Nigeria needs to get it out of the quagmire. He had previous ran for the presidency as running mate to Atiku in 2019, but failed. He defected to Labour Party shortly before the PDP's presidential primary as he knew that he would not win.
3. Asiwaju Bola Tinubu (1.3m)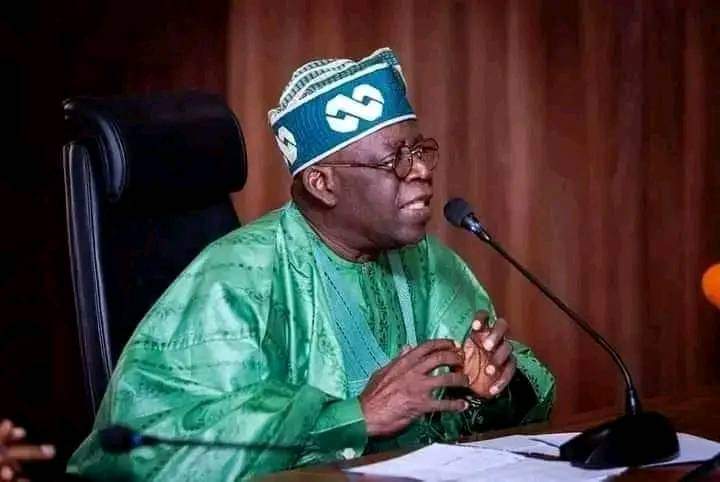 The All Progressives Congress (APC) Presidential candidate, Asiwaju Bola Tinubu has the third highest followers on Twitter among the presidential aspirants.
He joined Twitter in February 2012 and has been active. His followership base shot up after he declared his interest to vie for the presidency. The two-term former governor of Lagos State is one of the favourites to win the presidential election next year.
He was instrumental in the emergency of President Muhammadu Buhari in 2015 and 2019. He sees himself as the next president, with his popular slogan, "Emi lokan,' meaning, "it is my turn."
Tinubu is the most abused aspirant among the lots with lots of people who feared he might be president demonising him, but his popularity has continued to soar.
4. Omoyele Sowore (767.9k)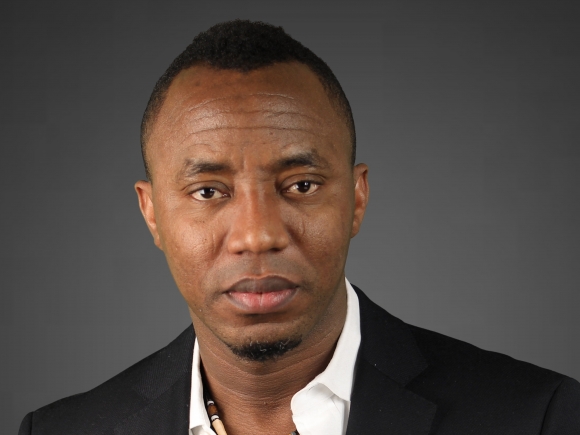 The African Action Congress (AAC) Presidential candidate, Omoyele Sowore has 767,900 followers on Twitter. He has the fourth highest Twitter followers among the presidential aspirants.
Sowore joined Twitter in January 2013 and he is very active on the micro-blogging platform.
He contested the 2019 presidential election under the same party and got 33,953 votes nationwide to place sixth in the election. He is just a noisemaker and is going nowhere in 2023.
Load more