Okafor Ofiebor /Port Harcourt
More than 50 youths in Luebe community of Ogoniland, Khana local government area of Rivers State have taken oath to denounce cultism and their membership of different cult groups.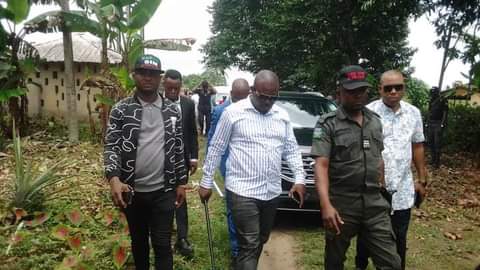 Executive Chairman of Khana LGA, Dr.Thomas Bariere, witnessed the oath taking ceremony organised for the youths to renounce cultism in Luebe Community on Saturday August 6.
In his goodwill message, Bariere expressed his sincere appreciation for the peace initiative championed by the Luebe Peace Committee.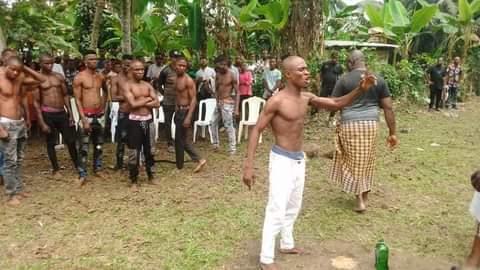 He assured the people that as long as he is the Chairman of khana local government, he will keep doing what is right and the peace initiated in Luebe community will be sustained
He also reiterated his commitment to ending insecurity in Khana local government.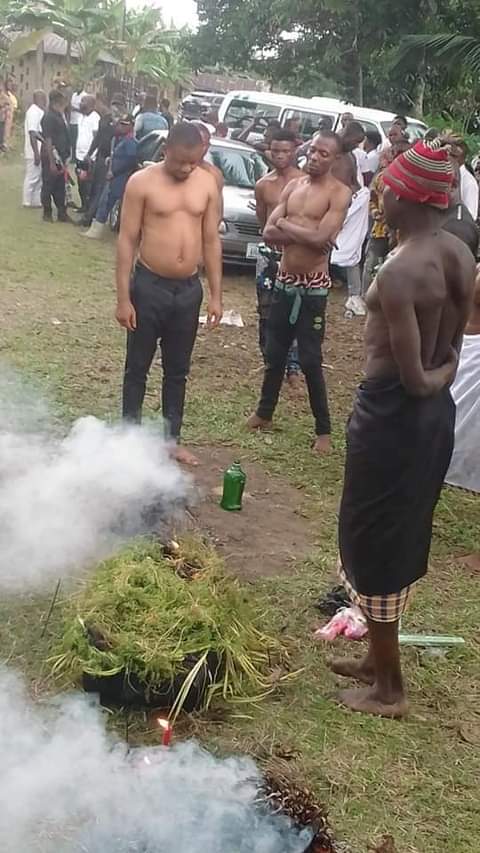 He said, "I swore an oath to Khana people to protect lives and properties, and I intend to keep that promise at all cost, I honoured this call today because the peace committee of Luebe had informed me that some youths who were known cultist had voluntarily decided to embrace peace.
"We have been preaching peace all over Khana since we came into office, and today l applaud the peace process taking place in Luebe community."
Our Correspondent reports that oath was administered on the repentant youths by the Chief Priests of the Community deity.
However similar exercises had been conducted for "repentant" cultists in the past.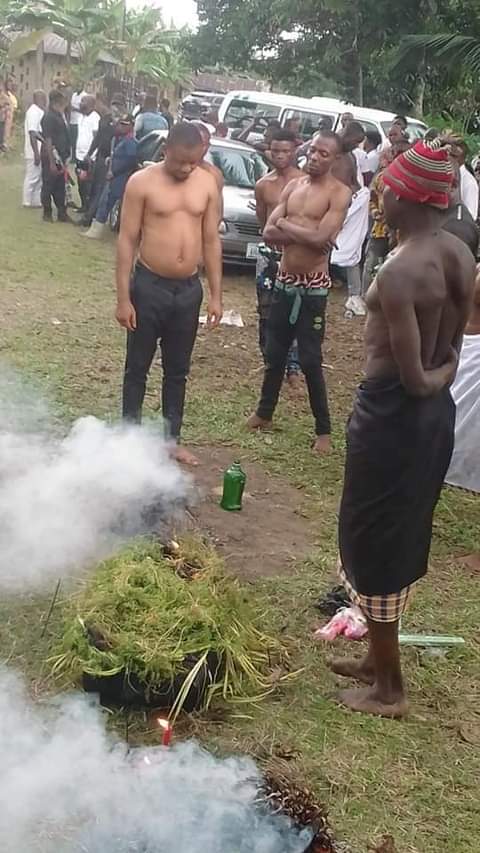 But most the youths usually return to their old ways because of what they described as lac of proper rehabilitation and reward system after they abandoned cultism and crimes associated with it.
Load more